A Clothier Beloved by Pro Athletes Announces First Texas Storefront — and It's in Houston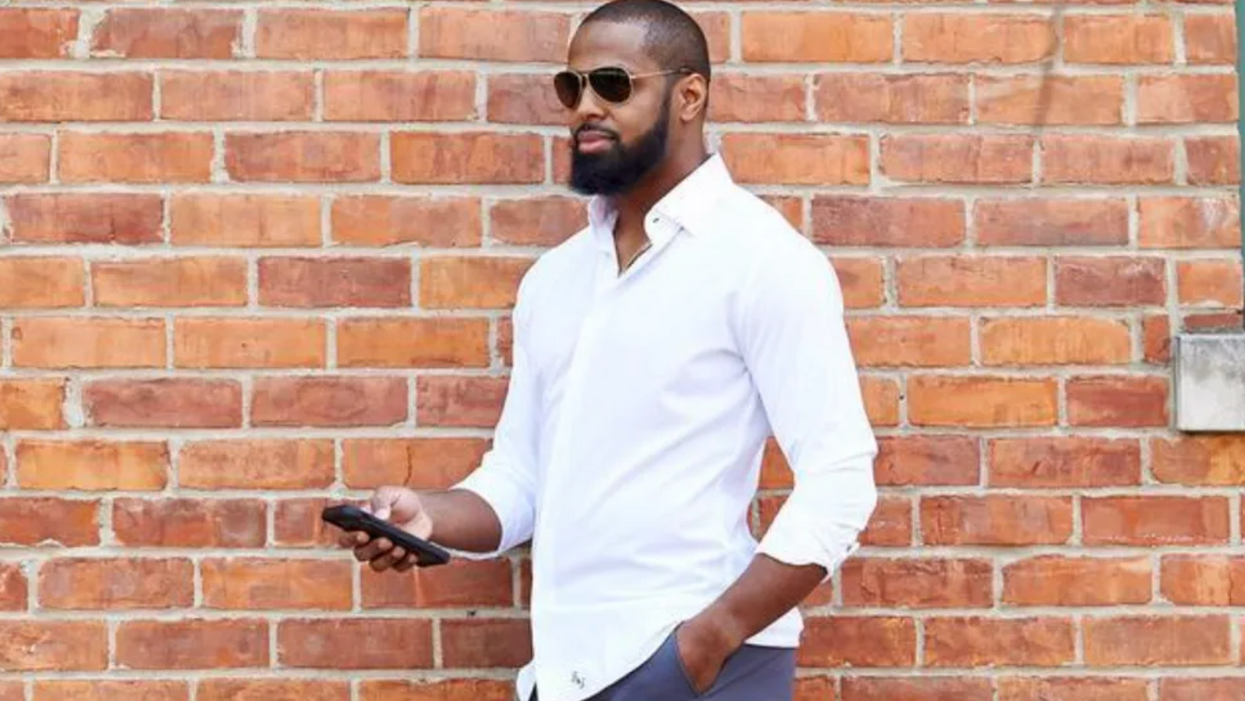 MONTROSE COLLECTIVE, THE massive mixed-use project currently under construction in the heart of Lower Westheimer that'll house 25 unique merchants, chefs and wellness concepts — including the new digs of Houston Public Library's Feed-Montrose branch and the first brick-and-mortar retail store of Houston-based ceramicist Myrna Hagelsieb — has just announced another exciting new tenant.
---
The 197,000-square-foot campus, a project by Houston-based real estate firm Radom Capital, will open this fall, and will be home to the first Texas store by revered men's performance-fabric clothier State & Liberty. The brand was founded in Boston in 2015 by Lee Moffie, a former professional hockey player, and Steven Fisher, a baseball player, after the two University of Michigan grads grew frustrated with not being able to find form-fitting shirts suited for their athletic builds.
State & Liberty, which now has 15 retail locations throughout North America, has achieved cult-like status among athletes, business professionals and celebrities eager to show off their beefcake bods in the brand's formfitting and moisture-wicking clothing that bridges the gap between tailored dress shirts and performance apparel. After all, what is a beefcake bod worth if it isn't dressed handsomely?
"We've been looking to open in Texas for quite some time and are extremely excited to open our first store at the Montrose Collective in Houston," said State & Liberty co-founder Steven Fisher, in a statement that also mentions how the brand's fabrics are particularly well suited for the warmer climate found in Houston, where perspiration happens with such intensity and frequency that surviving the summer is an endurance sport itself.
"For the past few years, Steven and his team at State & Liberty have been innovating the men's performance apparel industry and gaining a loyal brand following along the way," added Steve Radom, founder and managing principal of Radom Capital and the developer of Montrose Collective. "We are honored that they chose Montrose as the location of their first Texas store."
Style