Citing Pandemic-Induced Ingenuity, Lenora's New Single is Spirited and Saucy
Riot Muse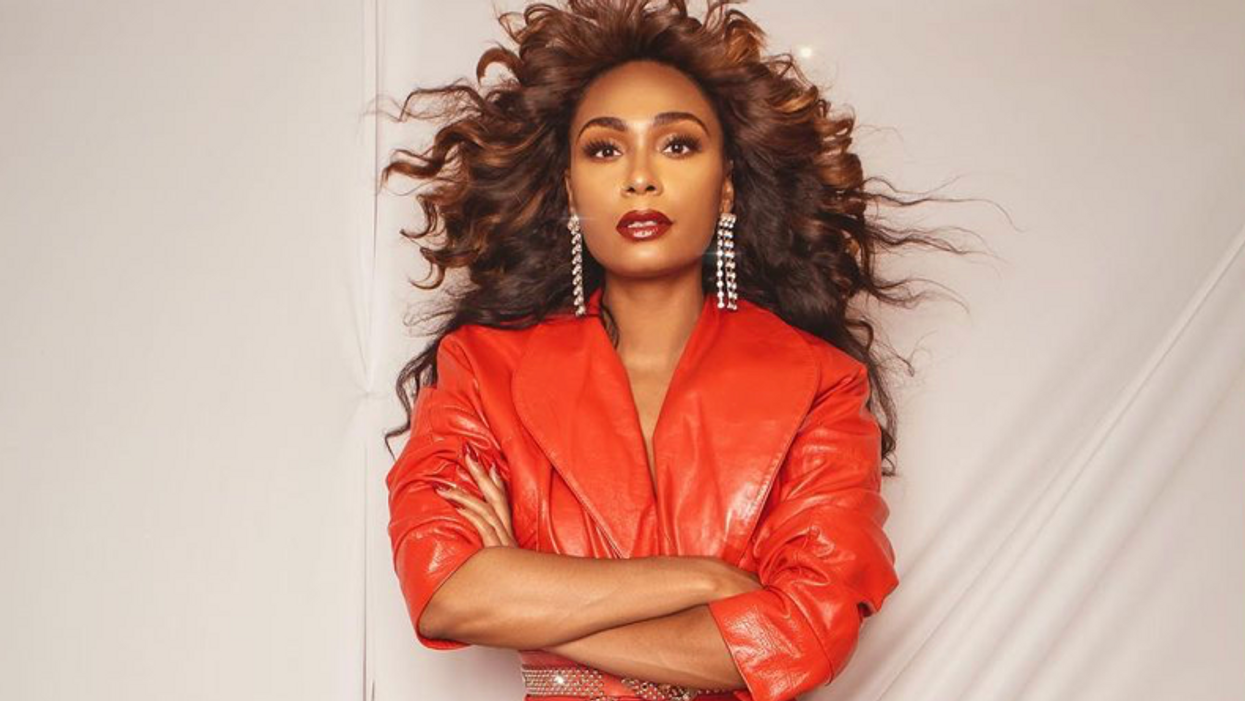 Houston-based singer-songwriter is waiting for her Lizzo moment. And with "Red Flags," the third single released so far this year, the 28-year-old R&B maven might have one. The energetic track, recorded in January in the L.A. studio of Polyester the Saint, is a cautionary tale that is chock-full of tidbits Lenora's mother told her about dating—or, rather, about who not to date.
---
The powerful, up-tempo song ruminates over many of the red flags the young singer has encountered in her dating life — things she says her mother warned her about, but she maybe didn't always pay appropriate heed to. But that was then, and Lenora has learned from the experiences and turned them into a delightfully funky release.
Each of the catchy song's two verses begin with "Momma always told me," before dropping some choice words of wisdom from Lenora's mom: "Love is not controlling, so remember to look for the signs;" and "If he goes to diggin,' it's really him with something to hide."
"Sometimes we feel like we can change people and they can grow out of it, but there are certain things that are complete deal breakers — red flags," says Lenora. "You've got to look out for those things because life is too short to be unhappy.

The total banger of a song is a delightful morsel of a larger entrée — Lenora's first full-length album, which is set to be released this January after being delayed due to the pandemic. Lenora actually finished recording the album at the beginning of 2020, but like many artists, she decided to sit on it for a while to wait and see what would happen with the pandemic.
"It's an odd time, but we just had to make adjustments," she says. The delay forced Lenora to cut some corners and get really scrappy with her content, but in the end, she actually feels it led to increased creativity.
Her promo shoot for "Red Flags" is a prime example of that ingenuity: Shot in Lenora's mom's garage by her friend and frequent collaborator Riot Muse (who does all of Lenora's hair, makeup, styling and photography), the racy shoot has a DIY feel to it that feels authentic and accessible.

A little too accessible? Lenora's mom ended up inviting Lenora's aunt and 13-year-old godson over for something unrelated to the shoot. "I'm in there in a thong and in pasties, dancing around in this garage. It was wild. Everybody got an eye full," she laughs.
People + Places