Jonseing for an Urbane Getaway With Great Food and Sexy People Watching? Do Dallas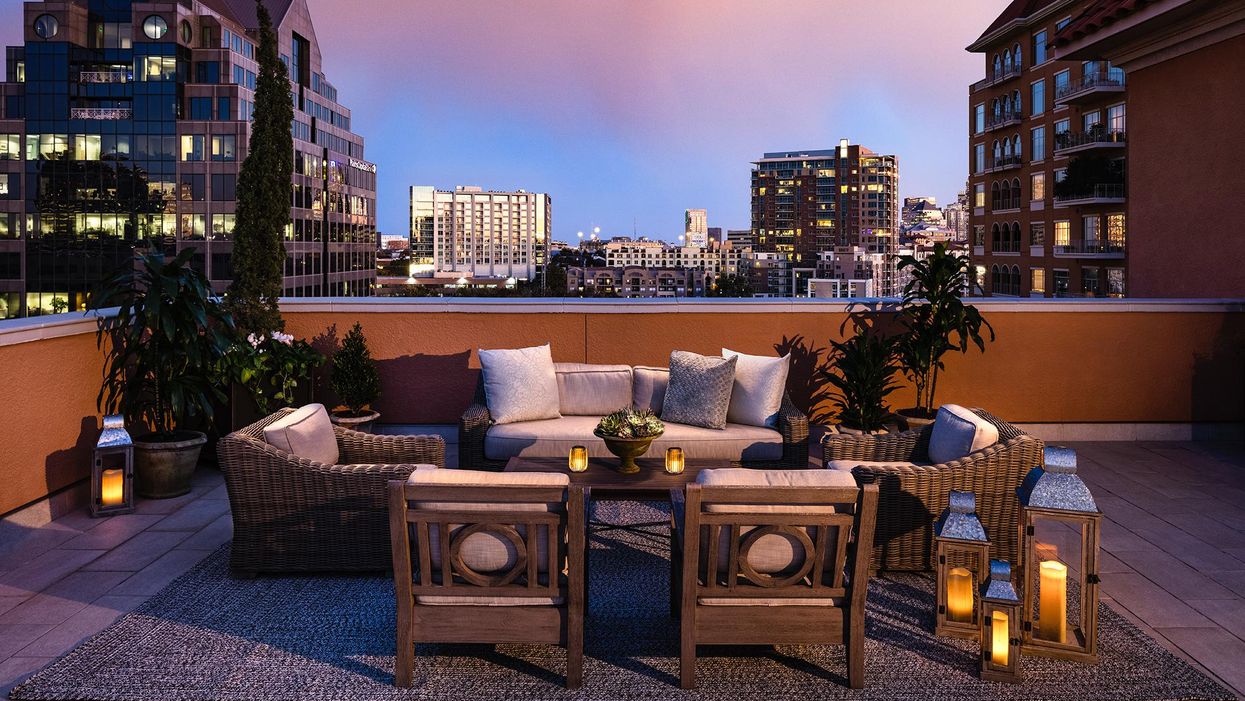 I'M ITCHING TO travel like the rest of you. And it's not just international destinations I'm dreaming of; it's quick weekend getaways to New York or L.A. There's nothing like a city weekend with room service breakfast (and a New York Times!) and dinners out at loud and lowly lit eateries. In a pinch, would Dallas do?
---
As a California girl who has lived in Houston for 15 years, a weekend in Big D has never been top of my list. I've drunk the city-rivalry Kool-aid, and I didn't feel there was any need to check out what Dallas had to offer. But after a friend came back from a weekend Dallas trip raving about the restaurants, my husband and I decided it was high time to investigate. And to be honest, after loads and loads of family time with our three kids over the past year, we were overdue for a couple solo days away. We were off to do a couple days in Dallas like foodies.
Our airline of choice for the weekend was JSX. It's a boutique airline that feels like you're on a private plane, with plush leather seats and plenty of legroom. You board at a private terminal that's quiet and subdued, without the hustle and stress of long security lines. I have a serious aversion to flying, and JSX felt like a vacation in itself.
Once we arrived in Dallas, we curved through shaded streets and into the Porte Cochere of The Mansion on Turtle Creek, or the "mansh" as we heard locals call it. The curved driveway leads into the newly renovated hotel, with one thing (the dark and cozy bar) blissfully unchanged. Since our room wasn't ready, we of course had to duck our heads in. We kicked off both our evenings here, tucked into a booth with expert cocktails in hand. Make reservations for cocktails at the bar because tables fill fast and there's limited capacity.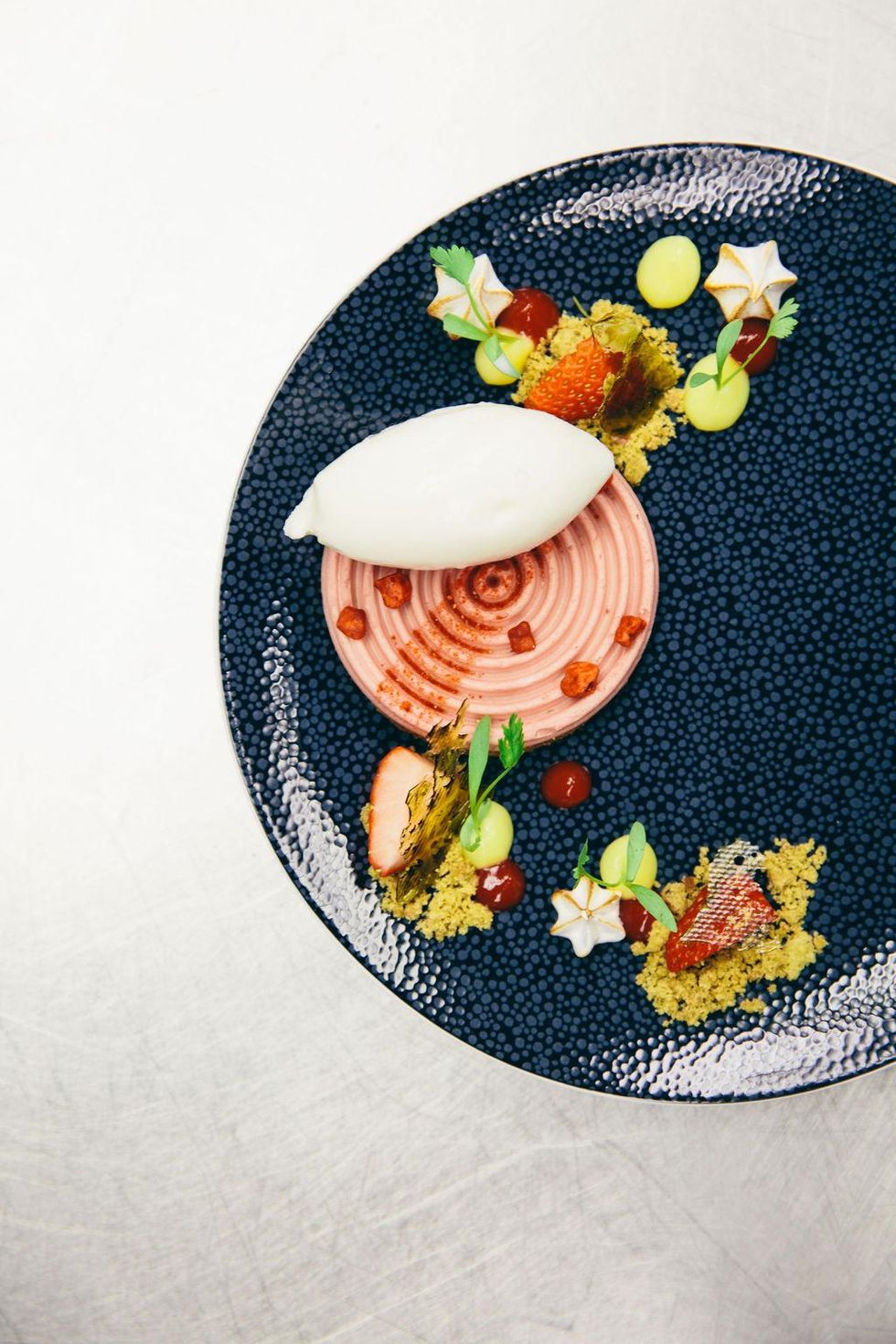 Strawberry Mousse and Yogurt Sorbet at The Mansion
Meals were lively, with restaurants feeling quite stylish. The scene was youthful, full of zippy playlists and great-looking diners and, of course, good food.
We checked several great eateries. Georgie offered solid date night vibes, high energy music, plush orange banquettes, light woods and modern light fixtures. The wine list is worth a trip alone. This felt like an L.A. hot spot.
We brunched at Le Bilboquet on Saturday, surrounded by tables of well-healed SMU girls clinking mimosas with designer purses slung over their chairs. I'm still dreaming about the Cajun chicken lunch with beure blancand salty shoestring fries. An Aperol spritz washes it all down nicely.
The Charles is a funky Design District spot with low lighting and good cocktails. Lemon ricotta gnudi is worth the derail-your-diet order. But whatever you do, don't miss the meatballs!
Oh, and hit Honor Bar for afternoon libations after shopping around Highland Park Village with the well-heeled masses. And maybe have a treat (or two) to go from Bird Bakery before heading to the airport.
People + Places