Three Theaters, One Legacy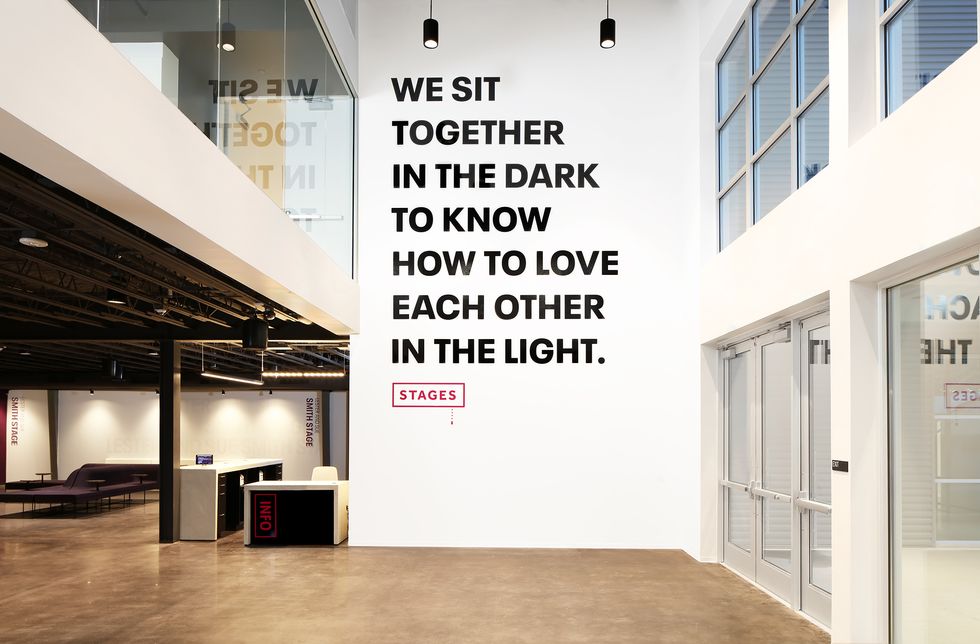 In a unique collaboration, one that's not commonly seen in the theater community outside of New York, multiple Houston companies are joining forces to showcase all three parts of a critically acclaimed trilogy written by Tony- and Pulitzer Prize-winning playwright Quiara Alegría Hudes.
---
This weekend, Main Street Theater and Stages Repertory Theatre present the first and second parts of Elliot Trilogy, respectively. The Elliot plays tell the tale of a Puerto Rican family living in Philadelphia; Elliot Ortiz is a 24-year-old veteran of the Iraq war, who aspires to be a model and who struggles with PTSD.
Directed by Jerry Ruiz, Stages' Water by the Spoonful (Feb. 7-23) is only the second production in its brand-new, state-of-the-art facility, the Gordy Theater. The show was announced as part of its 2019-2020 season last year, and Main Street's Rebecca Greene Udden promptly reached out about collaborating to give audiences the chance to see its prequel, Elliot, a Soldier's Fugue (Feb. 8-March 1).
Mildred's Umbrella Theatre Company — a nearly 20-year-old performing-arts group which endeavors to showcase works by female playwrights, actors and director — agreed to present a reader of The  Happiest Song Plays Last (March 6-8), the trilogy's final installment, at Main Street Theatre next month.
AT TOP: The entrance of Stages' new Gordy Theater
Dispatches