Thrive & Inspire: 'Results for Clients' in Oil and Gas Drives Michelman & Robinson's Varnado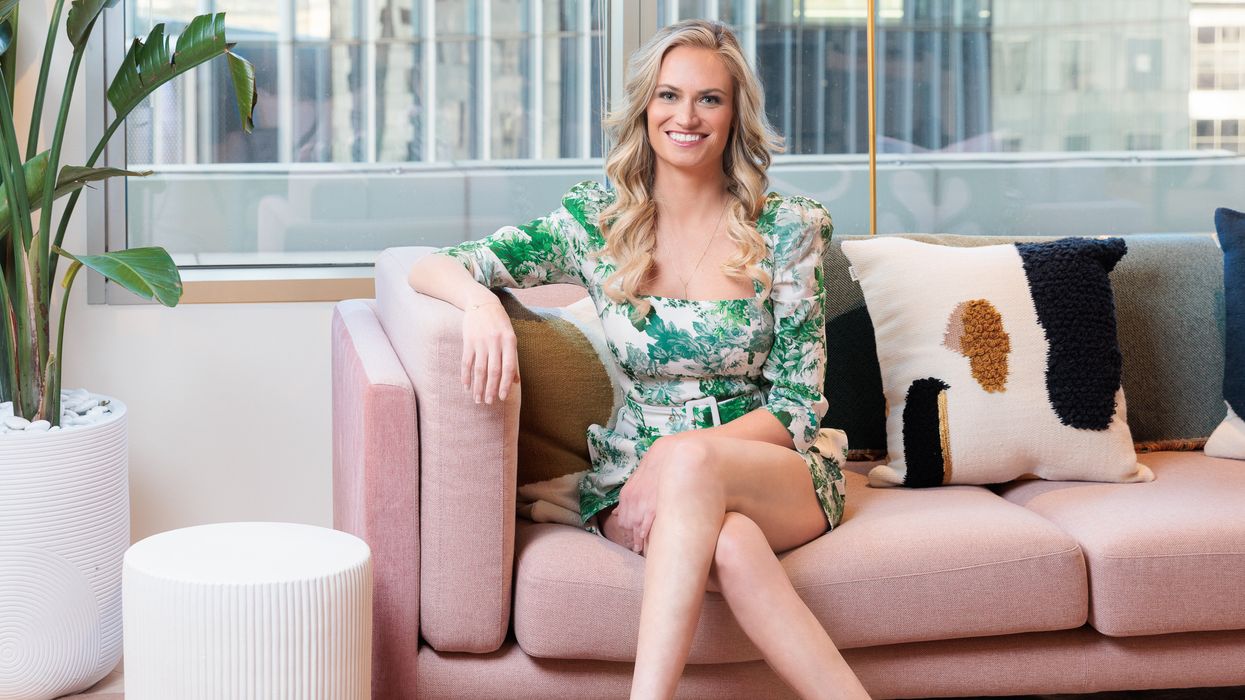 WHAT WAS THE highlight of 2022 at your business? That's easy, launching Michelman & Robinson in Houston was, for me, the absolute high point of 2022 — and that's in a year that included so many highlights. Without question, being named the firm's Houston Office Managing Partner is and was a professional milestone that I'm so very proud of. That I've already been able to expand the office to 10 of us (and growing) and significantly move the needle in terms of the firm's reach within the energy space is icing on the cake.
---
What makes all this even better are the positive results my team and I were able to obtain on behalf of our clients in 2022. This includes a very favorable settlement we negotiated on behalf of EQT Corporation, the nation's largest natural gas producer, in what turned out to be a very controversial trial in West Virginia in which EQT faced hundreds of millions of dollars in exposure. That case involved a judge who pulled out a handgun from beneath his robe and pointed it at me in his courtroom — an episode covered by People, Vanity Fair, The Daily Beast and CBS and NBC News and which led to his resignation from the bench. Like I said, It was a year full of highlights.
Successful people usually have many choices in what to do professionally? Why did you choose this? I'm a Houstonian through and through, so it's no surprise that I've always been drawn to the oil and gas industry, which in many ways defines our great city. The people and issues that I have the privilege of working with — and on — in the energy space keep me on my toes, always engaged, and excited about each and every day.
We're fans of the late educator Stephen Covey, who used to say that successful people "begin with the end in the mind." At your business, what's the end? What are you striving to accomplish? I want to be known as a preeminent first-chair trial attorney — a go-to lawyer handling the most consequential cases impacting the oil and gas business in Texas and beyond. Truth be told, not many women fit this bill. I'm proud to say that I do, and I'm so grateful to the clients that entrust me with their most important pieces of litigation.
What's new for 2023 that you're excited about? New colleagues as my office grows, new cases that I'm handling for amazing clients, and new challenges as I continue to spread my wings here in Houston — it's all so exciting!