Sophisticated Restaurant and Bar Now Open at Restored La Colombe d'Or Hotel
TONIGHT & TOMORROW and Bar No. 3 — the restaurant and bar within La Colombe d'Or, the storied old Montrose hotel that just threw open its doors again after years of restoration and epic expansion — are now open for business, said the Zimmerman family, which owns the property.
---
The newly opened concepts, located in the historic mansion of La Colombe d'Or, highlight the home's original architectural details, a rep for the property said. Designed by Rottet Studio with an updated color palette, the spaces feature a mixture of velvet banquettes, black glass dining tables, leather chairs and mohair sofas. Art pieces from the Zimmerman's private collection are displayed throughout both spaces and feature artists Raoul Dufy, Dorothy Hood, Richard Hambelton, Man Ray and more.
Helmed by Chef Jonathan Wicks and Food and Beverage Director Chris Fleischman, full-service Tonight & Tomorrow serves breakfast, brunch, lunch and dinner, touting modern European cuisine with Southern influences and seasonal local ingredients. Expect the likes of rack of lamb, crab bucatini with creamy Ravigote sauce, and red snapper served on vermicelli. A seasonally rotating menu of craft cocktails may include L'Air de Panache with cognac, rye and Benedictine — perhaps best enjoyed in the open-air sculpture garden out back, in the breezy patio space between the mansion and the soaring new Residences at La Colombe d'Or tower in back.
Bar No.3 occupies the newly expanded and dramatically reimagined bar space in the back corner of the mansion's ground level. Still regal, the space has been opened up with both a new adjoining outdoor "living room" and a new passthrough that connects the watering hole to the hotel's front library, said the rep. The bar offers has a selection of small plates available daily from 11am-11pm, including charred onion dip served with chips, and caviar service. Craft cocktails are on offer, as are classics.
"La Colombe d'Or has been a culinary and cocktail destination for our city for over four decades," said Dan Zimmerman in a statement. "We are very excited to introduce Tonight & Tomorrow and Bar No.3 in our newly redesigned hotel spaces that reflect the energy of our neighborhood and our new hospitality experience."
The hotel was built in 1923 as the homestead manse of Walter Fondren, the co-founder of ExxonMobil antecedent Humble Oil. After years of disrepair and a myriad of uses, including a few decades as a Red Cross operations center, lawyer and University of St. Thomas poli-sci prof Steve Zimmerman, a New Orleans native, bought the property for land value from the Fondren grandkids in 1977.
La Colombe d'Or offers not only a new bar and restaurant but also five lightened and brightened suites — and 18 new suites in the new modern tower that's been erected in the backyard in partnership with the Hines company.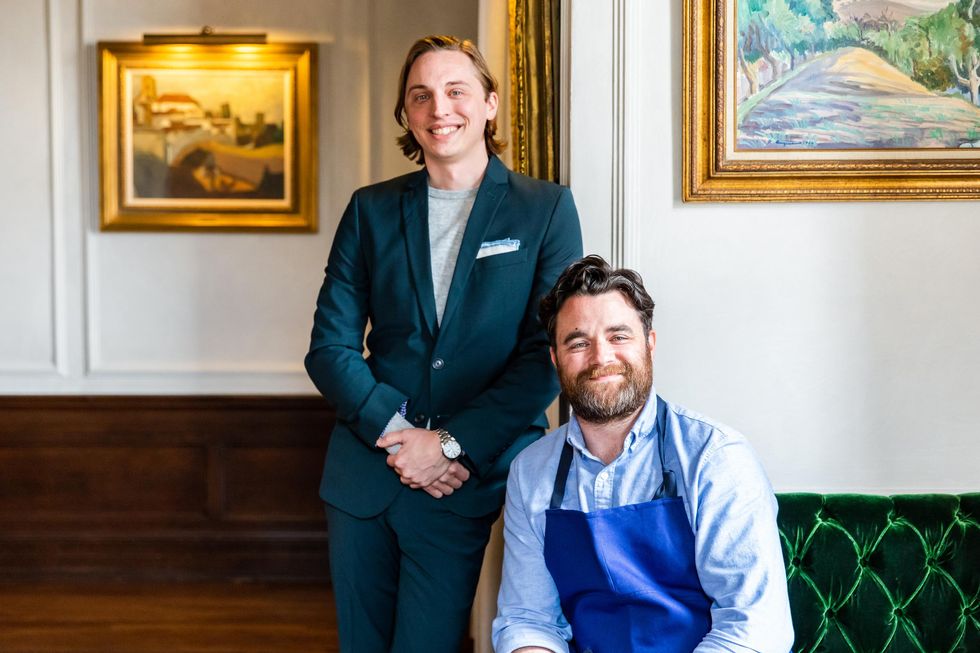 Food and Beverage Director Chris Fleischman and Chef Jonathan Wicks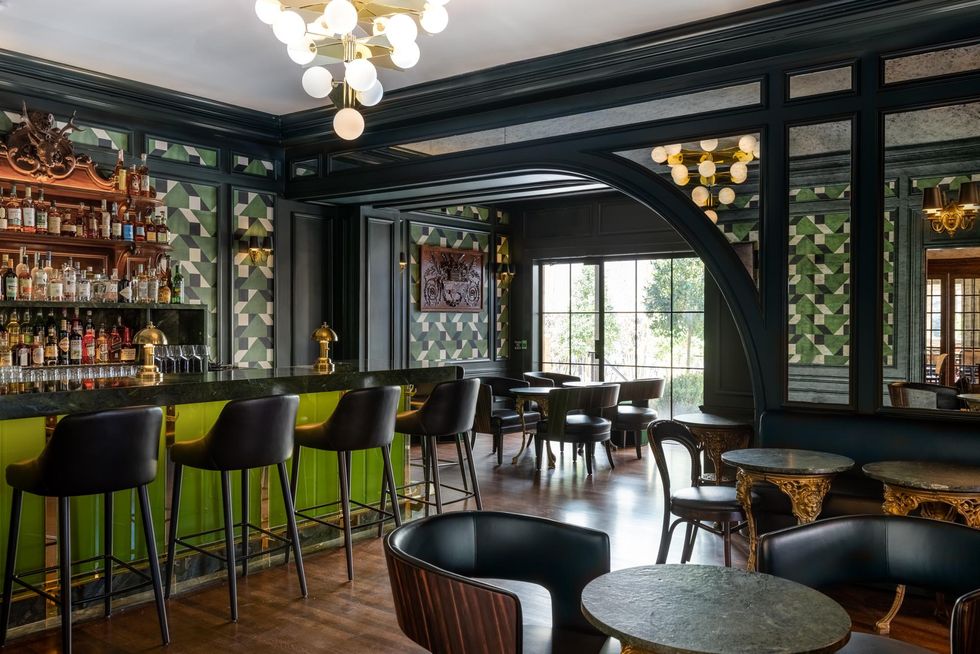 Bar No. 3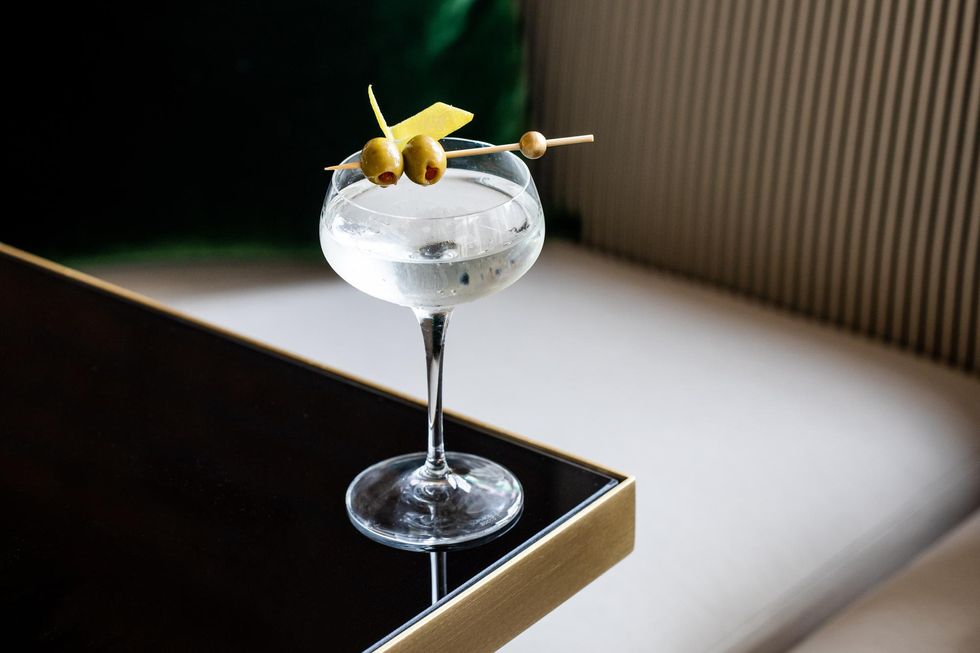 Martini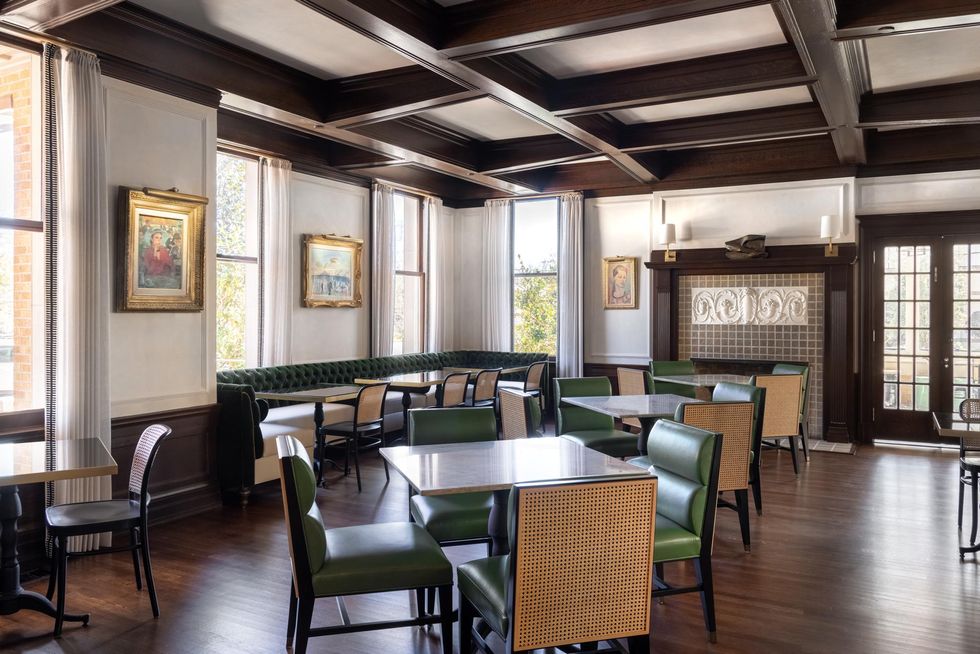 Tonight & Tomorrow Main Dining Room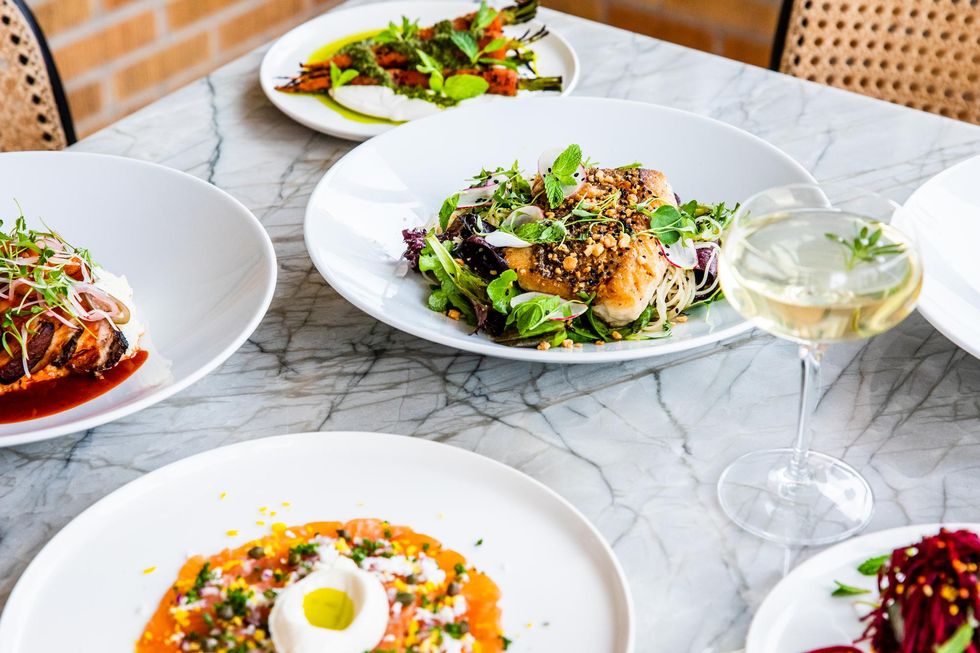 Lunch Spread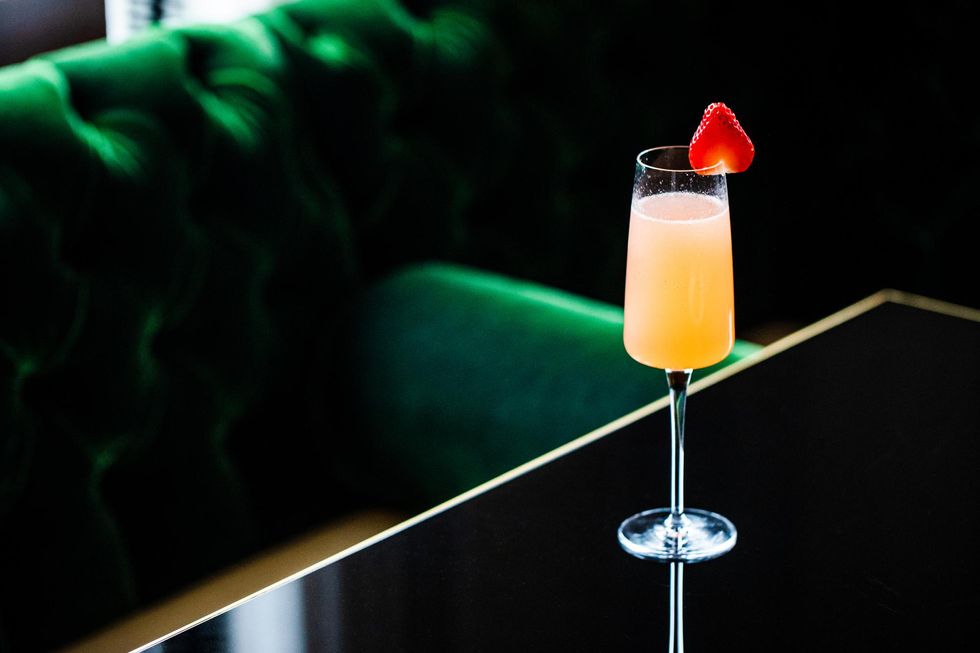 French Dispatch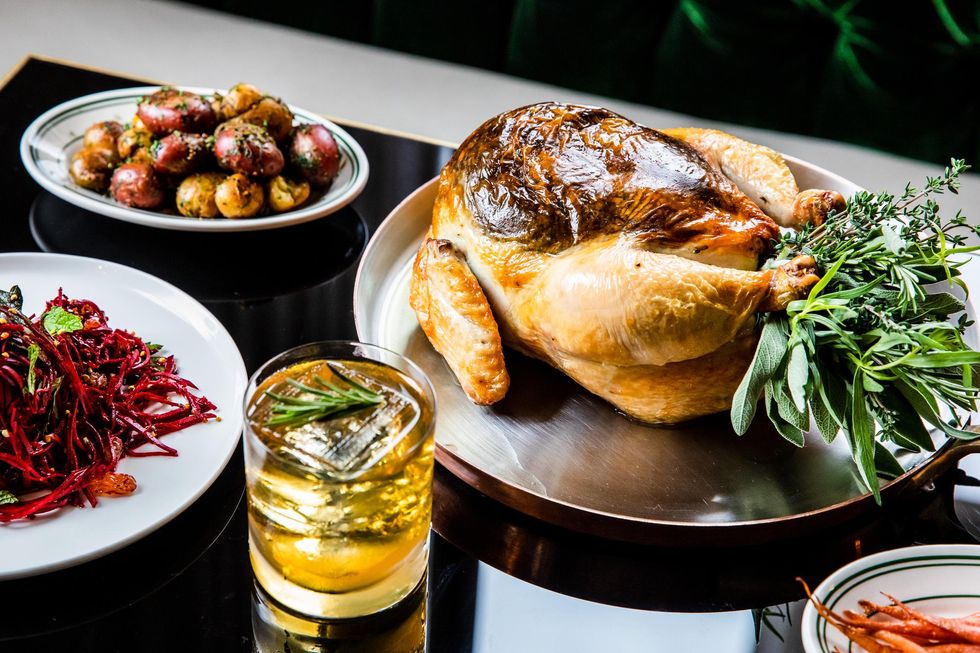 Dinner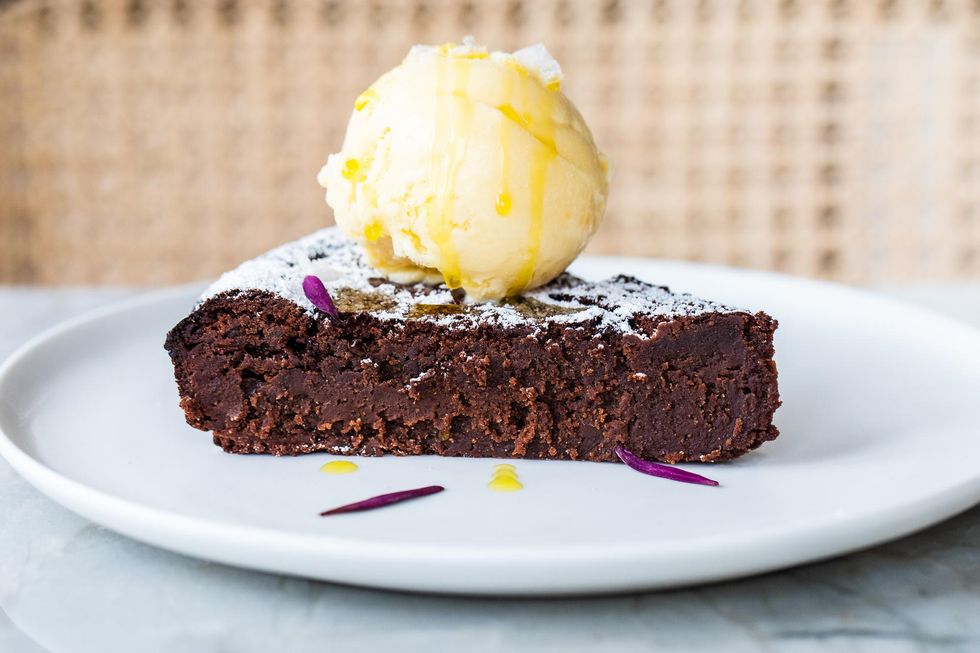 Chocolate Cake with Popcorn Ice Cream
Food