Big Changes Afoot at Legendary Fine-Dining Staple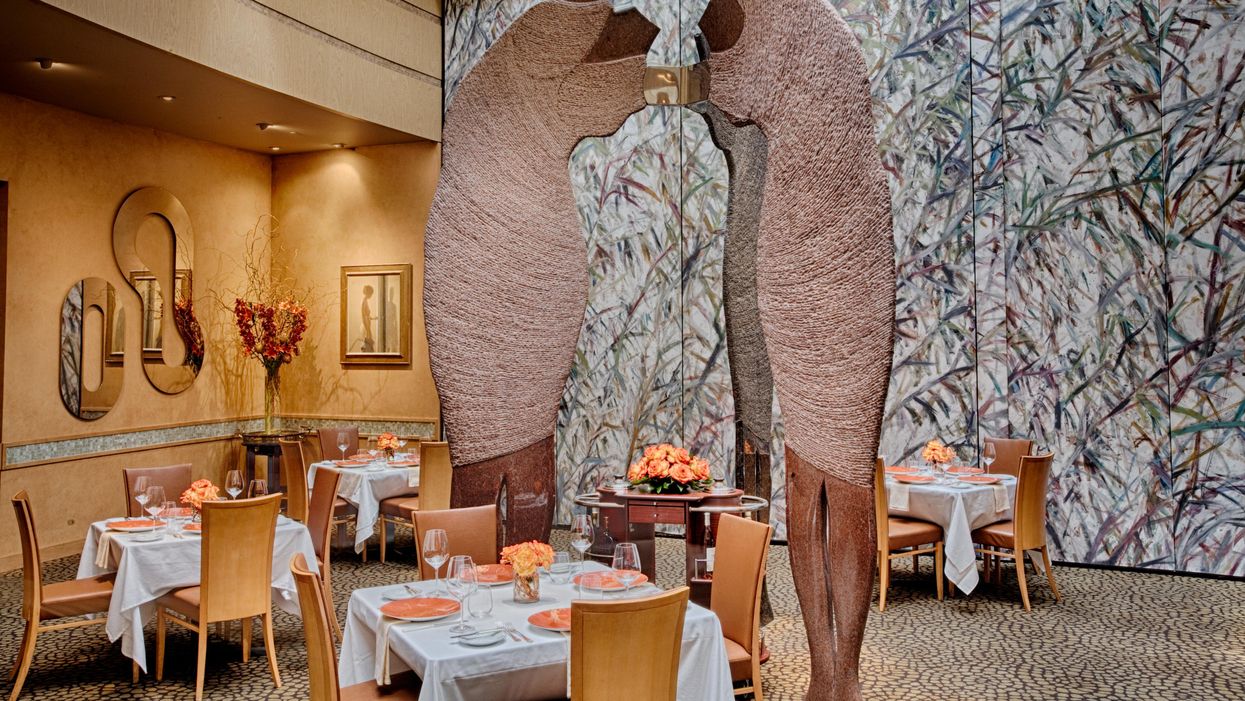 NEARLY A YEAR and a half after the passing of its namesake, a fine-dining restaurant that set the tone for elegance in the industry has announced big changes.
---
Tony Vallone's wife, Donna, has named a new executive chef — though "new" isn't exactly the most accurate description. Kate McLean, who spent seven years in the kitchen at Tony's, will return as executive chef and partner after nearly five years away. In the interim, McLean connected with different aspects of the industry such as bartending, podcasting and food-writing, including several pieces for CityBook. Former executive chef Austin Waiter is "moving on to a new opportunity," per a release.
Although Tony's is well known for its appeal to the society set — and celebs and politicians; no fewer than seven U.S. presidents have sampled Tony's fare — Vallone always insisted his real legacy would be perfectly executed Italianate food, served up with top-flight service to an exacting standard. McLean and Donna intend on preserving that legacy, while adding new elements to the dining experience.
"When I walk into Tony's it feels unlike anywhere else — I feel different there in the most wonderful way," said McLean in a statement. "I am blessed to have had 10 years with Tony, both professionally and later as friends. I watched him, asked questions, and made sure I was someone worth mentoring."
McLean will put her own stamp on Tony's in 2022, with events like a new annual party on "Tony Vallone Day," April 1. She'll create new tasting menus each season, with approachable prices and wine pairings, and personally curate playlists for different areas of the restaurant at different times of the day.
Happy-hour offerings will soon include "elevated finger foods," a la foie gras cotton candy and parmesan-wrapped A5 wagyu. And Tony's famous caviar service will now include the option of bottle service — think vodka served tableside in an ice block.
"I'm ready and eager to reconnect with the Tony's team and step into my new role helping Donna steer the business," said McLean. "It's a happy homecoming!"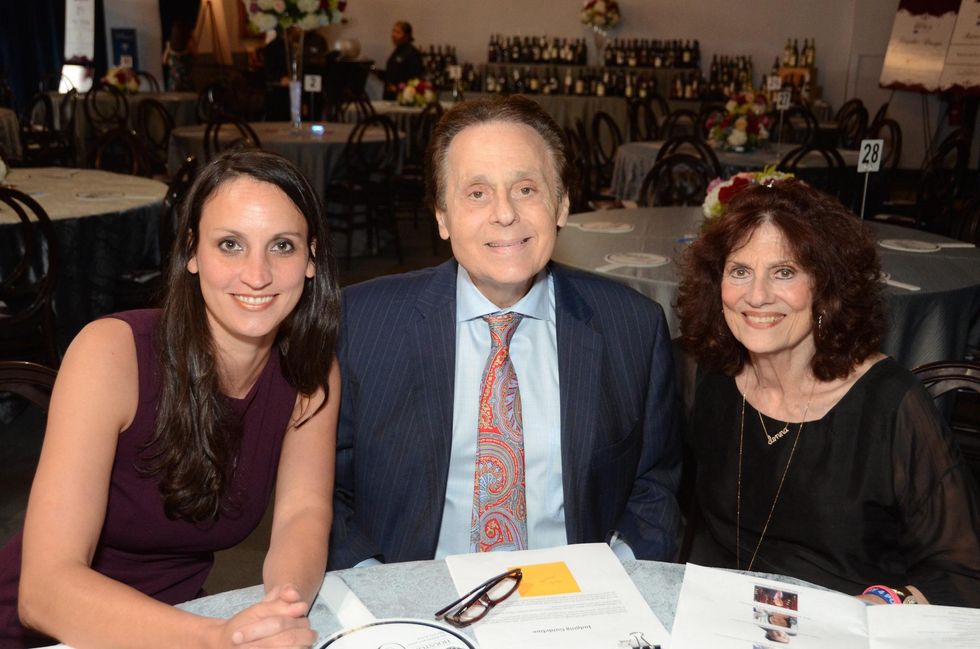 Kate McLean and Donna Vallone with the late Tony Vallone / photo courtesy Tony's
Food