UB Preserv Recommits to Telling Houston's Story Through Food
After a summer of experimental pop-ups, Nick Wong culls the best-of-the-best for new dinner menu debuting this week.
Julie Soefer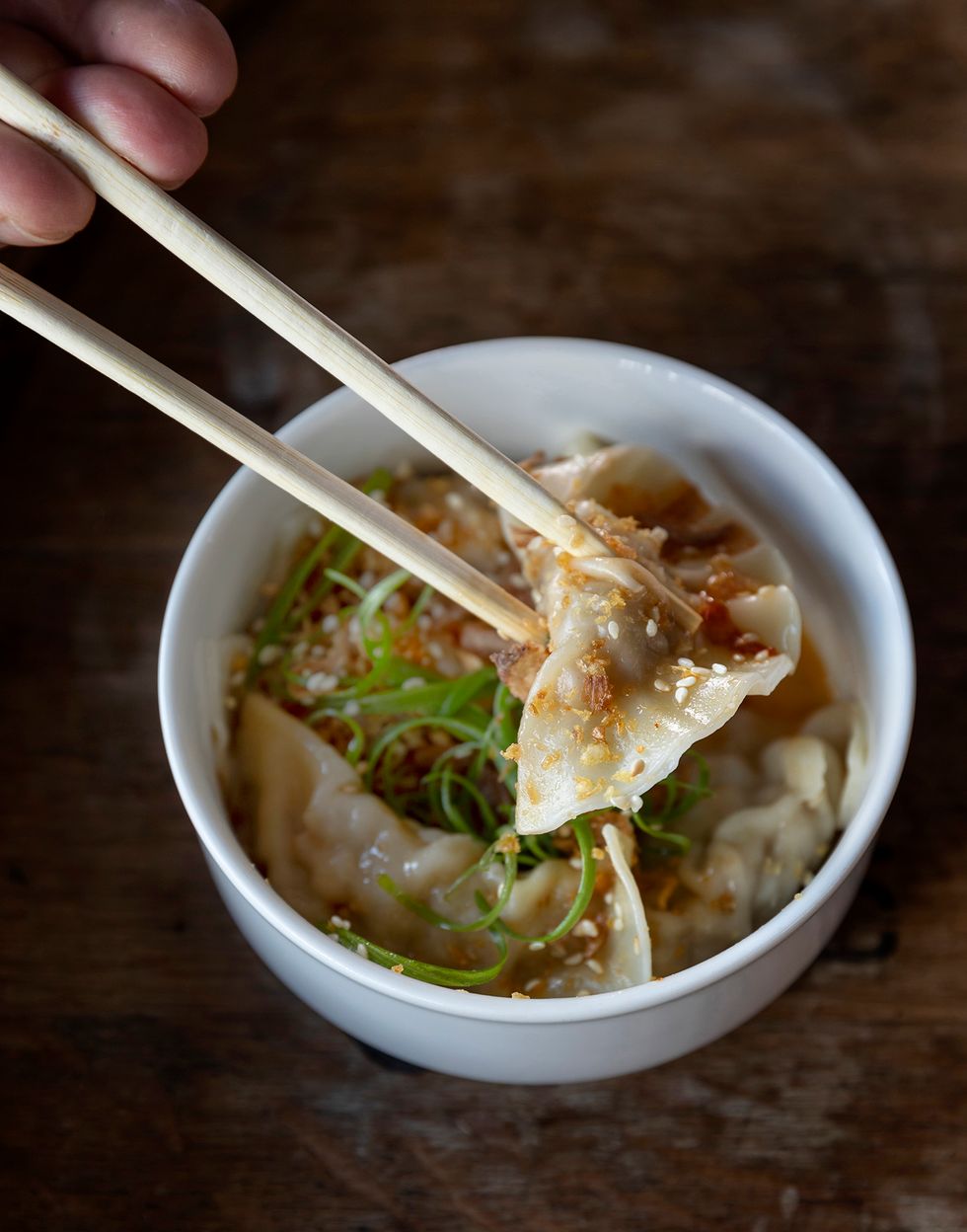 Underbelly grew to tremendous national acclaim — and brought chef-owner Chris Shepherd, the city and its unparalleled food scene alongside it — thanks to its commitment to telling the story of Houston through food. When the Westheimer building housing Underbelly morphed into Georgia James a couple years ago, the original concept hopped across the street and became UB Preserv.
---
Over the course of its history, UB Preserv, helmed by rising-star chef Nick Wong, has been spotlighted for inventive, unexpected features — such as dim-sum brunch and, earlier this summer, rotating weekly pop-ups drawing inspiration from British pub cuisine or the famous Momofuku.
And now, having learned a thing or two from this summer's quick-fire menu changes and delicious cultural diversity, Wong says that UB Preserv will "return to its roots" on Wednesday, Sept. 23, once again promising to tell the story of Houston through food. "My style of being more precise and consistent was disrupted—in a good way—by the weekly pop ups," says Wong. "From here on out, we will be changing the menu a lot more frequently. Having that time to play with food has bolstered by confidence about how much time I need to spend perfecting a dish. I now understand Houston and its seasons better and how the cultures within the city converge. My goal is for our food to be less cerebral and more soulful."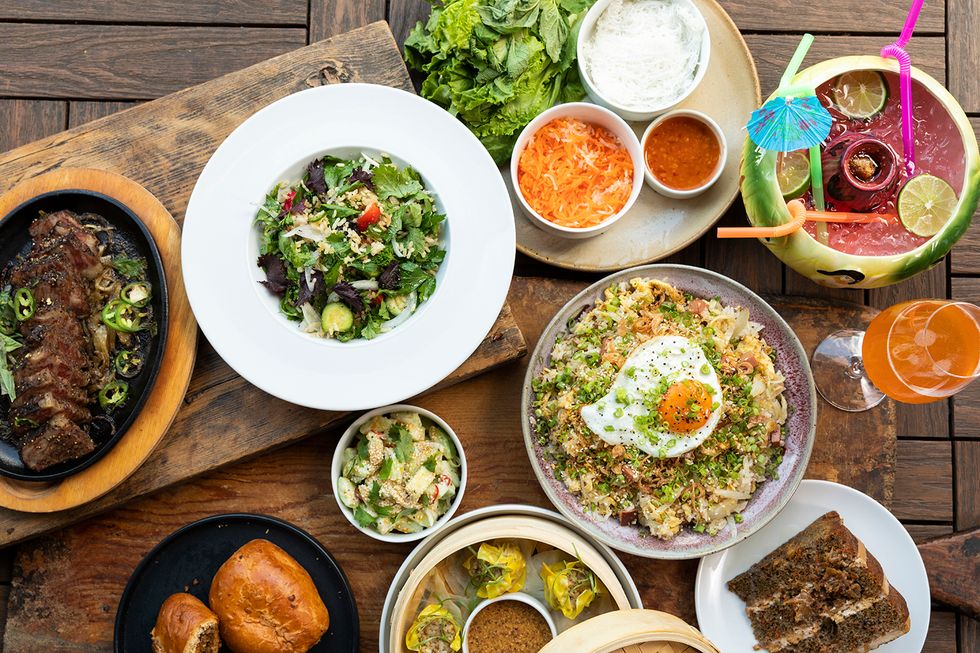 Brunch at UB Preserv
Expect classics and customer faves — pork dumplings, duck-egg curry, Ca Phe Sua Da carrot cake — to appear alongside additions inspired by Wong's culinary adventures this year. Also making a comeback: his famous dim-sum brunch, which has garnered raves from Food & Wine, returns on Sunday from 11am-3pm.
AT TOP: Pork Dumplings
Food