UB Preserv's New Late-Night Menu Helps Things Feel a Little More Normal
Julie Soefer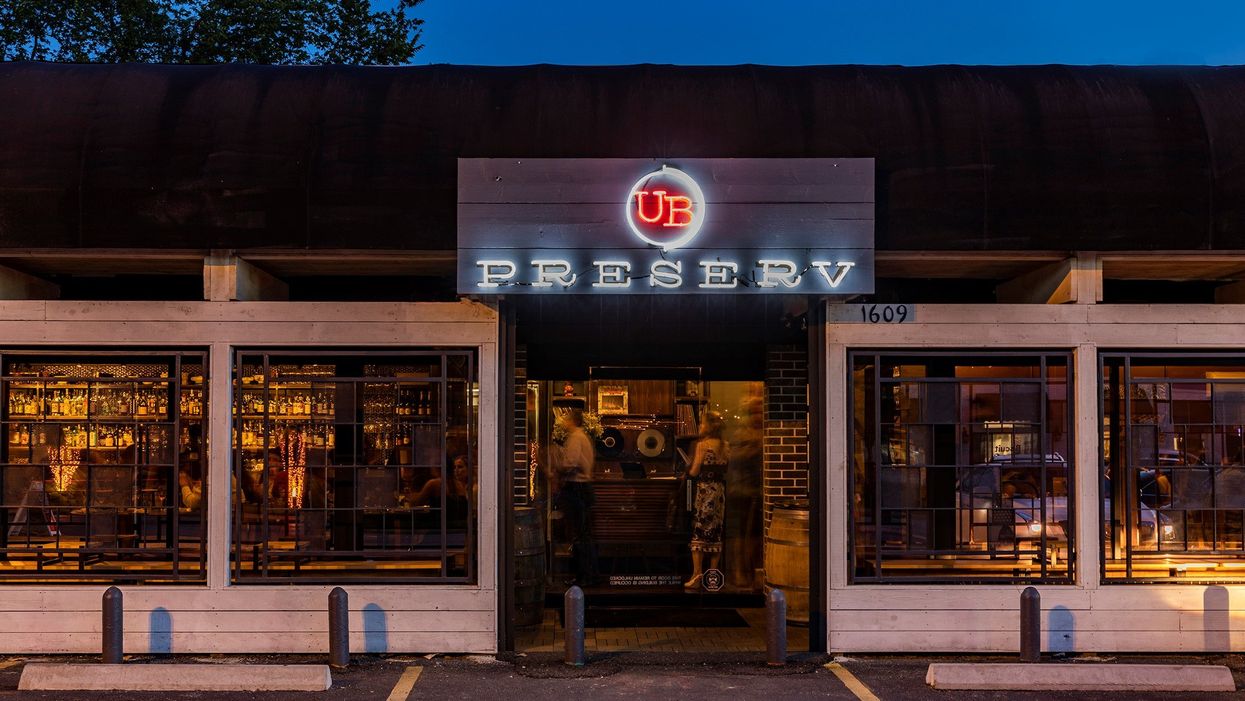 Those with late-night cravings — or restaurant and frontline workers searching for a post-shift bite — have had trouble figuring out where to go and what to eat throughout the pandemic. Finding non-fast-food options after 10pm has been a struggle, but UB Preserv's newest initiative aims to change that. UBP After Dark, which takes place on Thursdays from 10pm-1am, features a delicious menu, cocktails, fun music and both indoor and outdoor seating.
---
Beginning tomorrow, score specials like Korean fried ribs or an A-1-drenched Thicc n' Hearty burger (stacked with bacon and fried onions!). Fancy something (a little) lighter? There's also the Al Pastor mushroom quesadilla, or pretzel bread with pimento cheese. And everything tastes better washed down with a bev like the Spooky Juice (frozen midori, rum, coconut and pineapple). The aptly named Post Shift special is a Karbach Horseshoe pilsner and a shot for just $10.
The restaurant is currently accepting reservations for UBP After Dark.
Food