Taqueria Replaces Wild Oats, Pastore Adds Lunch, and other Mouthwatering Underbelly News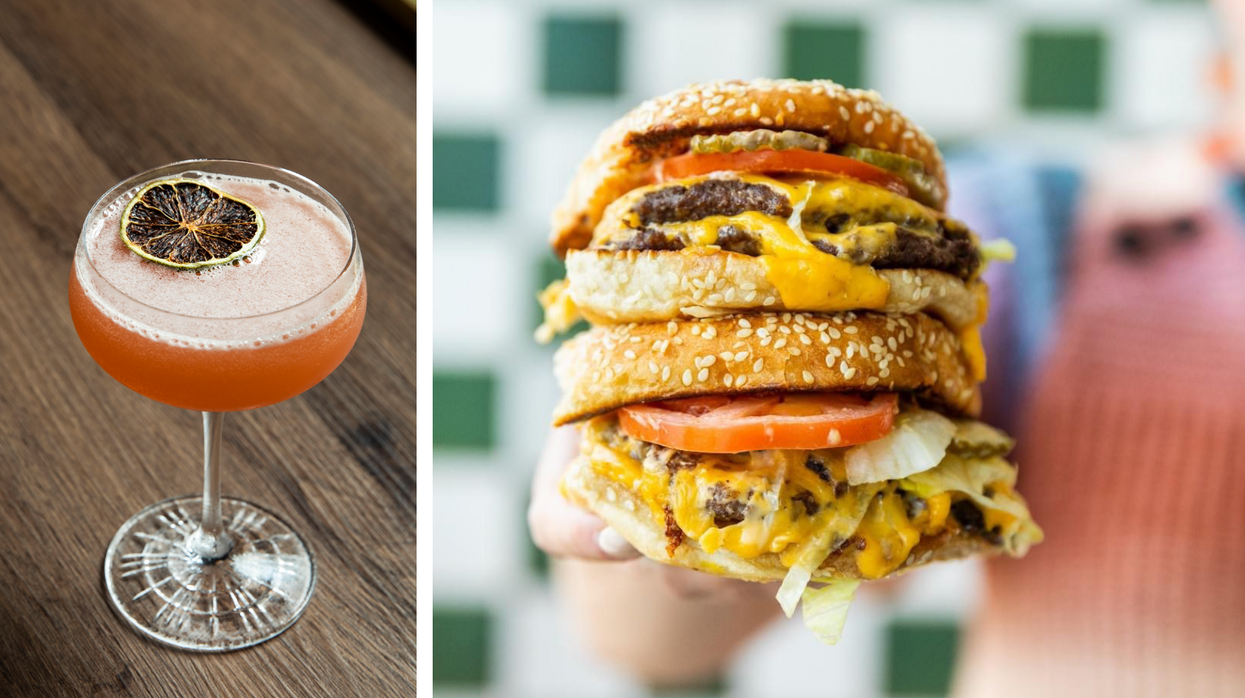 IT'S BEEN MORE than a year since founder Chris Shepherd and Underbelly Hospitality parted ways, and the restaurant group has continued to evolve. Soon the group will welcome Comalito, a taqueria in partnership with Nixt, a Mexico City-based restaurant group led by internationally renowned chef Luis Robledo Richards. Scheduled to open this fall, it will operate in the space currently occupied by the group's Texas-inspired concept, Wild Oats, at the Houston Farmers Market. Wild Oats will close Sept. 4 and reopen in October in its new Spring Branch outpost in hopes to cater to families. Underbelly Burger will also join burgeoning Spring Branch this fall with a second location next to Wild Oats.
---
"Richards is a multifaceted chef with a storied background in savory and sweet cuisines, and we are thrilled to partner on his first venture in Houston," said Nina Quincy, President of Underbelly Hospitality. "We saw this as a great opportunity to engage a chef of Luis' caliber for a taqueria concept that works synergistically with the Houston Farmers Market, and will eventually, fill a void through its tortilla manufacturing and retail program." Named Latin America's Best Pastry Chef by The World's 50 Best Restaurants, Richards recently debuted his Netflix series — Sugar Rush: The Baking Point, a baking competition show. A classically trained French pastry chef via The French Culinary Institute, Richards' resume boasts several Michelin-starred establishments. He and his team will be relocating from Mexico City to launch Comalito.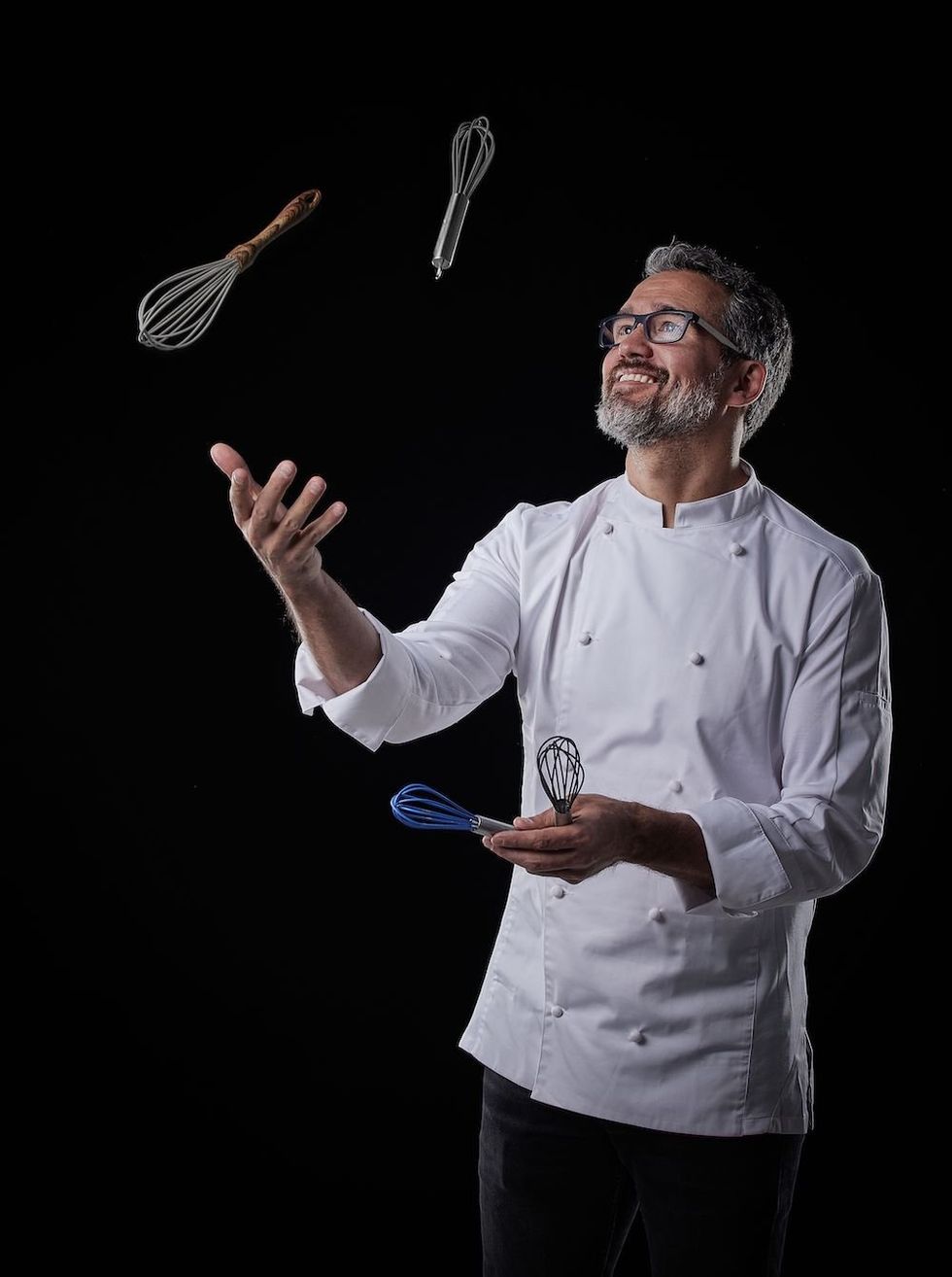 Netflix star chef Luis Robledo Richards of Comalito
On the menu, expect the best of Mexico City's taquerias, featuring tacos al pastor, a bevy of tacos de parrilla, fresh salsas, and vegan and vegetarian options. Naturally, the taqueria will source much of its peppers and produce from the Houston Farmers Market, and some of its proteins from Texas-based wagyu rancher, R-C Ranch, also in the market. For its in-house tortilla program, Comalito will import endemic, organic heirloom corn from Central Mexico, which will then be processed on-site using the traditional nixtamalization technique.
Inside the loop at Regent Square, serene Pastore, the group's coastal Italian-inspired newcomer, recently added lunch service. If you haven't dined here, it's the perfect getaway from Houston's heat with its soothing pale hues of seafoam green and ice blue, cushy velveteen banquettes, white marble and cool tucked-away bar. The ongoing Houston Restaurant Weeks menu is on offer through Sept. 3 and offers a tasty snapshot of the full menu.
On the regular menus, exec-chef Jeff Potts is turning out small dishes that can be shared or not, such as the lovely kale cavatelli pasta with salsa verde, summer vegetable fricassee, and smoked egg yolk. Conversely, large plates are generous – hearth-roasted branzino puttanesca is meaty and bright with lemon, blistered tomatoes and capers. There are five different savory flatbread combos, and don't leave without trying the house made sourdough focaccia with spicy olive oil. Addictive!
Its big brother, Georgia James right next door, has been full almost every night since HRW commenced. No wonder, the $55 dinner menu executed by chef Greg Peters offers luxe courses. Peters is an Underbelly group alum going back to the original concepts. On a recent visit we learned the kitchen will accommodate dietary restrictions, so make sure to speak up. A great starting point is the tuna tartare with crispy rice, avocado and soy vinaigrette. The quality steaks are cooked spot on, but if you only order one thing, make it the slab salad, which is nothing like the ubiquitous steakhouse wedge. This chilled mass of iceberg, ample for two, flaunts fresh herbs, snipped chives, golden Shropshire blue cheese, red onion, minced bacon and sweet cherry tomatoes. You'll wish you could take the black pepper buttermilk dressing home, but they don't sell it by the bottle.
Prefer just a drink and nibble? The spacious upstairs lounge with myriad seating options includes a wrap-around rooftop patio with shaded areas, which will be fantastic come fall. Ask for the special bar bites menu, which is not only delicious but affordable. A few great reasons to meet for happy hour include the Summertime Spritz, chicken liver pâté crostini with fish sauce aioli, and the chilled shrimp with roasted jalapeno tartar sauce.
Bonus points for the covered self-parking garage on site that is easy and free!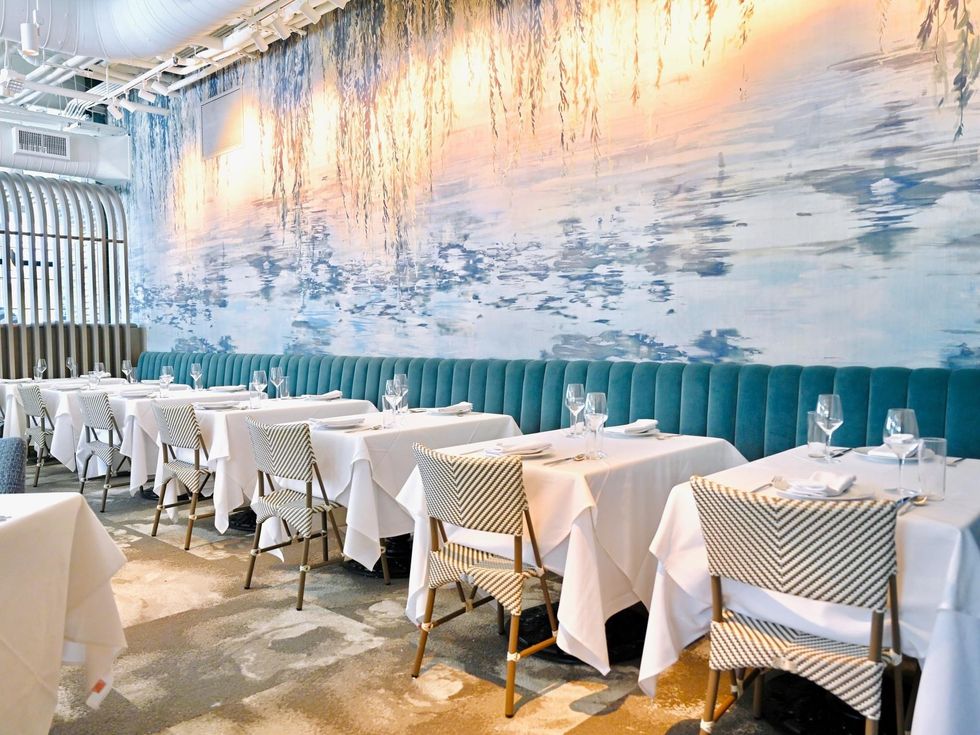 Pastore
Food