What's In Store? Quarantine Kits!
Restaurants convert into pop-up markets with great deals on grocery staples.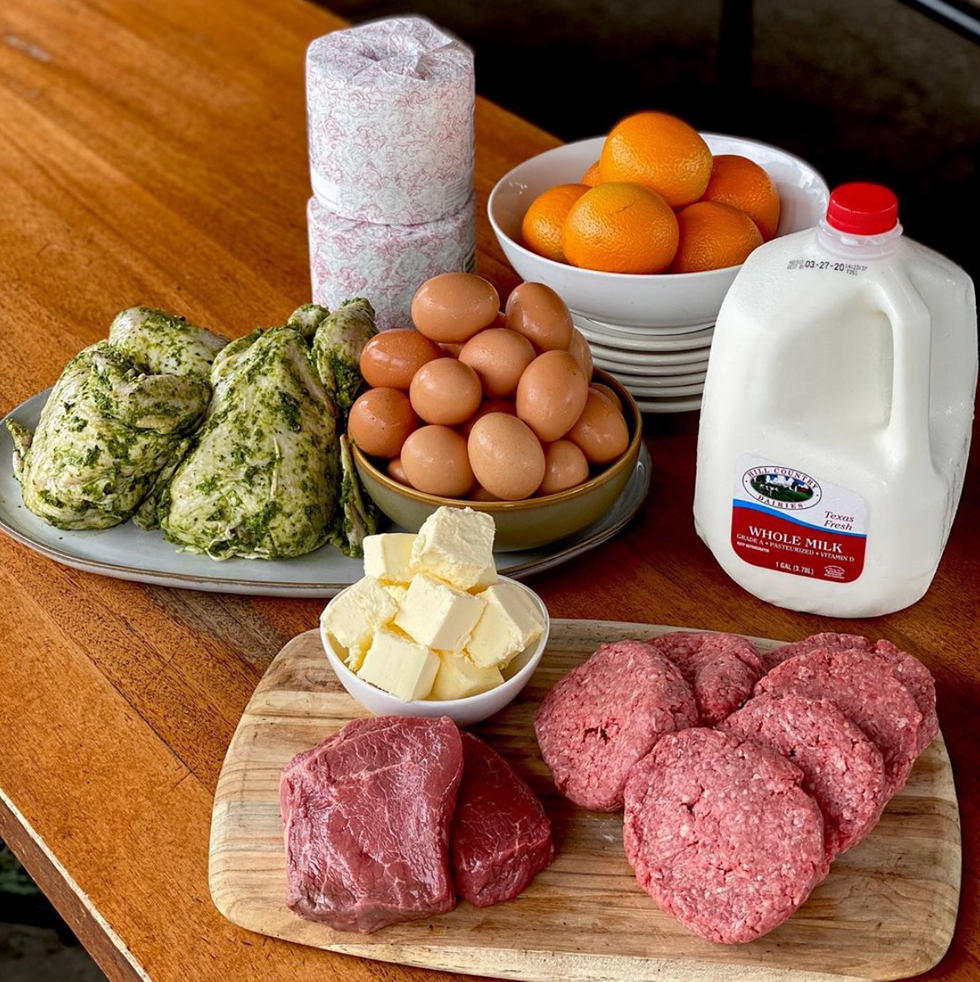 CityBook will continue to add to this article as more news becomes available.
---
Is your local grocery store is understocked or overwhelmingly crowded? Several local restaurants are thinking outside the box and creating grocery bundles for pickup and carry-out. Here are some of our favorites!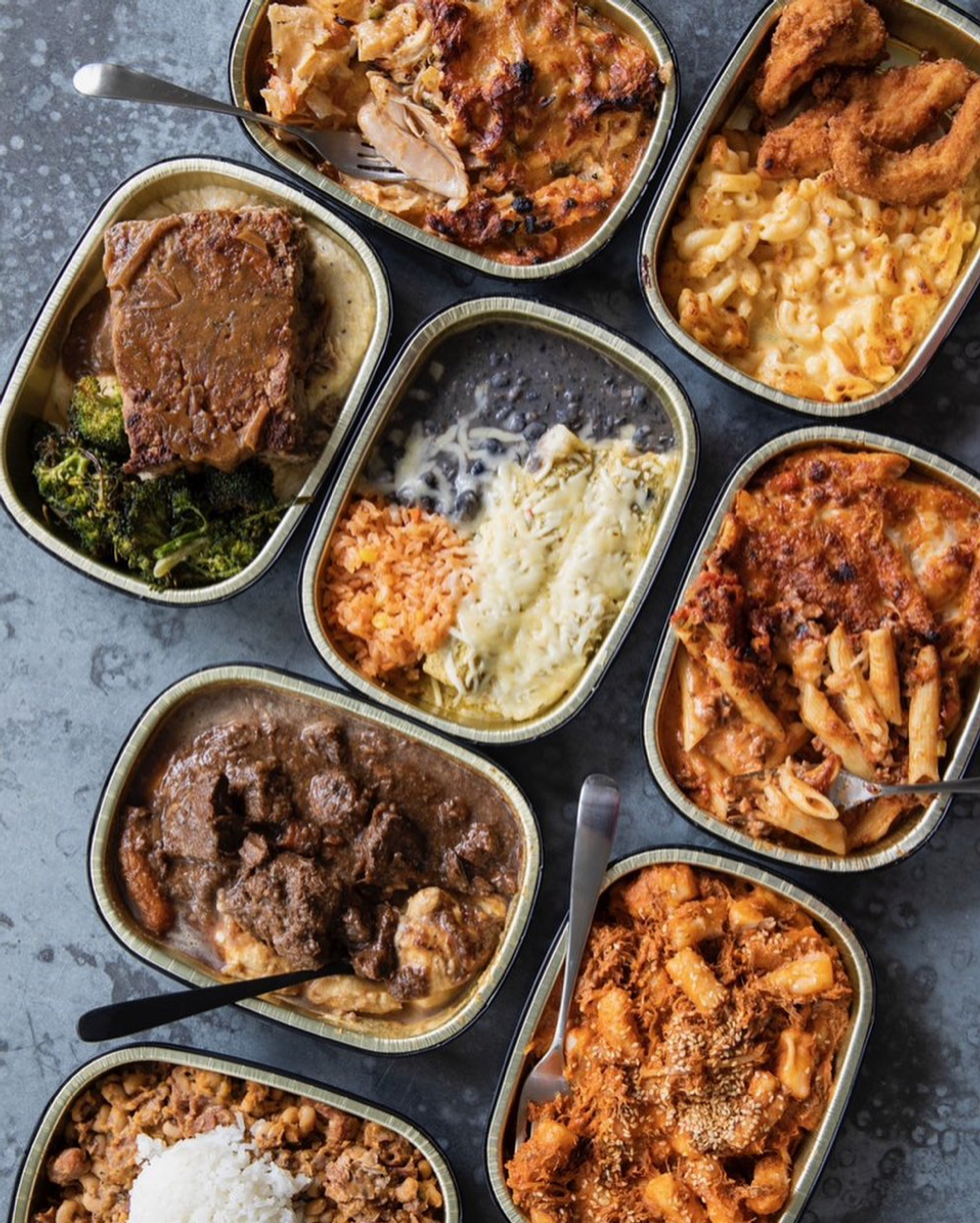 Hay Merchant & Georgia James' Oven-Ready Dishes To Go
Underbelly Hospitality is offering take-and-bake plates with options like Wagyu meatlof and chef Chris Shepherd's world-famous Korean braised goat and dumplings.
Perry's in Memorial City is now a steakhouse and a grocery: A $62 grocery pack touts two filet mignons, two chicken breasts, one dozen eggs, two strips of bacon, red potatoes, broccoli, mushrooms, roma tomatoes, onion, corn on the cob, two loafs of homemade bread, a half-pound of butter, a gallon of milk — and the restaurant's signature steak seasoning and steak butter.
Introducing Bernie's Bodega at Bernie's Burger Busin Bellaire! (Its other locations are temporarily closed.) Snag premium products like the restaurant's house blend of ground beef, its yummy juke sauce, Slow Dough buns and more. Even better? To help out community members who are suffering during this crisis, the bodega is name-your-price.
AT TOP: Whiskey Cake's daily grocery bundle 
Dispatches