The Wheel Workers Release New Album, Celebrate with Friday Concert at White Oak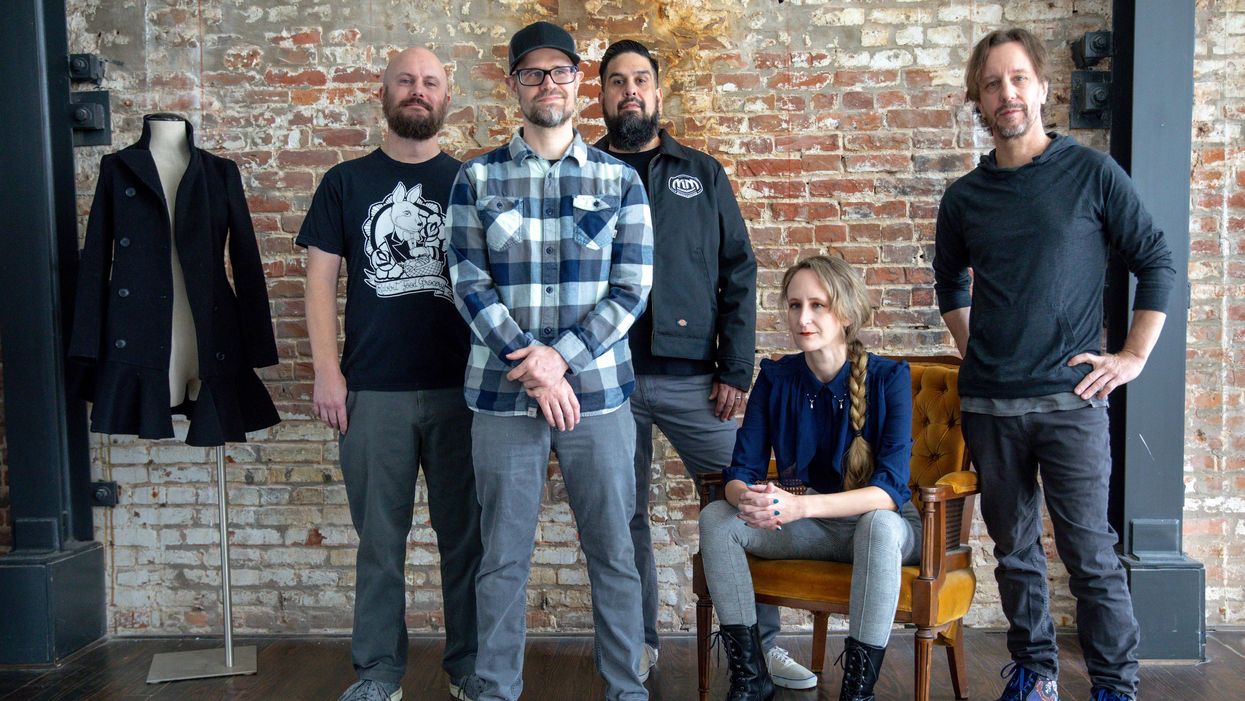 TOMORROW, AUG. 26, HOUSTON indie-rockers The Wheel Workers perform at White Oak Music Hall to finally celebrate the release of their much anticipated, four-years-in-the-making album Harbor, which is already enjoying airplay and regular rotation on college and commercial radio stations.
---
Steven Higginbotham, the band's founder, lead singer and primary songwriter, admits to feeling simultaneously relieved, excited and exhausted as he and his bandmates — drummer Kevin Radomski, keyboardist Erin Rodgers, guitarist Craig Wilkins and bassist Zeek Garcia — prepare to play Harbor's complex, tuneful and at times explosive songs for the first time in front of a live audience.
"So much goes into finishing a record," says Higginbotham, recalling the endless hours spent in the studio tracking, arranging and then re-arranging his songs. "I tend to be someone that leaves no stone unturned to a rather obsessive degree. But I think that process has resulted in our best record yet."
While longtime fans will immediately pogo and headbang to rockers like "Suck It Up" and "Morning Song," Harbor is filled with unexpected ear candy. On the mid-tempo ballad "Cold," Higginbotham sings the song's plaintive lyrics completely in falsetto, using autotune to create metallic, mournful tone, like the voice of machine left behind by its makers, now wondering how much juice is left in its battery. "For a while, I wondered, 'Is this even a Wheel Workers song?'" says Higginbotham, who co-wrote the track with Ed Gardiner. "But I like bands who sometimes do stuff that's out of left field."
Meanwhile, the texture of Higginbotham's stuttering and distorted tremolo vocals on the title track are strangely suited for the lyrics of the song ("You think you don't belong / You're too hard on yourself"), which mirror the gentle, intimate album artwork created by T Lavois Thiebaud. Higginbotham is quick to give credit to the album's mix engineer and co-producer Dan Workman for suggesting such surprising sonic detours.
If there's an overriding theme to Harbor, in its straightforward lyrics, multilayered music and meticulous production, it is one of resilience. It's a quality Houston and its music community has in spades, and will be on full display, onstage and throughout the audience, this Friday at White Oak.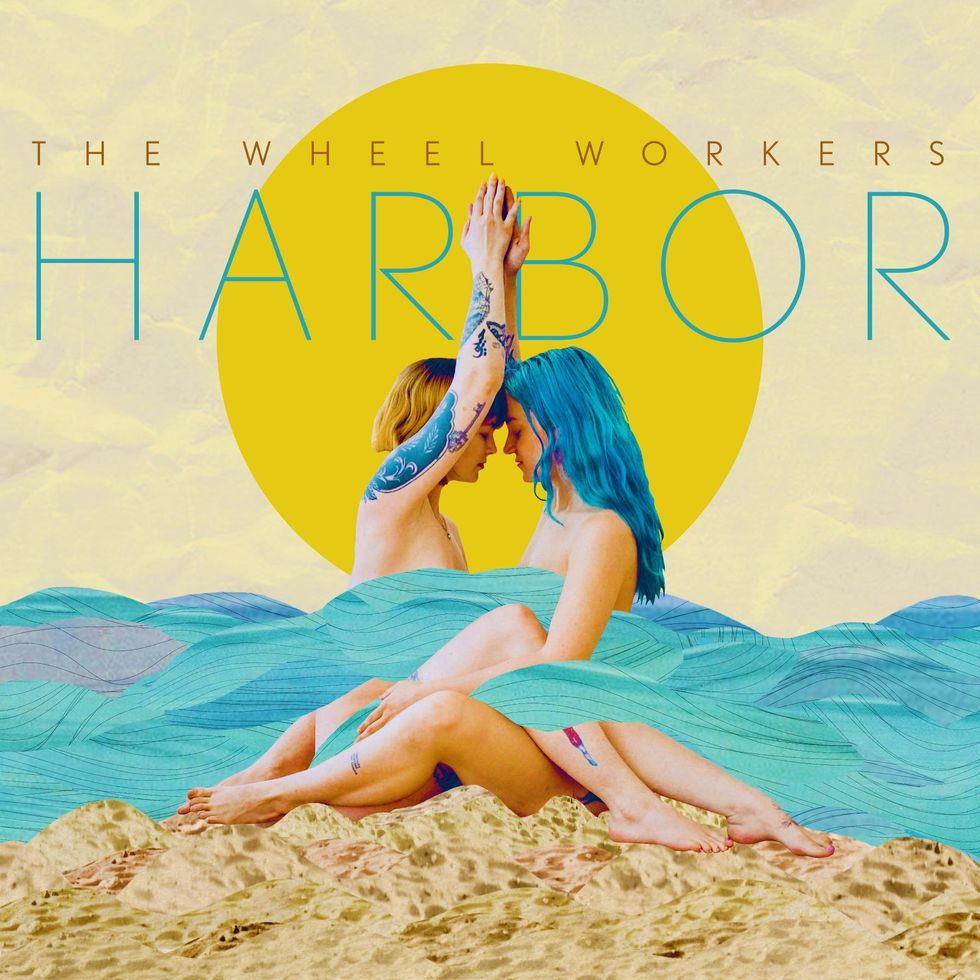 The Wheel Workers' new 'Harbor' album
Art + Entertainment