Zach Person, Who First Played H-Town's House of Blues as a Teen, Returns to Release Hot New Album
Stacey Lovett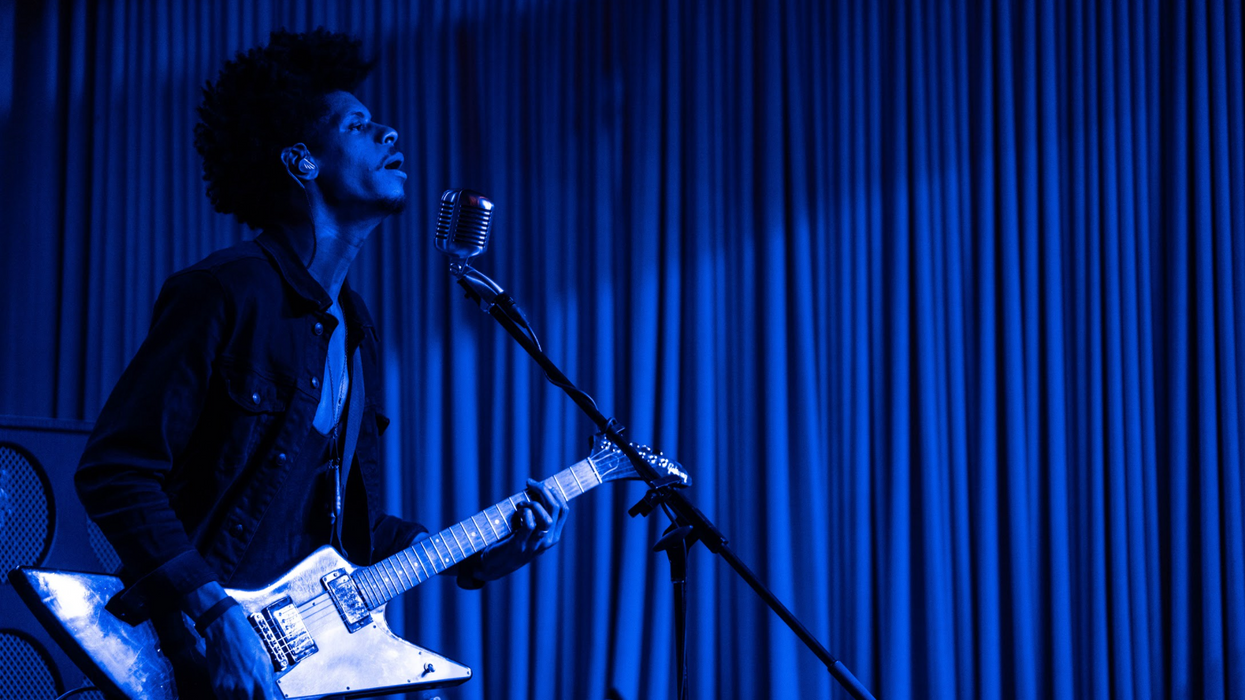 HOUSTON-REARED INDIE rocker Zach Person, 24, is an artist on the rise. Now based in Austin, Person, who released his self-titled, debut LP in April, got his start at House of Blues at the age of 15 through a monthly residency. He'll be returning to the HOB stage on Friday, Aug. 13 for the official album release show for the Houston market.
---
"House of Blues Houston is where I got my start in Texas," said Person in a statement. "I'm excited to come back after all these years to the place where it all began."
Although Person, who is signed to Austin-based artist development label BlackDenim Records, initially released his debut album in March of 2020, the project was immediately put on hold due to the outbreak of the global pandemic. The re-release of that album, which dropped just a few months ago, includes its original five tracks in addition to an expanded selection of new songs.
Person's new album includes his white-hot single "Can't Stop Running," a bluesy, rock-forward track that has been climbing the radio charts nationwide since its release. The frenetic music video for the song was premiered by The Austin Chronicle in March, and it's been steadily garnering new streams since.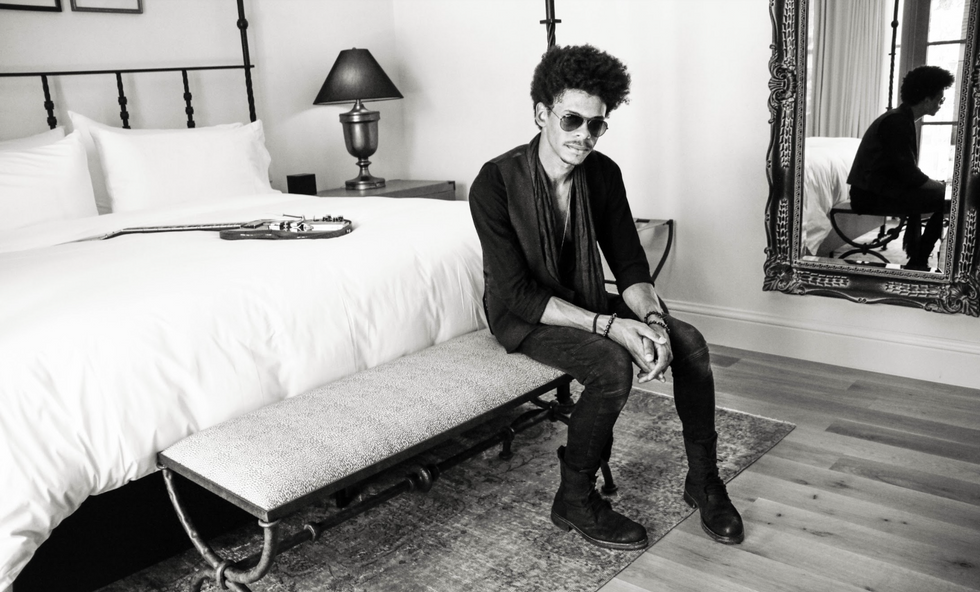 (Photo by Christopher Durst)
"The spirit of the blues is at the heart of most of my songwriting, therefore a lot of the tracks on this album possess a theme of pain and suffering, and the will to overcome the obstacles ahead of one's self," said Person of the bluesy, grit-speckled music on his freshman album, which has received rave reviews in Austin since its release.
"An impressive and ambitious record that blends rock, blues, funk, soul and more with energy to burn," said the Austin American Statesman of the record, which has garnered Person comparisons to major artists like Jack White, Lenny Kravitz and Elvis."Person serves up tunes that range from the gospel-tinged, acoustic-centered 'Wanna Fly' to the slow blues-funk groove of 'Back to Me' to the soulful pop groove of 'Radio Man' to the thumping intensity of 'Long Enough.'
"…it's brimming with raw emotion," continued the review.
Tickets for Person's upcoming HOB show, the artist's much looked-forward-to homecoming, can be found here.
Art + Entertainment