Top Realtor Beth Wolff Says Her Career Took Off 'When I Focused on Others'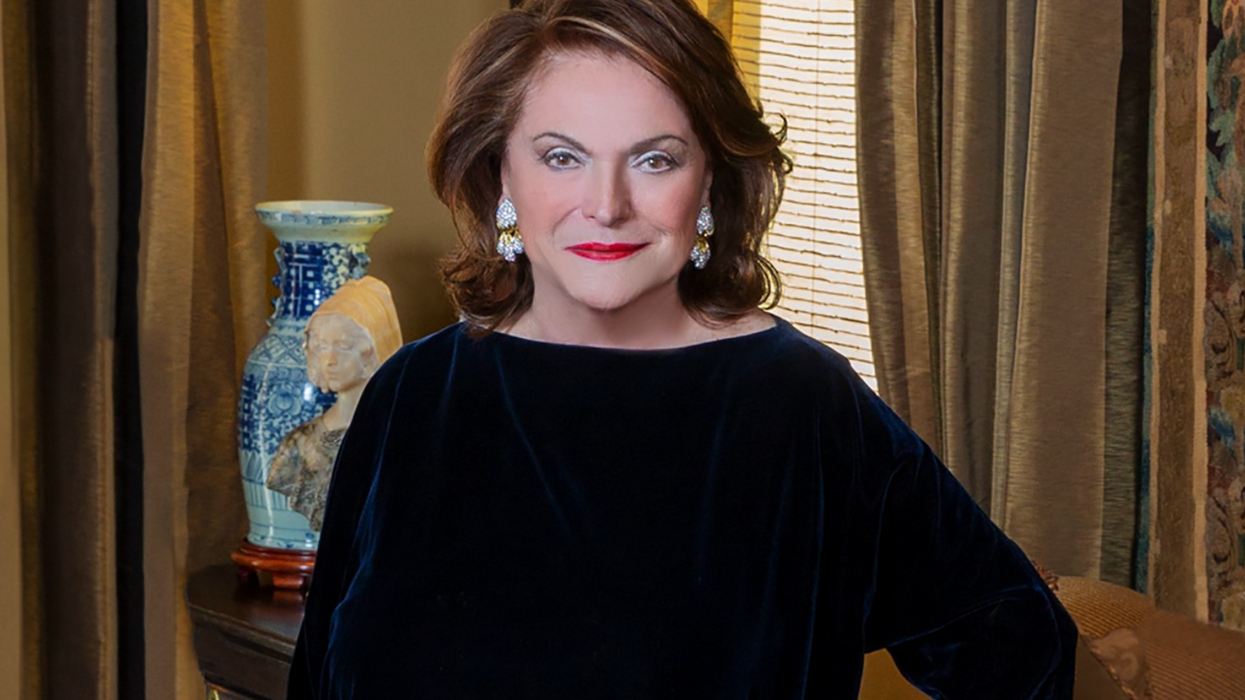 How did you get where you are today?
"Life is what happens while you're making plans." After graduating with a BBA from the University of Texas, I married, and was a stay-at-home mom. Divorcing when my children were just four and six, I became their sole supporter, and I chose real estate for the time flexibility and income potential. After four years working for another Broker, I founded my own company with one sales associate and 375 square feet. Little did I imagine this journey. Houston offers amazing opportunities for those who are willing to work hard and persevere! I have watched the city mature with the addition of all the wonderful, talented people from around the country and around the world who have made Houston their home. It was once said that Houston had a "can do, cowboy capitalism attitude."
---
What lessons have you learned that might enlighten and inspire others? "The only constant is change!" I have found that we often cannot control events that affect our lives. Our power comes in the way in which we react to these events. We can learn from difficult times and must find strength and faith to press on, most recently we talk of "pivoting." A positive attitude, which is sometimes hard to maintain, goes a long way in influencing the outcome.
It is important to have a passion for what you do. I think back and realize that I always wanted to be in business, although it was not common for women when I graduated from college.
I also found when I focused on others instead of myself, I became successful. Zig Ziglar said, "No one cares how much you know until they know how much you care."
How has community service impacted your business? I felt so fortunate to be a woman in Houston that I wanted to give back to the city that had been so good to me. I started volunteering at the downtown Chamber of Commerce, now the Greater Houston Partnership, and was selected for the third class of Leadership Houston. I found that I received so much more than I gave. Eventually I served on their board and have been selected by five mayors to serve the city that I love so much. It is an opportunity to make a difference and has enriched my life. Most recently I co-chaired the Symphony Ball. The arts are so important to our city, not only for the quality of life but also economic development.
What's new in your life or work that you are excited about? Beth Wolff Realtors is in its 44th year and has grown over the years. I never wanted to be the biggest, just the best. My son Ed is the president of the company and has been with me for 29 years. My daughter Cynthia has just joined us! Cynthia is an attorney and Realtor who has not been home since she attended Tulane and LSU Law School. The innovation and enthusiasm infused by their addition to Beth Wolff Realtors propels our firm to excellence.