Construction Concepts' Joshua Weisman Makes It Personal, Approaches Every Job Like 'Our Own Investment'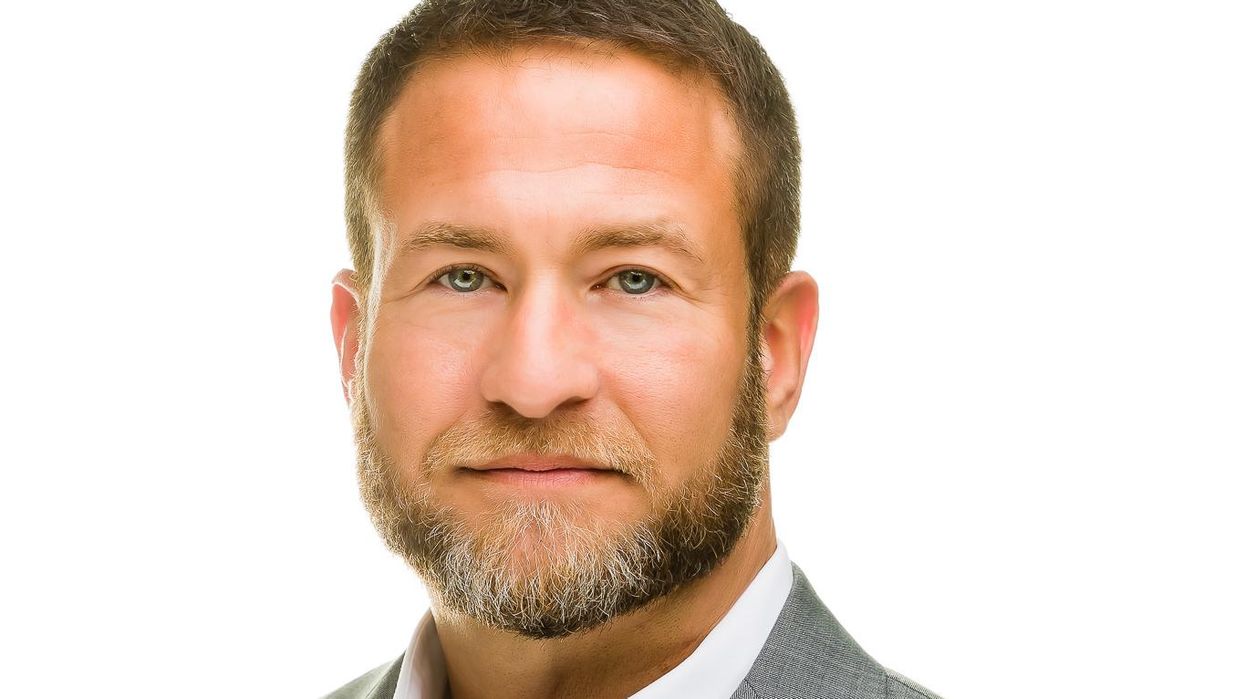 How did Construction Concepts become the "go-to" builder in Houston? My goal from day one is to deliver what we promise and exceed expectations. We are more than a general contractor; we are a partner with our clients. I understand what it is like to invest everything you have in your business, so we go into every project as if it were our own investment. Too often in this industry that's not the case. Our goal is to understand your business and guide you through every step from concept to completion.
---
What do you like most about what you do? Most people think of construction as just brick and mortar. For me it is a creative outlet. Our clients choose us because of our creativity and vision. As a child, I was always sketching and building things and thought I would be an architect. Now our team works with some of the city's best and we are able to bring their vision to life. Each project we do is different from the one before. We love a design challenge – we haven't met one yet that we couldn't solve.
What drives you? The ability to make a significant impact in people's lives. Whether that is helping a client realize their dreams with a new office or restaurant or through our charity work that allows us to give back, there really is no greater sense of achievement to me. I really don't look at our company as just a construction company. We are giving our clients opportunities to realize their entrepreneurial goals — and that is what builds a great city.
What is BLDit and why is it important to you? BLDit, Building Lives and Dreams in Texas, is our charity initiative. It was established to foster a philanthropic relationship in the community and bring about meaningful change in the lives of others. We have an amazing team who really cares about what we do and our city. We don't want to just build buildings in Houston, we want to build opportunities and make a difference. It's incredibly important to me personally and a cornerstone of our business.