---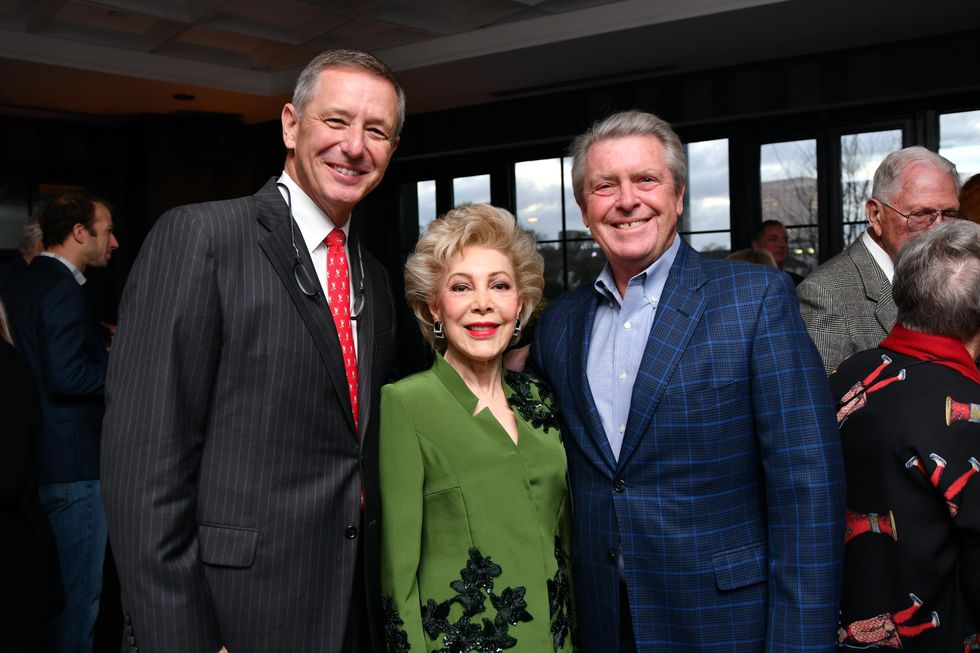 Patrick Magee
HELD ON A cold winter night, a successful kickoff event bodes well for a busy spring social season ahead!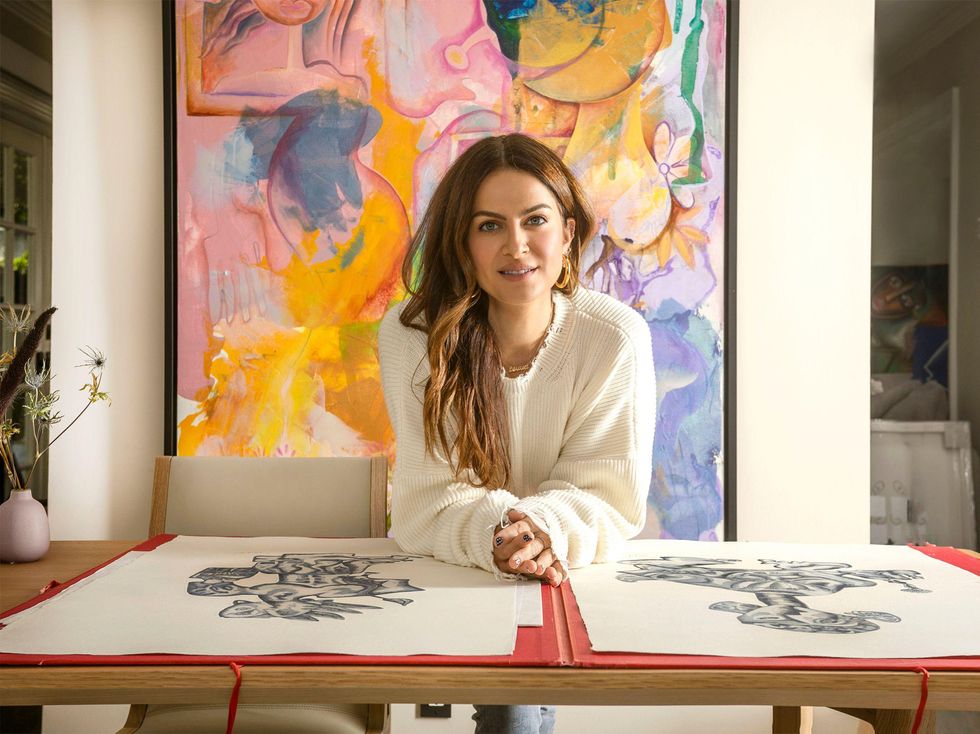 Chris Becker
IN OCTOBER 2021, just five weeks after the birth of her second child and her second C-section, artist Alexandra Nechita found herself standing precariously on a scaffolding at the corner of Hollywood and Highland, directing the creation of her first outdoor mural, a work she titled Set The Stage. Nechita envisioned the painting, with its images of a mother and child, a figure looking into a mirror and a pair of hands holding a dove of peace, as message to the locals and the world at large that "opportunity is at their fingertips to galvanize some kind of change." Set The Stage became a major inspiration for her newest body of work, Setting The Stage, a collection of paintings and sculptures on view Feb 28 -March 12 at Off The Wall Gallery.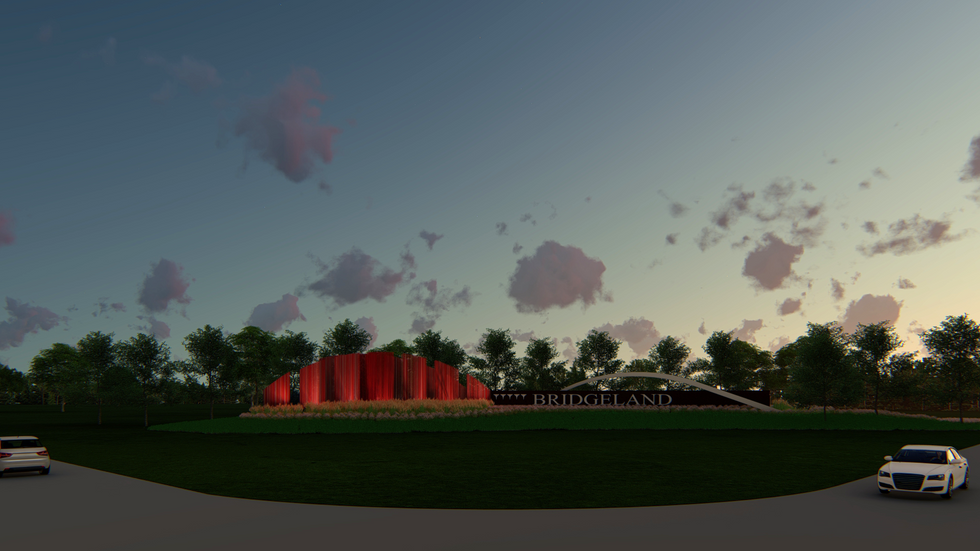 Chris Becker
WORLD-FAMOUS ARTIST Konstantin Dimopoulos, known for his Blue Trees installations, is back with a new project, created in collaboration with The Howard Hughes Corporation as a gateway to master-planned community Bridgeland's forthcoming 7,000-home village, Prairieland.