---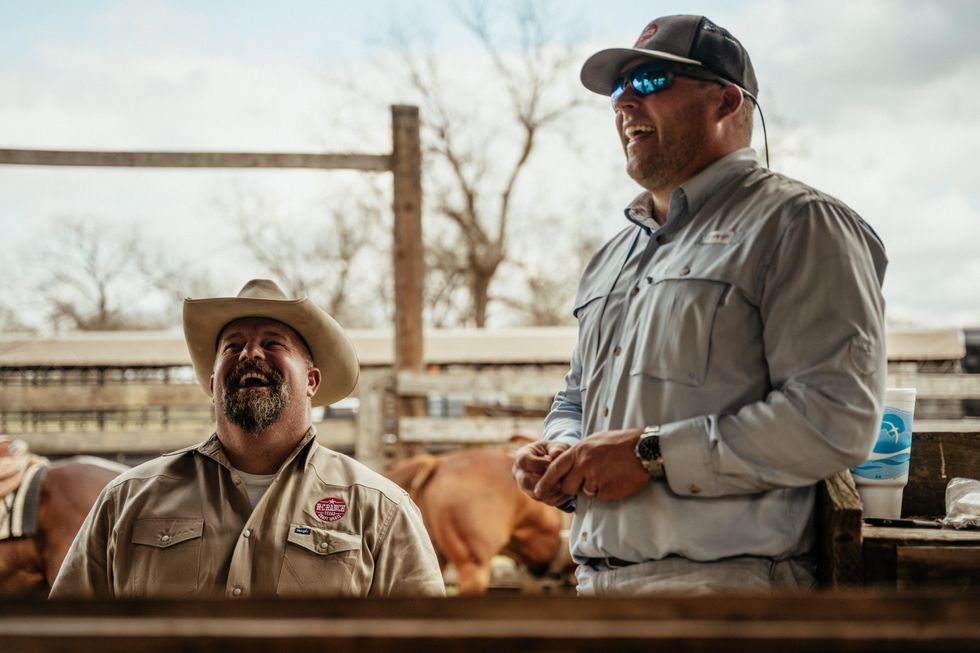 Robin Barr Sussman
HERE'S THE LATEST on where to eat in H-town before or after the rodeo, or if you just crave fine Texas eats and drinks that boast a bargain!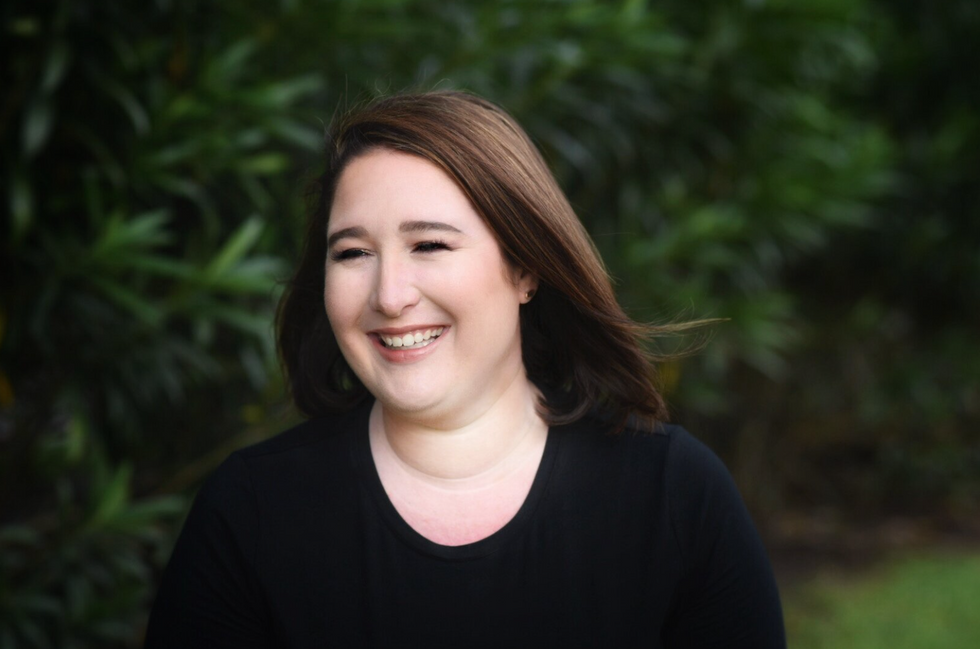 Edward Nawotka
EMILY CALLAHAN, AN 18-year-old senior at posh Callahan Preparatory Academy on Galveston Island, goes missing after a Mardi Gras party and is found 10 weeks later floating in the bay. She is alive, but has no memory of what happened. Intrigued? That's the idea behind Kristen Bird's debut novel The Night She Went Missing.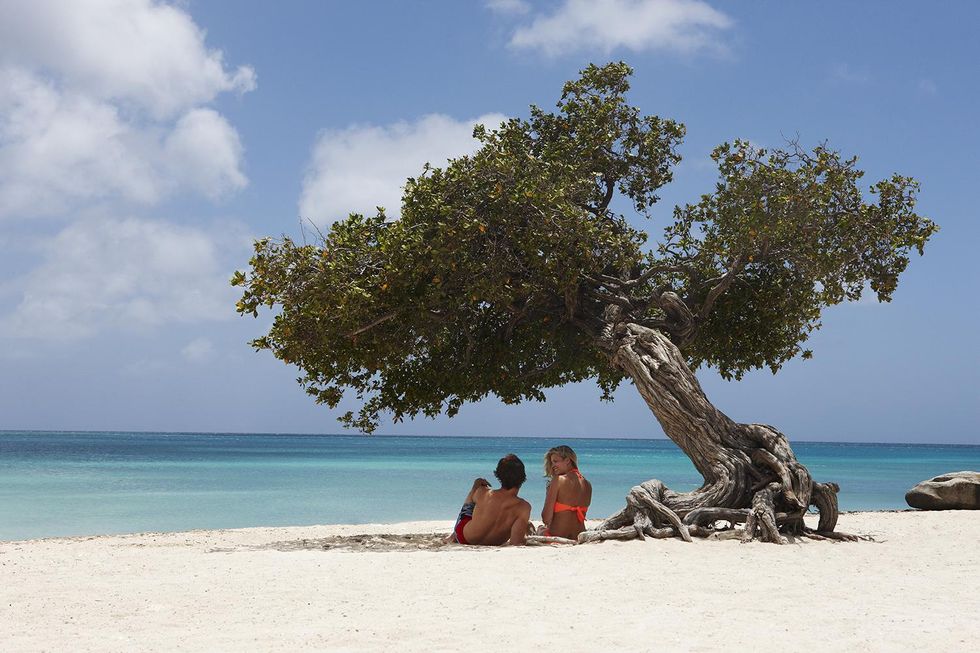 David Paul Rabalais & Jeff Gremillion
THERE'S A MYSTIQUE about the Netherlands-affiliated island states of Aruba and Curaçao, two of the three ABC Islands in the Caribbean just off the coast of Venezuela. (The third is Bonaire.) Gleaming white beaches and clear turquoise waters in the shadows of towering cliffs dotted with centuries-old forts may come to mind, and historic downtowns with tall skinny candy-colored buildings. All that is, of course, a major draw. Increasingly, so is art.