---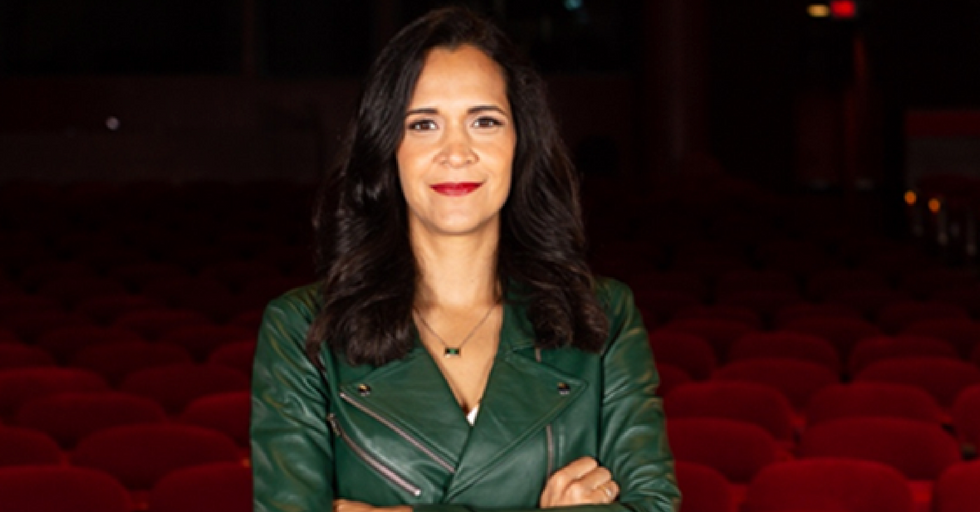 Jeff Gremillion
HOUSTON GRAND OPERA, one of the most important and noteworthy opera companies in the world, has announced the coming of new leadership. Khori Dastoor will become general director and CEO in January. She will also hold the Margaret Alkek Williams Chair.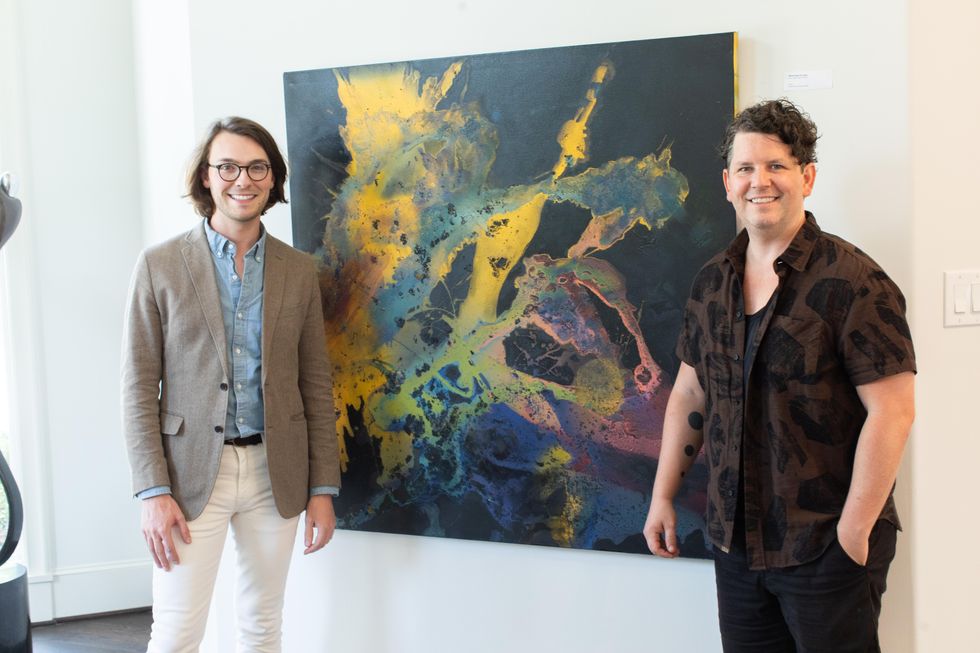 Jeff Gremillion
COMMERCE, ART AND charity merged at a swank schmoozer in the Galleria area last week.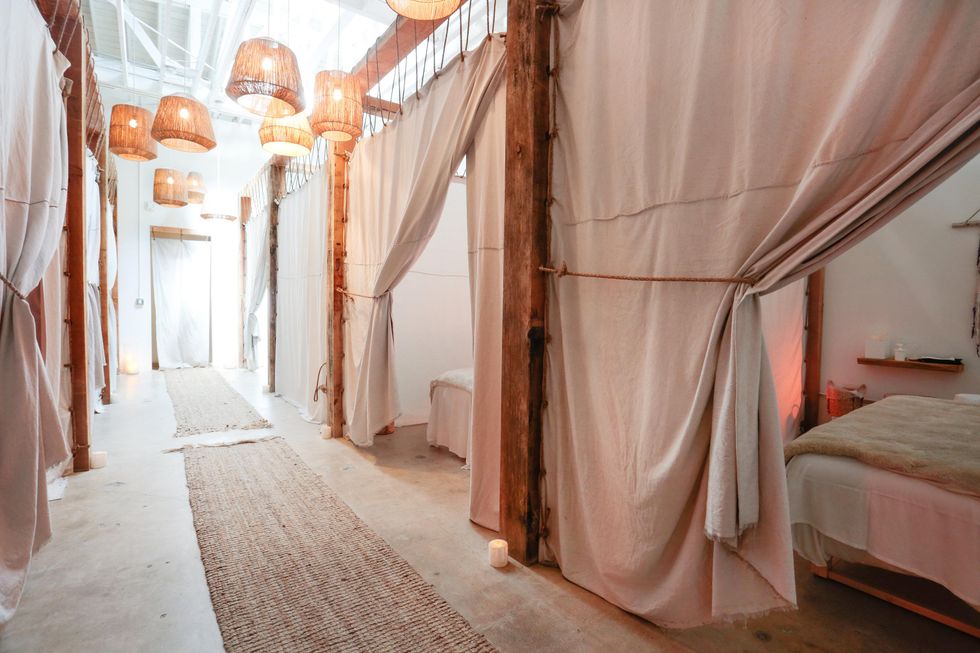 Daniel Renfrow
POPULAR L.A.-BASED massage concept The Now has just announced that it will be opening its first Houston location this fall in the Heights, at 373 W. 19th Street. The wellness brand, said to be have transformed the therapeutic massage space by incorporating raw elements and natural materials into the design of its chic and minimalist spaces, has become one of L.A.'s hottest wellness destinations for both locals and globe-trotting influencers since first launching in 2015, said a rep for the brand.