A Hot L.A. Spa Concept Is Coming to the Heights This Fall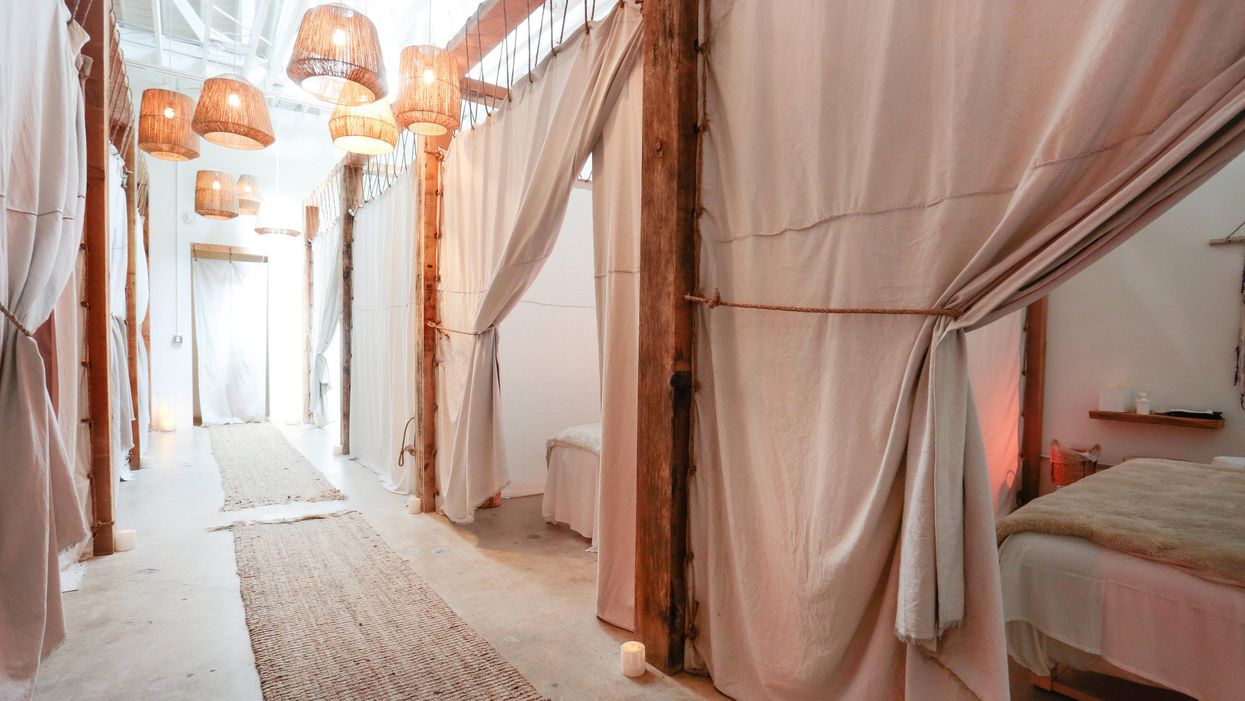 POPULAR L.A.-BASED massage concept The Now has just announced that it will be opening its first Houston location this fall in the Heights, at 373 W. 19th Street. The wellness brand, said to be have transformed the therapeutic massage space by incorporating raw elements and natural materials into the design of its chic and minimalist spaces, has become one of L.A.'s hottest wellness destinations for both locals and globe-trotting influencers since first launching in 2015, said a rep for the brand.
---
The nature-inspired interiors of the boutiques, often featuring natural wood surfaces, exposed beams, sheep skins and rawhides, cactus galleries and crystal grids, is just one of the many things that set the celebrated boutiques, The Now said. The Houston outpost of the hit boutique will be no different.
"We are excited to open our first Houston boutique and continue The Now's national expansion by bringing our unique aesthetic and elevated massage experience to the area," said Gara Post, co-founder and chief creative officer of The Now Massage, in a statement. "The Now was founded on the principle that, in today's fast paced society, self-care is a necessity, not a luxury. We designed the boutiques to feel like an oasis for recovery and relaxation and look forward to introducing Houston to our inspiring wellness brand."
Swedish-inspired massages, sports massages and one called "The Healer" that's said to be an energy-balancing treatment designed to reduce stress will be on the spa menu.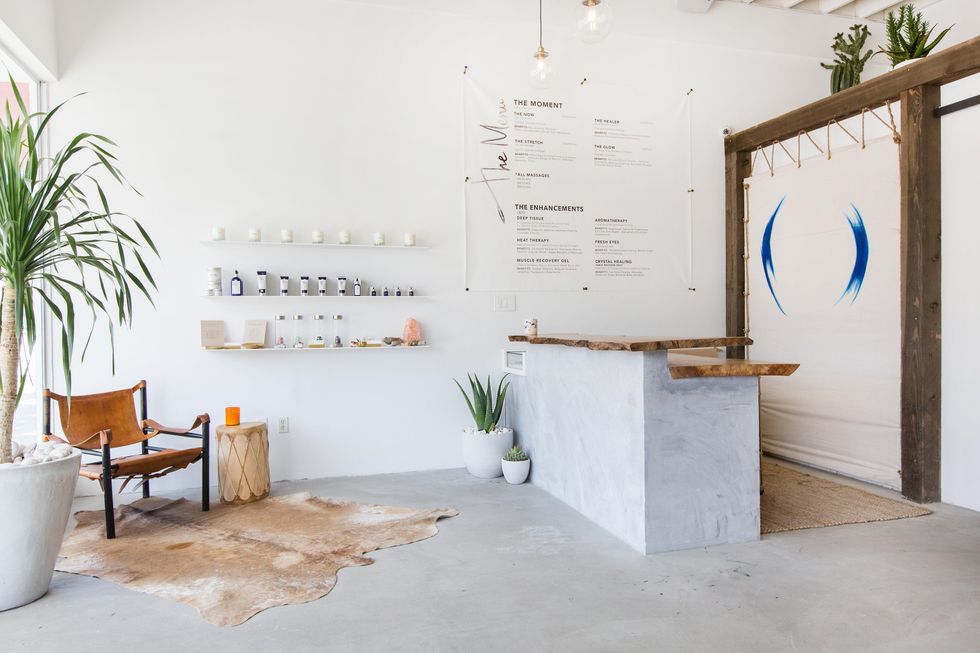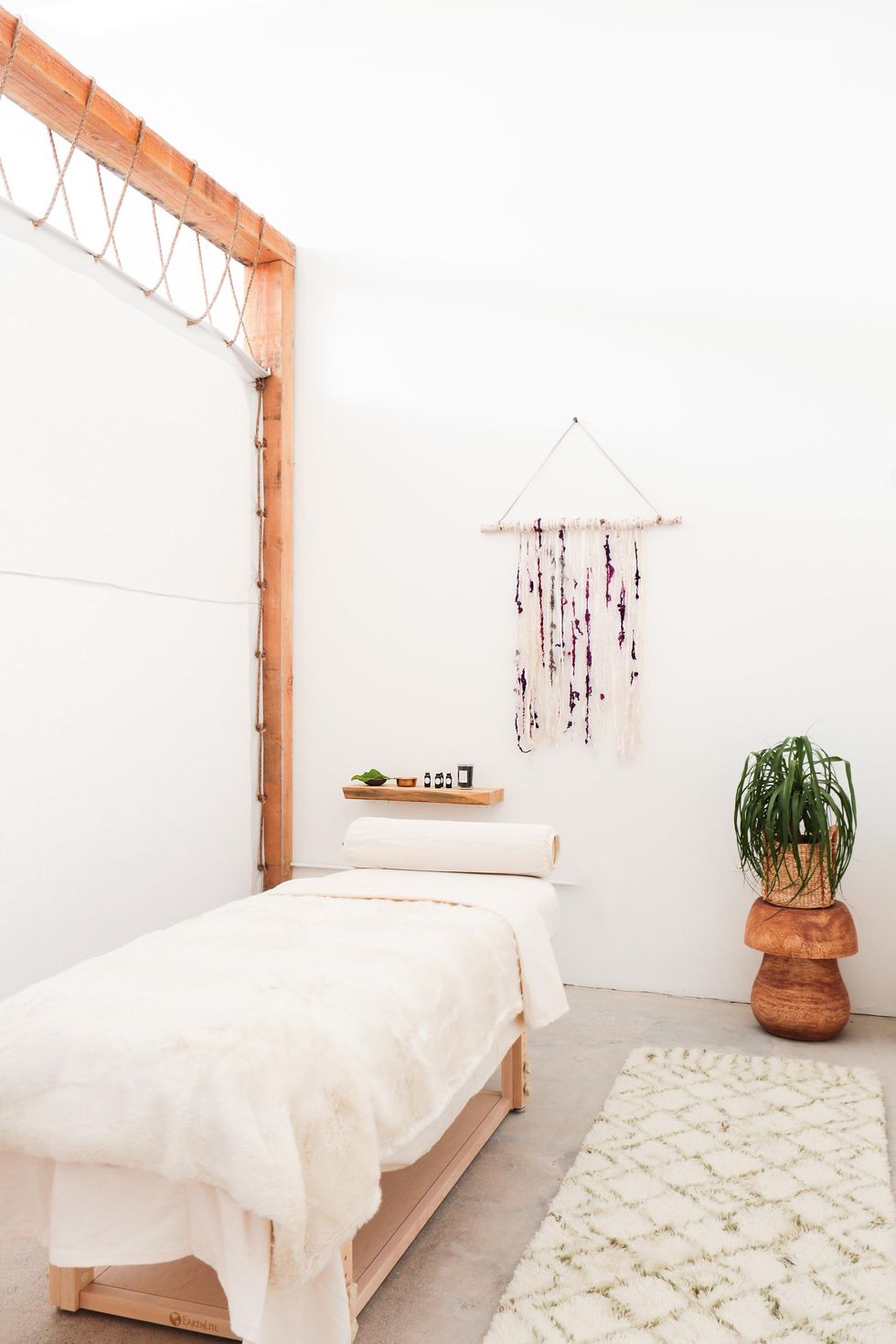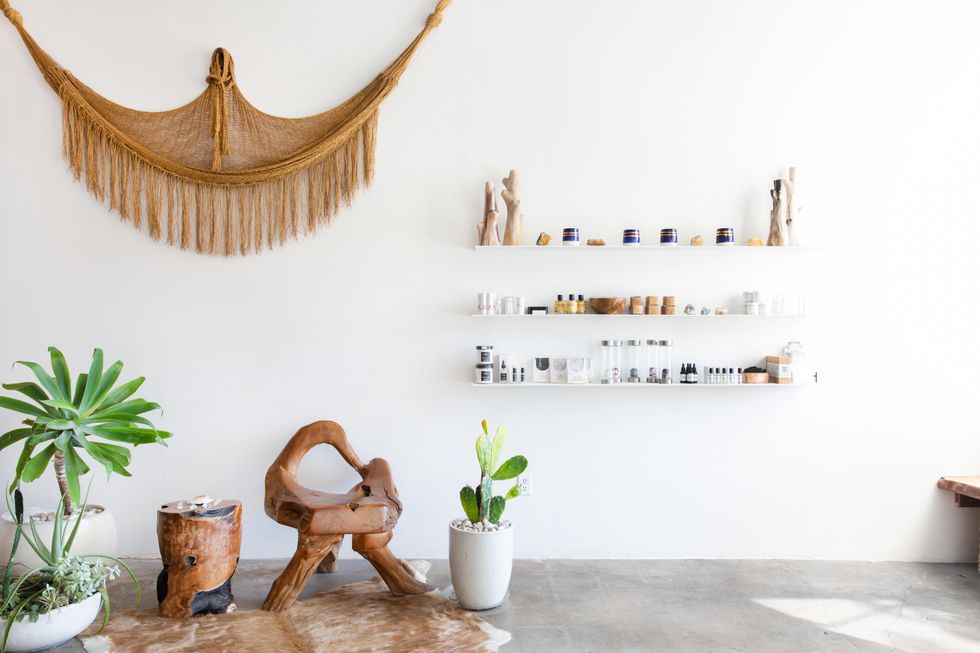 Style