Popular Cali Spa Concept Sets Houston Opening Date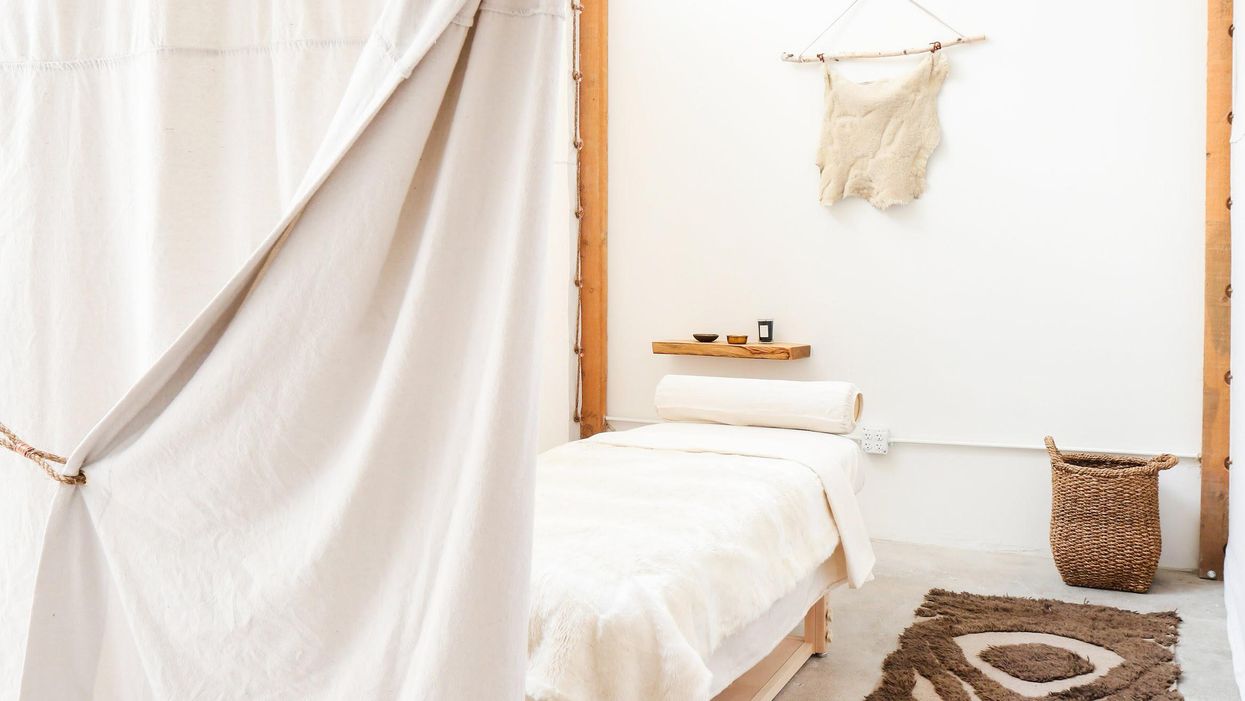 A new massage boutique has arrived in The Heights. Los Angeles-based franchise, The Now Massage is expected to open its first Houston location on Tuesday, Oct. 5, at 373 W. 19th St.
---
"The Now Houston Heights provides a relaxing cityside oasis for visitors and locals looking to recharge their energy through the healing benefits of massage therapy," said co-owner, Cynthia Orser in a statement.
Houstonians who book services to take place between Tuesday, Oct. 5 and Monday, Oct. 11 will receive a complimentary enhancement. Guests can choose from two of the franchise's best-selling add-on treatments, including Calm Balm, a cooling peppermint salve with healing ashwagandha to target sore muscles or Fresh Eyes, a soothing, hydrating eye mask with vitamins and antioxidants.
The Now's Ritual Membership offers monthly or bi-monthly packages that include VIP benefits, exclusive perks, gifts and more. The first 50 guests who join the membership will receive a complimentary gift bag filled with a curated selection of products from The Now collection.
Those who join as a member during the grand opening week, and the month following, will also receive a complimentary 25-minute massage.
The Now Massage is designed to serve as a relaxing, therapeutic oasis from today's fast-paced digital world. The high-quality, affordable massage boutique launched in Los Angeles in 2015 and has quickly become a destination for thoughtfully crafted services with customizable enhancements and healing products.
To schedule an appointment for a massage at The Now Houston Heights, guests can book online, download The Now app or call 713.955.5926.
Style