Add the 'Queer Fringe' Festival to Your Pride Weekend Itinerary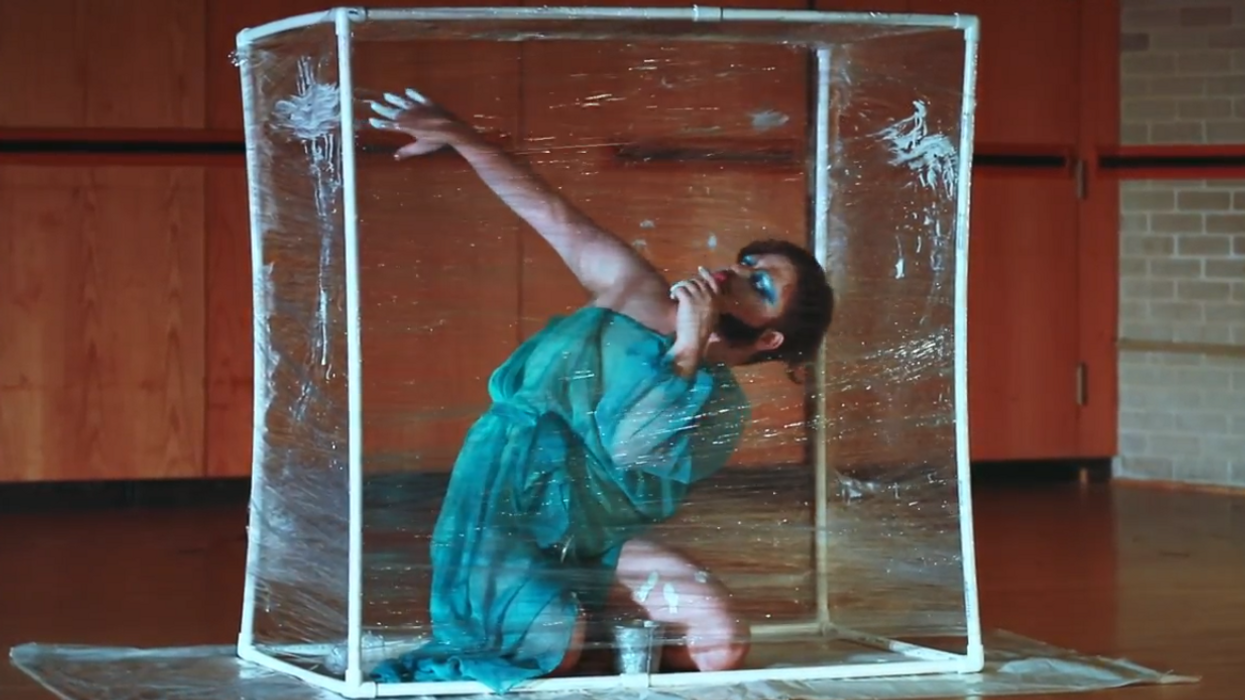 THIS WEEKEND BRINGS the long-awaited debut of The Pilot Dance Project's
Queer Fringe Houston
.
The inaugural event, a celebration of LGBTQIA+ performance art and activism, was planned more than two years ago, but presenters are just now lifting the curtain due to (you guessed it!) the pandemic. Taking place at MATCH, events on Friday and Sunday are wonderfully complementary to the city's official Pride parade on Saturday.
---
The multidisciplinary festival begins with the Friday screening of the aptly titled film Friday I'm In Love, which documents the history of the legendary Houston nightclub Numbers. Throughout the 1980s and '90s, Numbers provided a hub of excitement and inclusivity for what director Marcus Pontello describes as "every subculture you can think of." Numbers DJs played everything from gay disco to post-punk, new wave and industrial music. The film includes interviews with several iconic underground musicians who performed at Numbers, including Al Jourgensen of Ministry, who describes Numbers as "Houston's CBGBs," and Andy Bell and Vince Clarke from Erasure. While very much a celebration of a moment in time, the film doesn't shy away from addressing tragedy of its era, including impact of the AIDS epidemic on the Numbers community.
On tap for Sunday is a new film and live performance by Houston choreographer jhon r. stronks, who stylizes his name all lowercase. The as-yet-untitled work was inspired by the 50th anniversary of the 1969 Stonewall Riots, which erupted in a time when same-sex sexual activity was illegal in nearly every state in the U.S. and set the tone for the country's gay liberation movement. The postponement of the Queer Fringe Houston allowed stronks and his collaborators to spend even more time on the project and explore, both personally and politically, what is means to be a queer individual in the 21st century.
Other performers featured in this year's Queer Fringe Houston include Atlanta-based dancer and activist Corian Ellisor, Jadd Tank and drag artists Urethra Burns and Guanders the Drag Queen.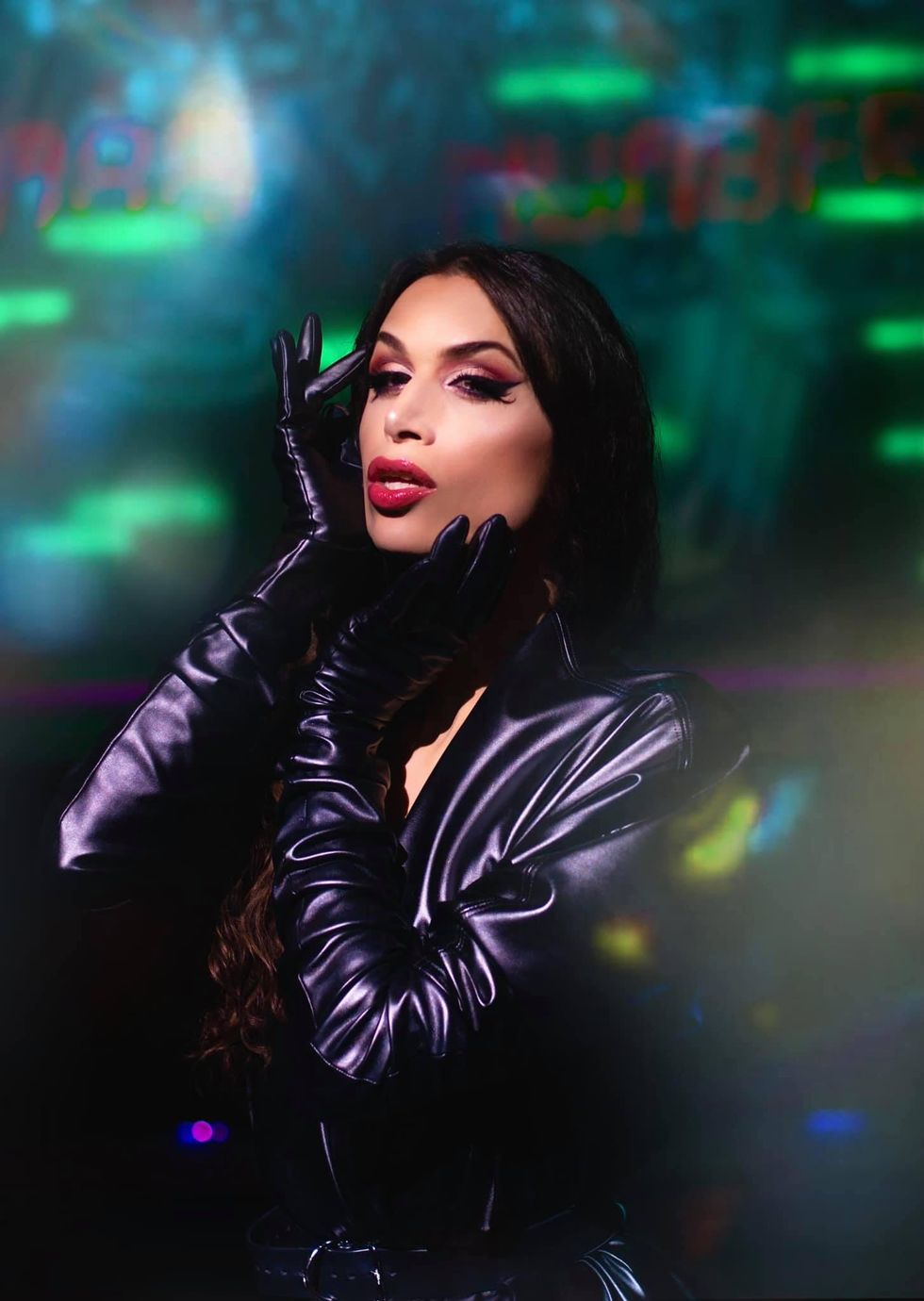 Marcus Pontello, director of 'Friday I'm in Love,' which screens Friday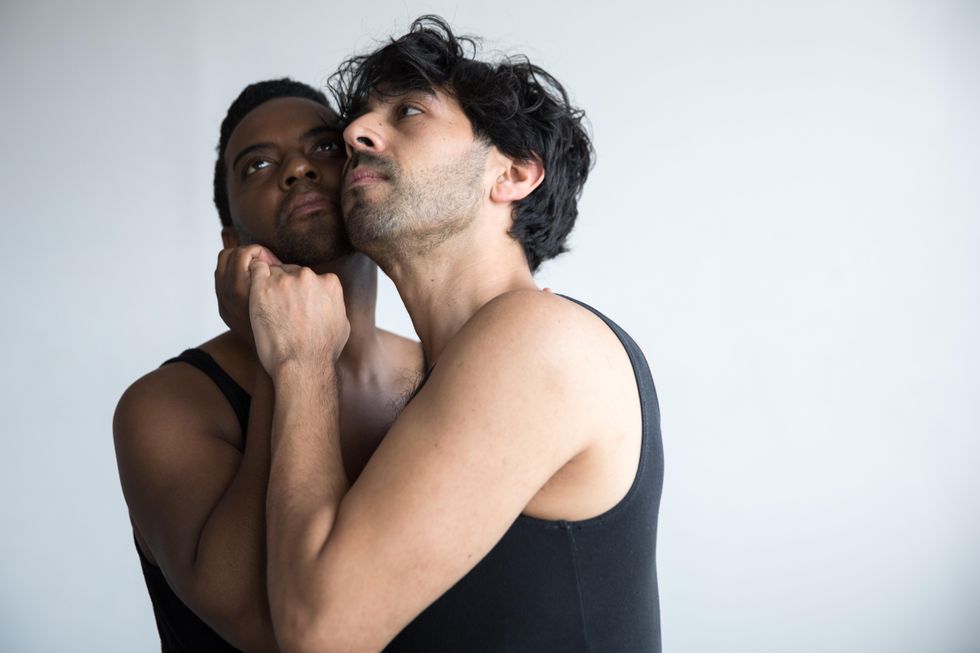 Corian Ellisor
Art + Entertainment