Advertising Available for Houston's Official Relocation Guide!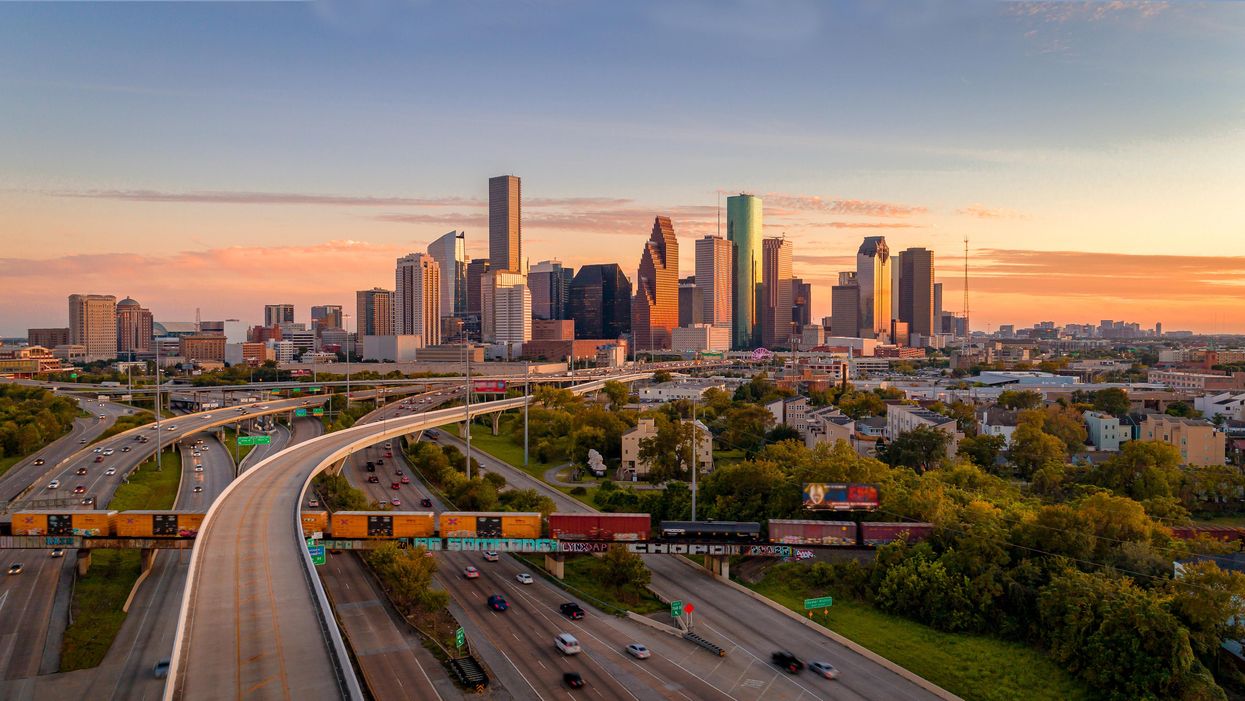 So many great people are moving to Houston, and we're going to press soon with Houston's official relocation guide! A collaboration with the Greater Houston Partnership, "This is Houston" reaches an elite audience of folks heading this way. Shouldn't your message be there? Great pricing available.
Contact Jennifer Kahlden at jennifer@houstoncitybook.com or 832.514.3001.