Are You a Crypto Millionaire Looking to Splurge on a Bentley? Tilman Fertitta Can Help!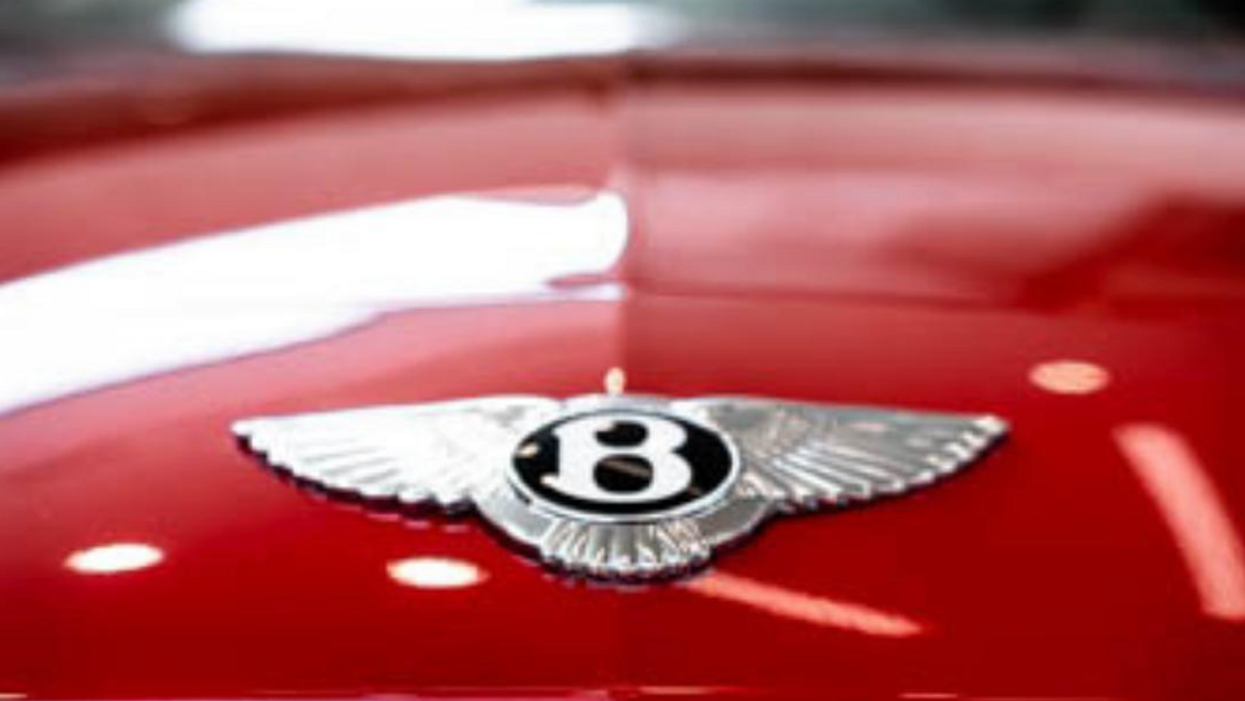 TILMAN FERTITTA DIDN'T become a billionaire by being slow to recognize financial trends. Case in point: He pioneered the acceptance of cryptocurrency as payment at his Post Oak Motor Cars dealership, where the newly minted crypto-glitterati have been using Bitcoin to buy high-luxury carriages since 2018.
---
Now he's announced he's also taking Dogecoin, a quirky newer alternative to Bitcoin. "Savvy Dogecoin investors can upgrade with their new fortunes and purchase a Rolls-Royce, Bentley or Bugatti, paying directly with Dogecoin at the elite auto dealership," says a press release issued by the dealership late Friday.
The trendy crypto had the business press abuzz over the past few days, as it spiked 400 percent in value in a week. Its collective market value is now $40 billion — $20 billion of which was added in a single day. CNBC called it a "wild climb." Not bad for a currency created as joke in 2013, a fast and cheap alternative to Bitcoin.
New Dogecoin millionaires should probably act fact if they want to pick up a new set of wheels at Fertitta's shop, as experts warn of a Dogecoin bubble set to pop.
"People are buying the cryptocurrency, not because they think it has any meaningful value, but because they hope others will pile in, push the price up, and then they can sell off and make a quick buck," one investment analyst told a reporter. "When everyone is doing this, the bubble eventually has to burst, and you're going to be left shortchanged if you don't get out in time."
Nerd Wallet describes cryptocurrency as a form of payment that can be exchanged online for goods and services. "More than 6,700 different cryptocurrencies are traded publicly," the site reports. "And cryptocurrencies continue to proliferate. The total value of all cryptocurrencies [as of the second week of April 2021] was more than $2.2 trillion."
Besides novel methods of payment, clients of Post Oak Motor Cars have access to special concierge services and perks including dinner reservations, hotel stays, helicopter transfers, and anything else under the Tilman Fertitta, Landry's Inc. corporation umbrella across the country, per the company. "An exclusive world of luxury," says a Fertitta rep.
People + Places