This Weekend: Urban Souls Dance Company Celebrates Black History Month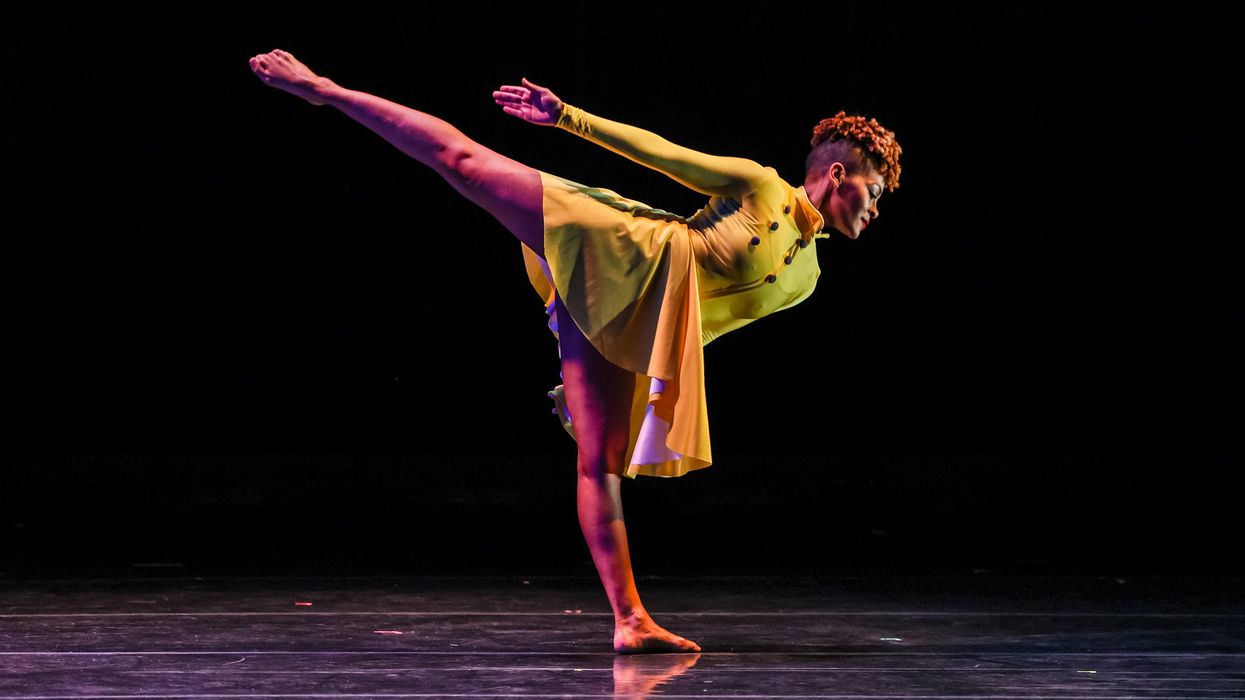 ON SATURDAY, FEB. 11, at MATCH, Urban Souls Dance Company presents Movement for Black Lives, an evening highlighting Black, Houston-based choreographers, and companies whose movement-based practices, ranging from contemporary to traditional African drum and dance, celebrate and advance Black culture.
---
Curated by Urban Souls and its artistic director Harrison Guy, who recently, along with Stanton Welch, choreographed the highly acclaimed play, Plumshuga: The Rise of Lauren Anderson, Movement for Black Lives is right on time for Black History Month and a welcome opportunity for Houston audiences to experience the wellspring of talent the city offers in the realm of dance performance.
Along with current members of Urban Souls, the program features a performance by founding member Trent D. Williams, Jr. Also on the bill is Houston-based multi-ethnic company Social Movement Contemporary Dance Theater (SMCDT), led by artistic director Elijah Alhadji Gibson, which aspires to encourage social consciousness and confront cultural boundaries through the art of storytelling and dance. Rounding out the concert are Son Kiss'd Dance Concepts, whose corps of hip-hop and contemporary dancers can realize dramatically contrasting styles of movement, all in the same piece; Good Dance Since 1984, whom art lovers may remember from the company's 2020 performance at The Contemporary Arts Museum, Houston for the opening of filmmaker Garrett Bradley's video exhibit America (artistic director Deborah Crump starred in Bradley's highly acclaimed film.); KoumanKe'le African Dance & Drum Ensemble, whose presence illuminates the longstanding connection between modernism and African traditions in movement and rhythm; and the Louisiana-based Dife' Youth Ensemble of the FIRE Expressions Performing Arts Conservatory.
Ambitious and stylistically diverse, Movement for Black Lives aligns with Guy and Urban Soul's longstanding mission to strengthen and nurture connections within the community at large through dance, education, advocacy, and sharing stories of the Black experience.
Art + Entertainment