'Moments Project' Addresses Complex Experiences of Houston's African Communities Through Dance, Photos
GROWING UP IN Houston, Nigerian-born choreographer Kemi OG vividly recalls the tension and mistrust between the city's African immigrant and African American communities. "I wasn't directly bullied like many of my friends were," says Kemi. "No one dared call me an 'African booty scratcher.' But the non-verbal cues I got were enough, and they were painful."
---
In 2020, this tension emerged on a global scale, when the End SARS protests against police brutality erupted in Nigeria. "Many Africans called African Americans out and challenged them to support the movement the way Africans did during the Black Lives Matters protests," explains Kemi. "Many supported, of course, but there were also a lot of insensitive responses."
In the wake of all this pain and confusion, Kemi called upon her creative and organizational skills to create The Moments Project, a multiphasic artistic endeavor utilizing dance and the visual arts to illuminate the complex and at times adversarial relationship between Houston's African American and African immigrant communities. The latest phase of the project, an online exhibition of photographs titled Interference by Shardé Chapman, goes live Dec. 1.
Shardé Chapman's striking photographs were taken on the set of the film Interference: A Tale of 2 Black Experiences, phase one of The Moments project. Directed and choreographed by Kemi, with music by the Ivorian hip-hop group Kiff No Beat (who rap in 'Nouchi,' or Ivorian slang), the film features two young girls: one a black American, the other an African immigrant, each absorbing a series of negative messages ("Unattractive," "Loud," "No Home Training," etc.) as a pair of adult doppelgangers berate and threaten each other.
"I ended up shooting during the filming of the video," explains Chapman. "I saw it as a chance to take some of the interesting nuances I saw and freeze them so the viewer could revisit a frame as a photograph." She notes that Kemi's vision aligns with her own practice, which focuses on telling the stories of black women and expanding the ways in which "the black lived experience is represented."
Last year, ahead of the 2020 presidential election, Kemi hosted a panel where members of Houston's African American and African offered their opinions about The Moments Project and discussed how such each community could work together for positive, political change within a fraught political landscape. It was exactly the type of open, honest conversation Kemi hoped would happen as a result of the project. "I would be proud of my career if it was spent working with my community to develop solutions while creating excellent work with my colleagues," says Kemi. "Moments in a lot of ways is that first step."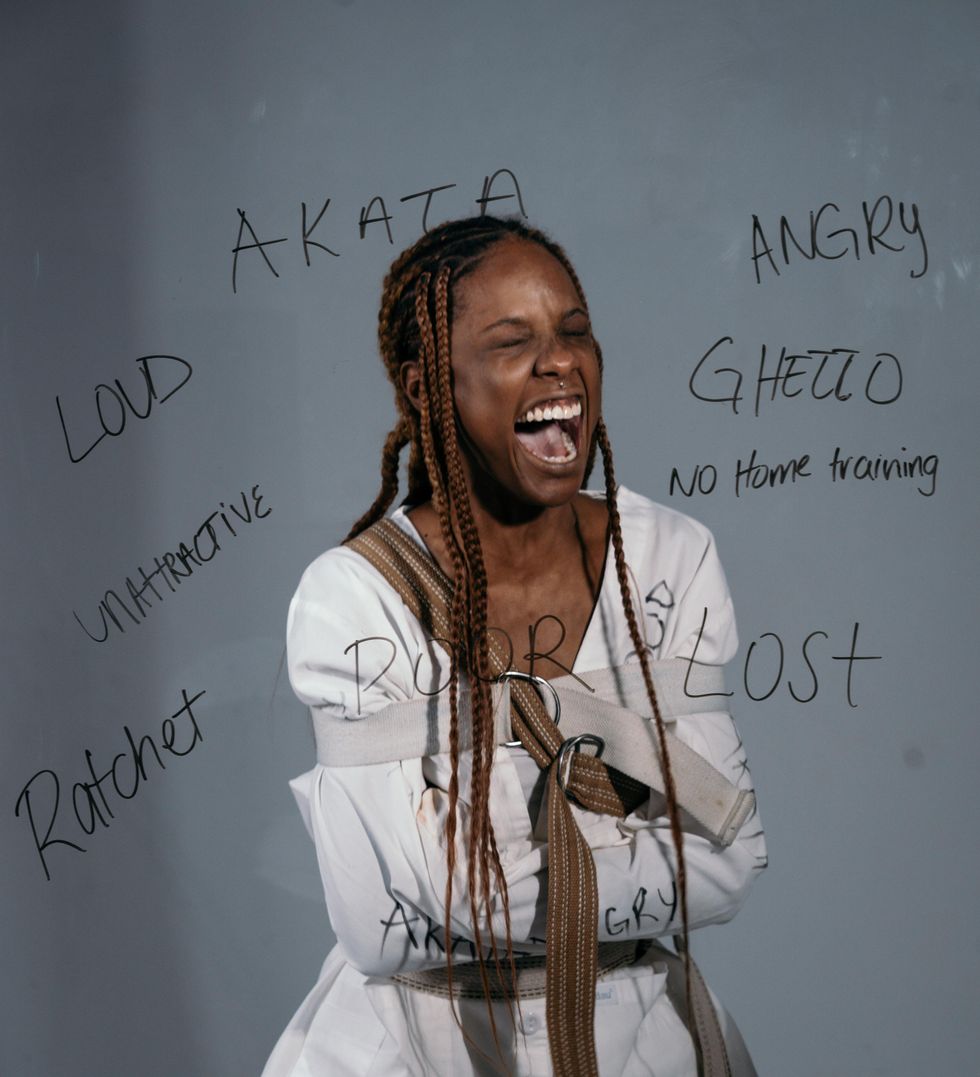 Photo by Shardé Chapman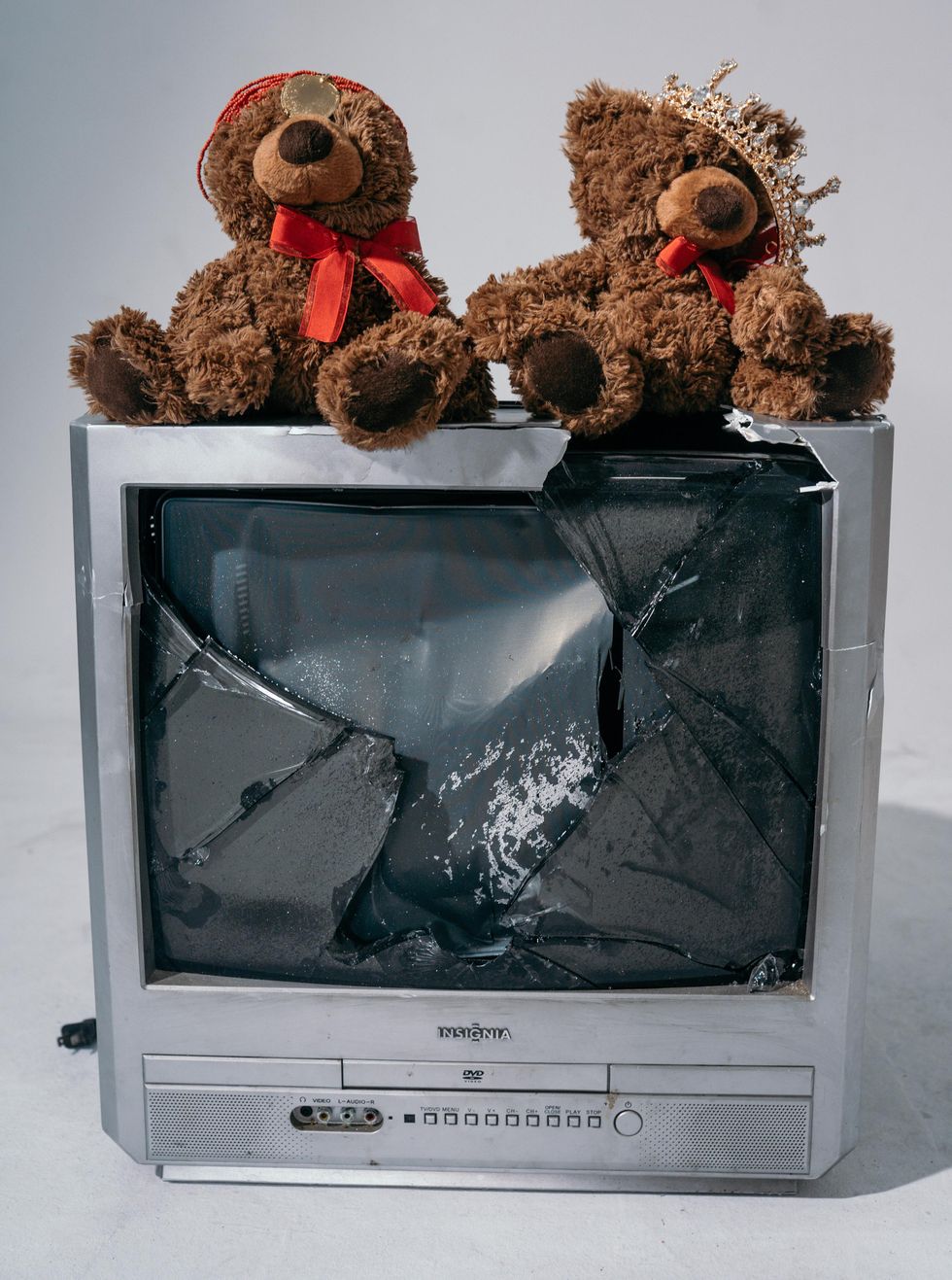 Photo by Shardé Chapman​
Art + Entertainment