With a New Leader, Nonprofit Promises to 'Do Better' for Local Artists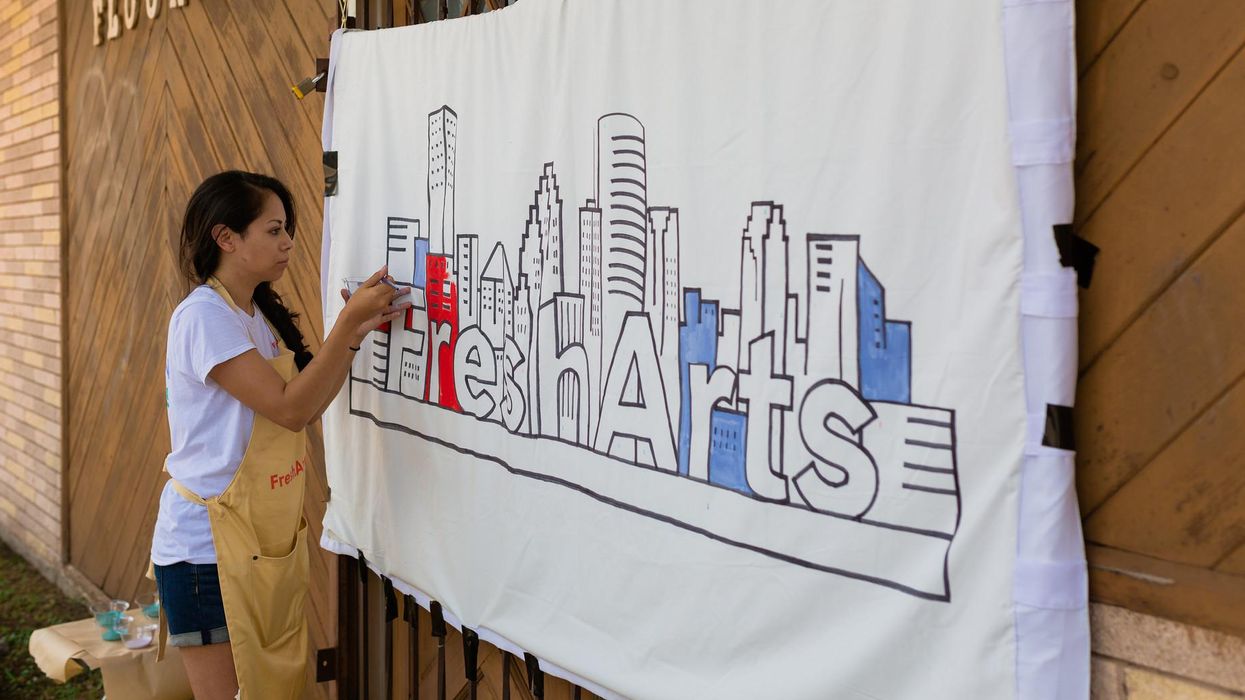 ON FEB. 2, Houston's leading artist advocacy organization Fresh Arts announced Angela Carranza will assume the role as its executive director.
---
Founded in 2012, after the merging of Fresh Arts Coalition and Spacetaker, Fresh Arts provides artists in all disciplines free career-development resources and programming, including an annual, two-day artist summit, an eight-week entrepreneurial training seminar titled Artist INC Houston, and fiscal sponsorship for individuals and groups without 501(3) ("nonprofit") status. Having served previously as the organization's programs manager and managing director, Carranza remains fully committed to supporting and celebrating the work of Houston's diverse community of artists, performers, writers and poets, especially in the wake of a global pandemic.
Carranza began her journey into the nonprofit world over a decade ago by applying for an internship with Spacetaker. She had just left a lucrative but unfulfilling gig with an interior design company, and was at UH completing a degree in Art History. "I was really limited in my idea of what a creative career could look like," says Carranza of that time. "I had never really seen anything like that in my home town." Growing up in Rosenberg, back then a small suburb outside of Houston, Carranza was always drawing and painting, and vividly recalls a life-changing school field trip to the MFAH. But it wasn't until she joined the team at Spacetaker that she felt she had found her vocation. "My story mirrors that of a lot of artists and creatives who come to Fresh Arts programs," says Carranza. "They wanted to do something creative and passion-based, but they shied away from it because they didn't know how they would make income from it."
While she readily admits this is a "pivotal" time for Fresh Arts, a time when artists and creatives are in dire need of advocacy and support, Carranza is justifiably proud of her and the organization's accomplishments. "It's exciting to look back, but to also look forward," says Carranza. "There's still so much we could do and do better."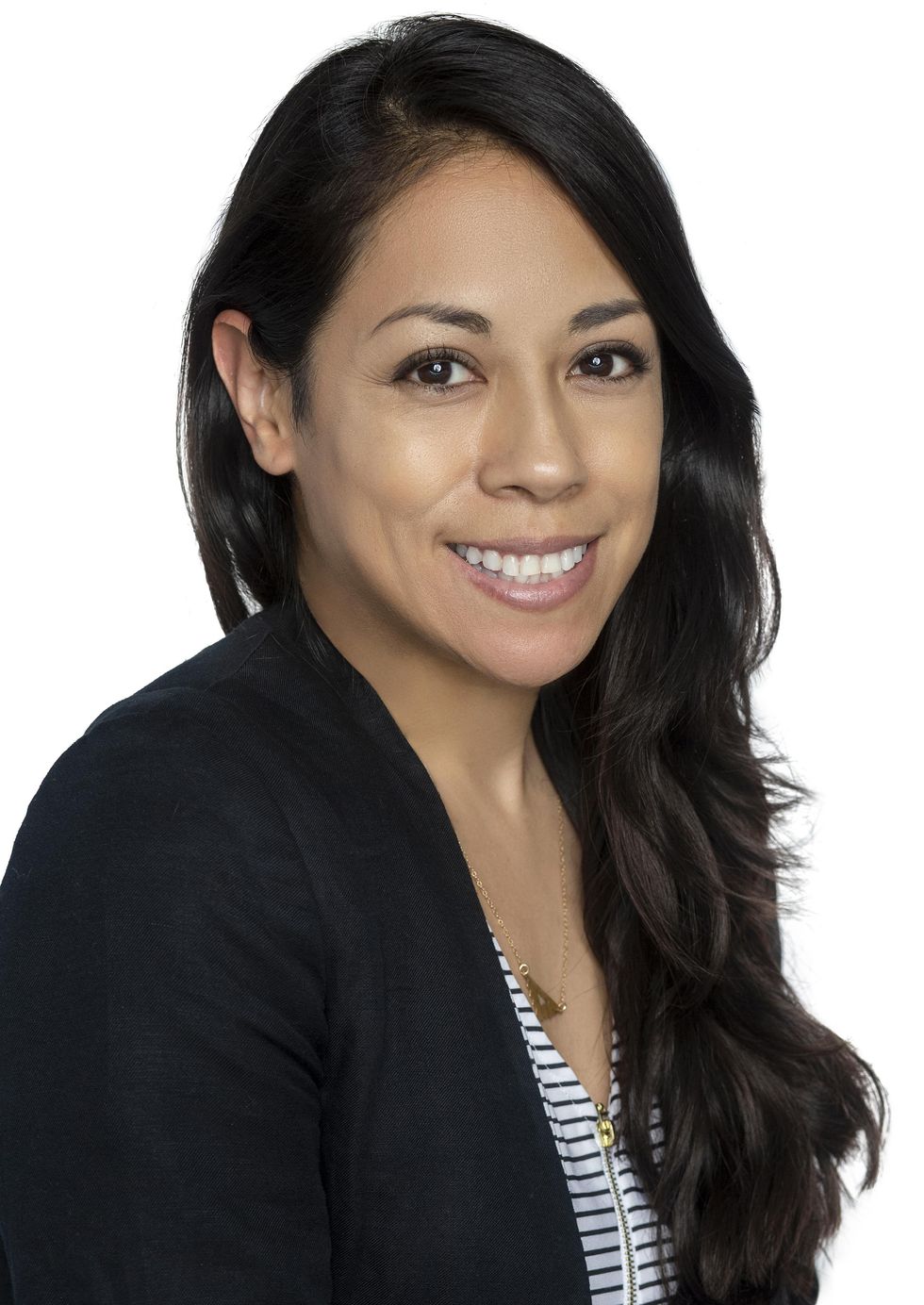 Carranza
Art + Entertainment