---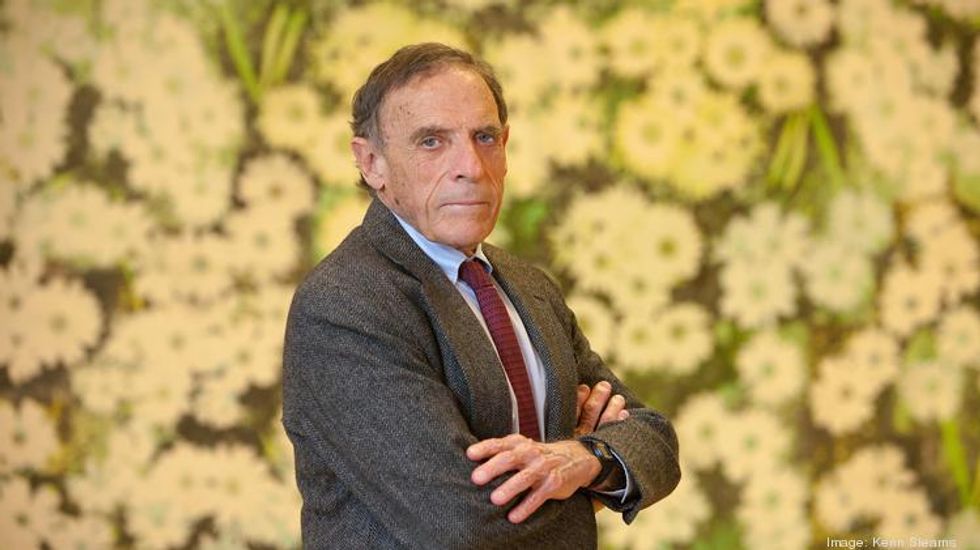 Jeff Gremillion
DEVELOPMENT TYCOON MARVY Finger of Houston has sold off a chunk of his apartment empire for $2 billion, a rep for his Finger Companies said.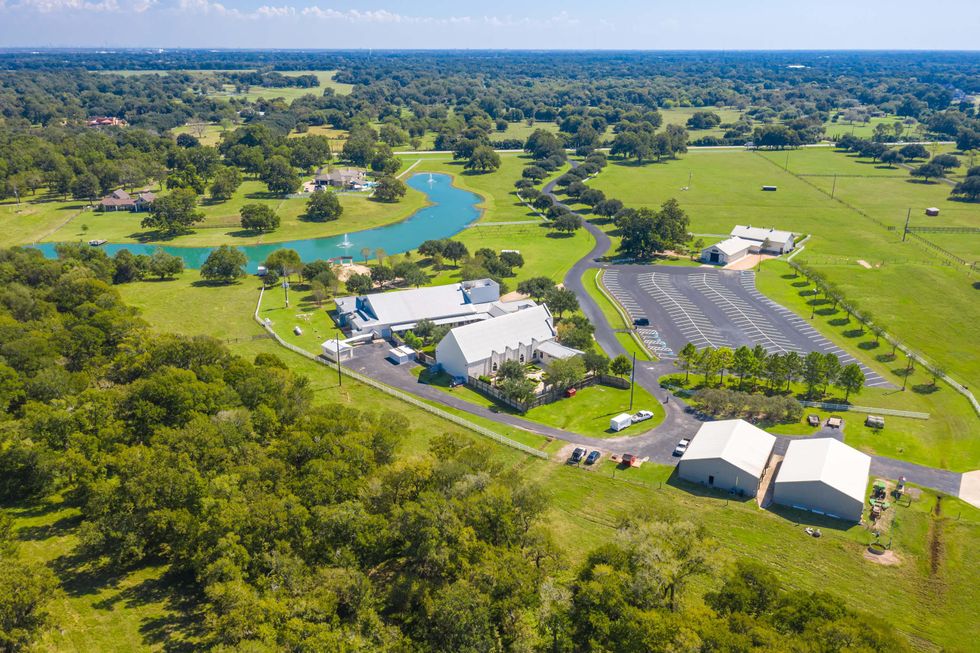 Evan W. Black
THE HOUSTON AREA is home to tons of unique wedding venues — especially pretty, pastoral ones located outside city limits. In West Houston, between Richmond and Katy, for example, the limestone-laden Briscoe Manor is surrounded by pecan and oak trees; the 50-acre estate has been in the Briscoe family for nearly 200 years.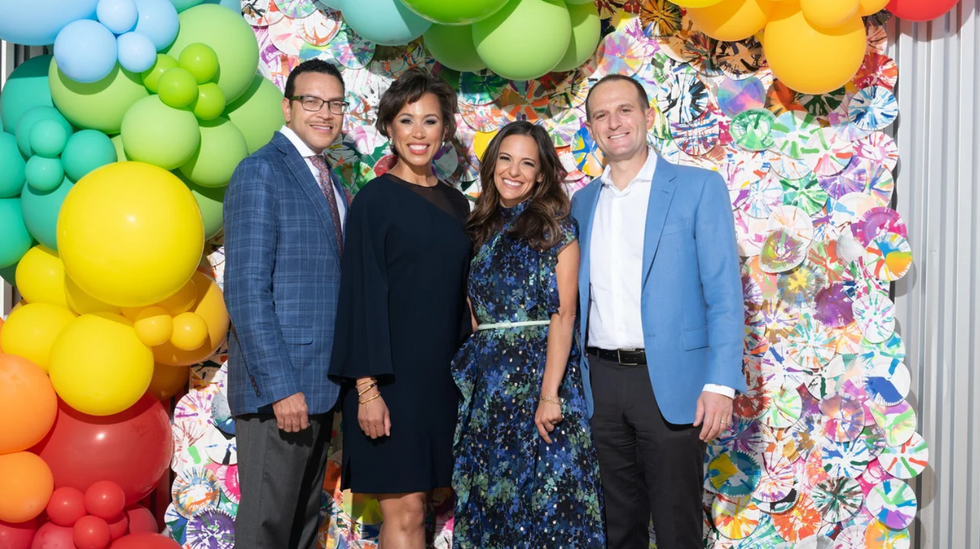 THIS WEEKEND, DRESS for Success Houston hosted a sold-out cocktail soiree at its Eastside St. HQ. Chaired by Allie and Eric Danziger and Crystal and Randy Wright, the "Rendezvous" raised a whopping $580,000 to further the group's mission of helping women achieve economic independence through professional development.