Coming Home
He grew up here but Houstonians probably know Woodlands High grad Jacob Rascon, 31, best from Hurricane Harvey. Then based in New York, Rascon stood knee-deep in floodwaters covering the storm as a correspondent for NBC Nightly News. Weeks later, he joined KPRC as an anchor, making Houston his permanent home again, with his wife and four kids. In February, the Spanish-speaking triathlete will lead KPRC's Olympic coverage from South Korea. Can you spot the fun fib about H-Town's newest newsman?
Jhane Hoang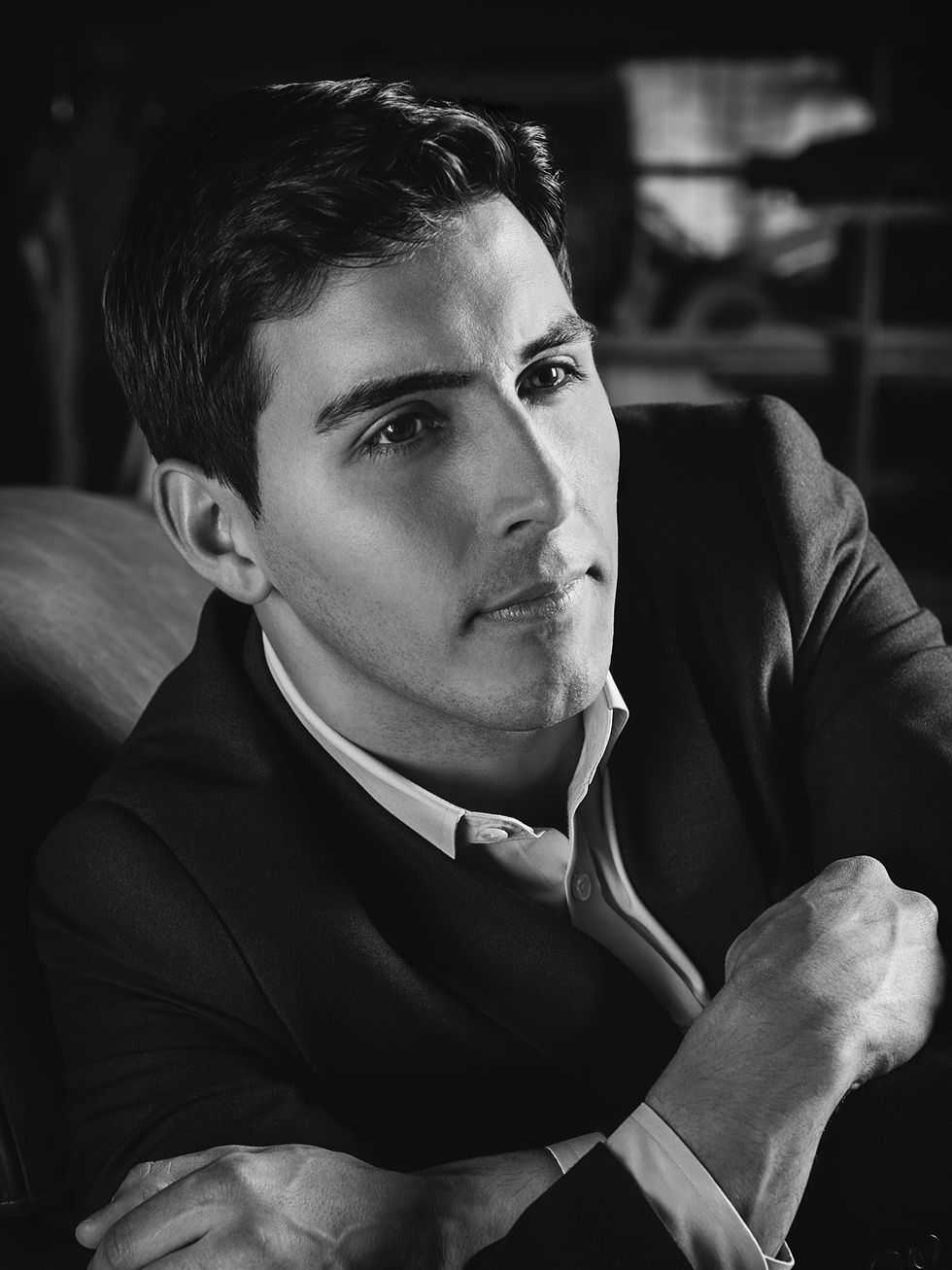 1. He's a Mormon, and he graduated from Brigham Young University. "Their journalism program is one of the best in the country."
---
2. While reporting on the Syrian migrant crisis from Turkey, he and his team were detained by Turkish intelligence who didn't believe that they were journalists. "It was a serious situation."
3. There are more than 10 TV journalists in his family. "My father, Art Rascon, is an anchor for ABC 13. Almost everyone — aunts, brothers and cousins — are anchors."
Answer: 3. Only three other family members are journalists.
Art+Culture