Thrive + Inspire: 'We Can Overcome Anything,' Say Brad and Joanna Marks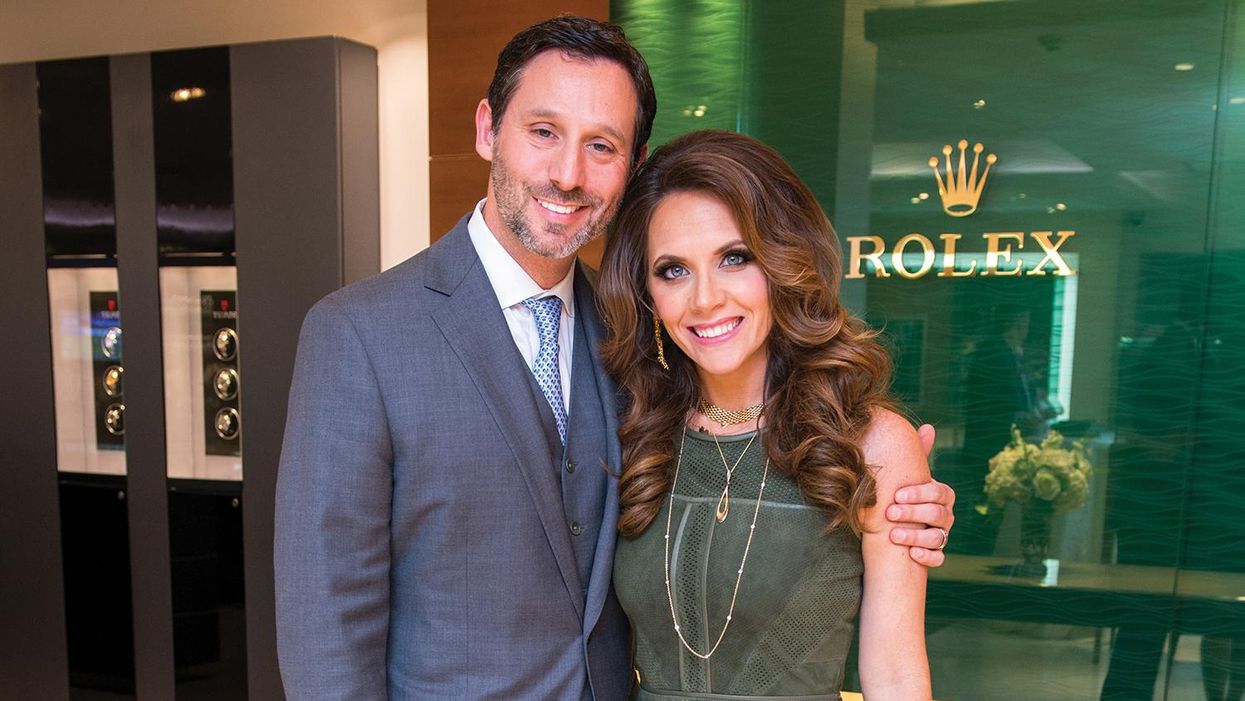 AN INTERVIEW WITH Brad & Joanna Marks, owners of IW Marks Jewelers
What were your biggest challenges of 2020? Our biggest challenge was definitely dealing with the economic shutdowns due to the virus.
---
How did you adjust and overcome obstacles? How did you reset? We are expanding our selling to include online through our website and social media platforms.
What's the secret to rising above obstacles and persevering in tough times? The secret to staying hopeful and forward-thinking is believing in God, yourself, business and employees.
What did you learn about yourself, your business or your community that might inspire others? We can overcome anything with what we have been through this last year.
What's new for 2021 that you're excited about? I am very excited about expanding our business to include online sales.