Cordúas Opening New Latin-Mediterranean Restaurant, Cocktail Bar at The Ion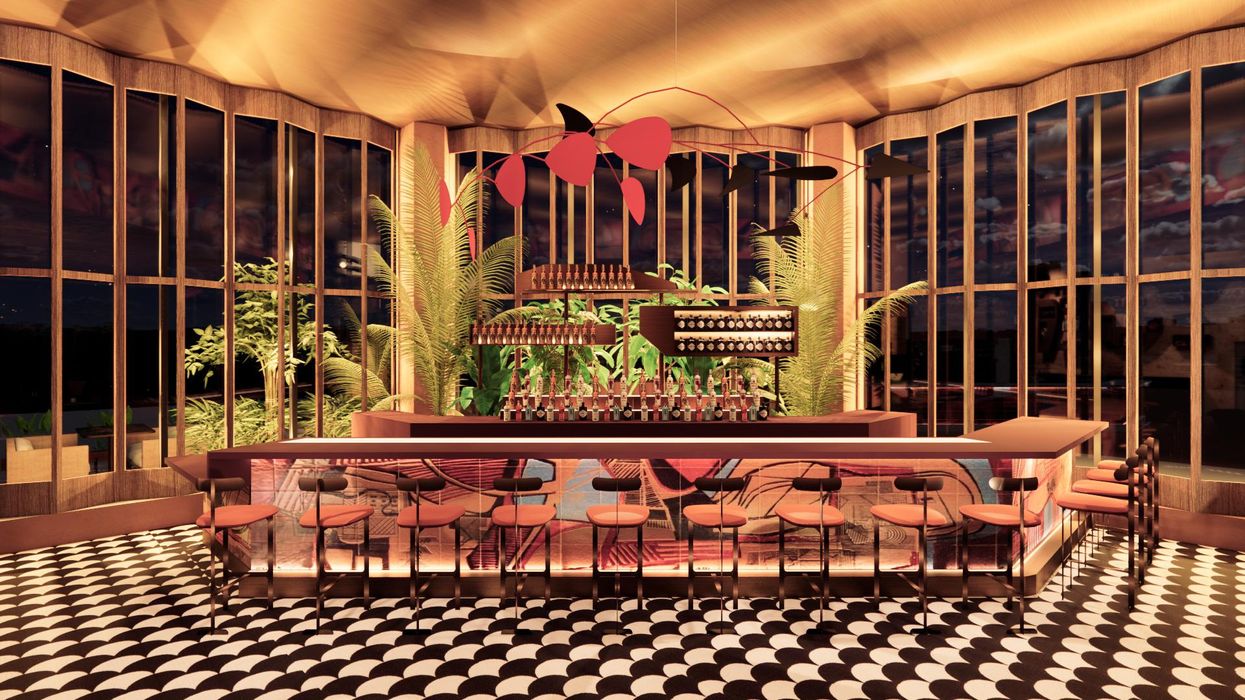 THE ION IS sounding more delicious by the day! News of yet another high-profile restaurant opening has hit, as David Cordúa and his father, Michael, have announced their craft cocktail bar and restaurant, The Lymbar, at the innovation hub. The Ion will also be home to previously announced concepts: Lucille's Hospitality Group's Late August, by chef Dawn Burrell; a brick-and-mortar of popular food truck Stuff'd Wings; and Common Bond On-the-Go.
---
Located in a corner suite on street level, The Lymbar, named for the Southwest Houston community where David grew up, will fuse Latin and Mediterranean flavors. It marks the Cordúas' first return to the restaurant scene since they left Americas and Churrascos to start a catering biz, and it will channel the culinary vibes for which they became known — with some additional global seasoning.
"If Churrascos and Américas were our family story in Central America, The Lymbar is our first opportunity to tell our family story in Houston," said David in a statement. "We're really excited to be a place where people meet, think, eat and drink in The Ion, and we look forward to being a part of the heartbeat of Houston's new innovation district."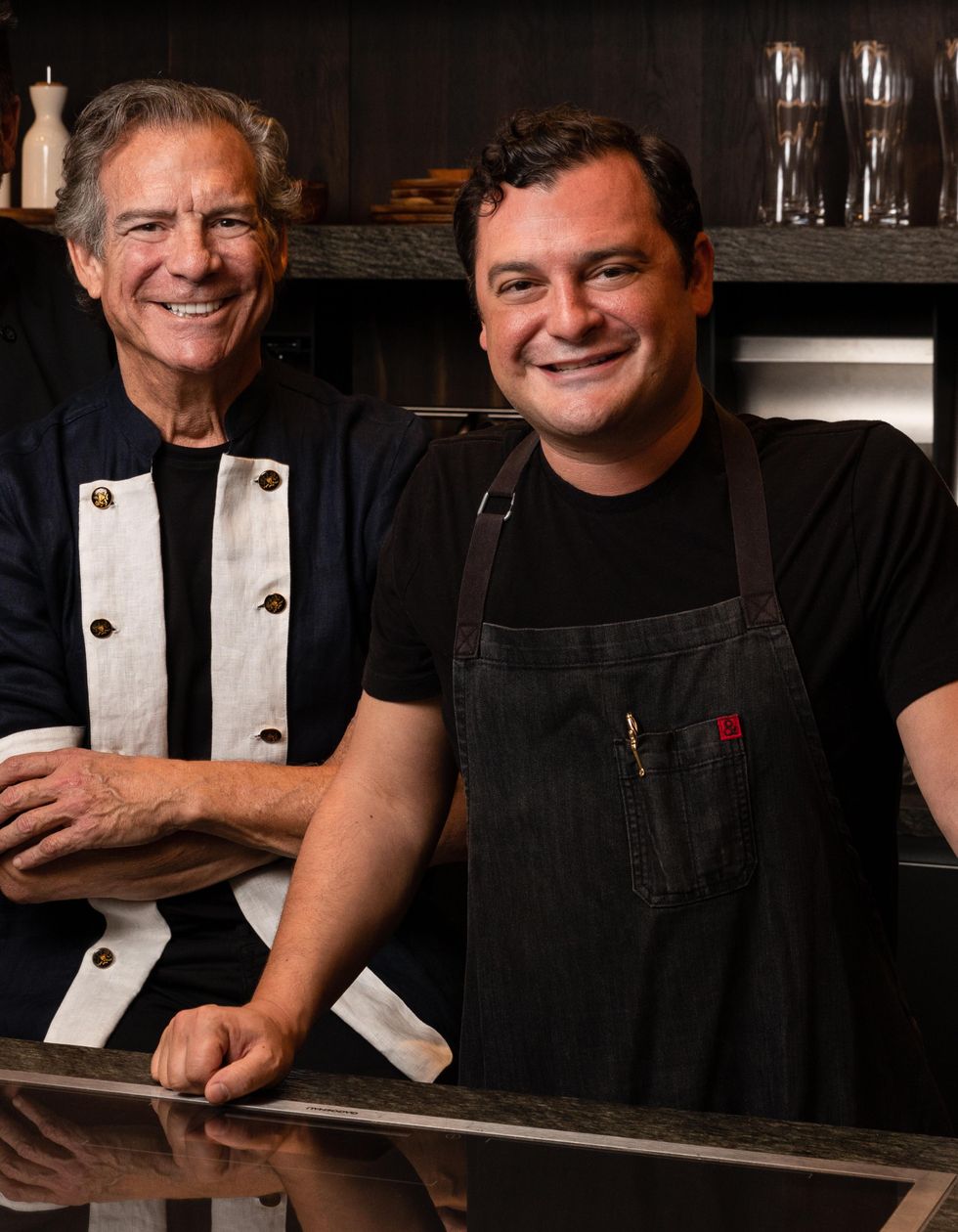 Michael and David Cordua (photo by Shawn Chippendale)
The space will feature a retro-tinged, edgy design scheme courtesy of Gin Braverman, a neighbor of the Cordúas on Lymbar Drive. Renderings show a groovy black-and-white floor with tons of wood paneling, accents of green and dramatic lighting. The bar will be situated in front of the building's bay windows.
Other Lymbar neighbors include the Garcia-Prats family, owners of Finca Tres Robles urban farm, which will provide fresh produce to the restaurant, as well as the Droubi family, which owns Droubi's Bakery & Delicatessen. The Cordúas will homage the Droubis through Lebanese and Mediterranean items on The Lymbar menu.
The Lymbar is slated to open in the fall.
Food