It's Opening Day! The Astros' Dusty Baker Pours One Out at an Exclusive Wine Dinner this Saturday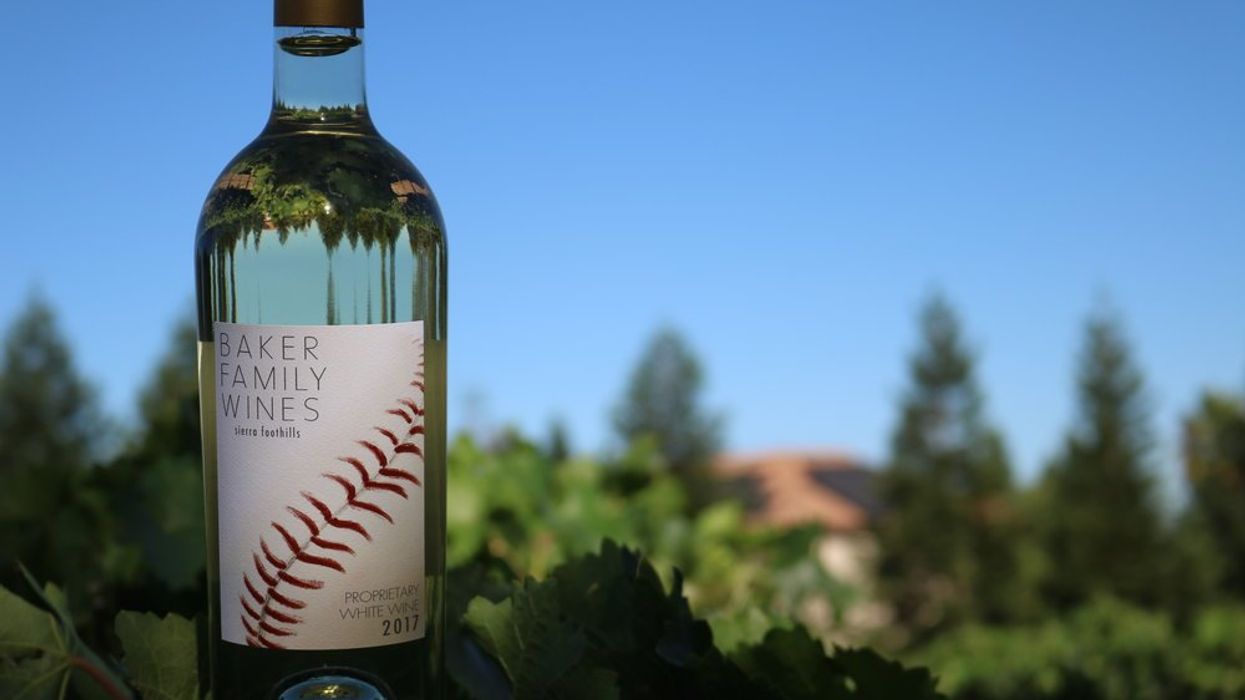 THE ASTROS' ADORED manager Dusty Baker has another love besides the dugout — it's the vineyard where his grapes are grown for his wine made in Sacramento, Calif. He's celebrating the start of the 2023 baseball season with a Brennan's of Houston wine dinner this weekend, starring his Baker Family wines.
---
The best part? Baker is making a guest appearance at the four-course dinner, which is Saturday, April 1 — no fooling! Winemaker and biz partner Chik Brenneman will present four Baker Family Wines during the intimate Creole-style pairing dinner. It starts with passed appetizers and bubbles, and ends with dessert and Baker Family Wines zinfandel. (More info and tickets here.)
Years ago, Brenneman and Baker teamed up to create an urban winery brand specializing in handcrafted and limited-production wines. Starting out as a gentleman's vineyard in Baker's backyard, the wine initially was given away to friends and family. After a consistent level of praise and acclaim for Baker's 2012 Vintage Syrah, the duo decided to expand their production and "go pro!" In 2013, the duo established B and B Wine Company, LLC, which now produces and bottles their wines.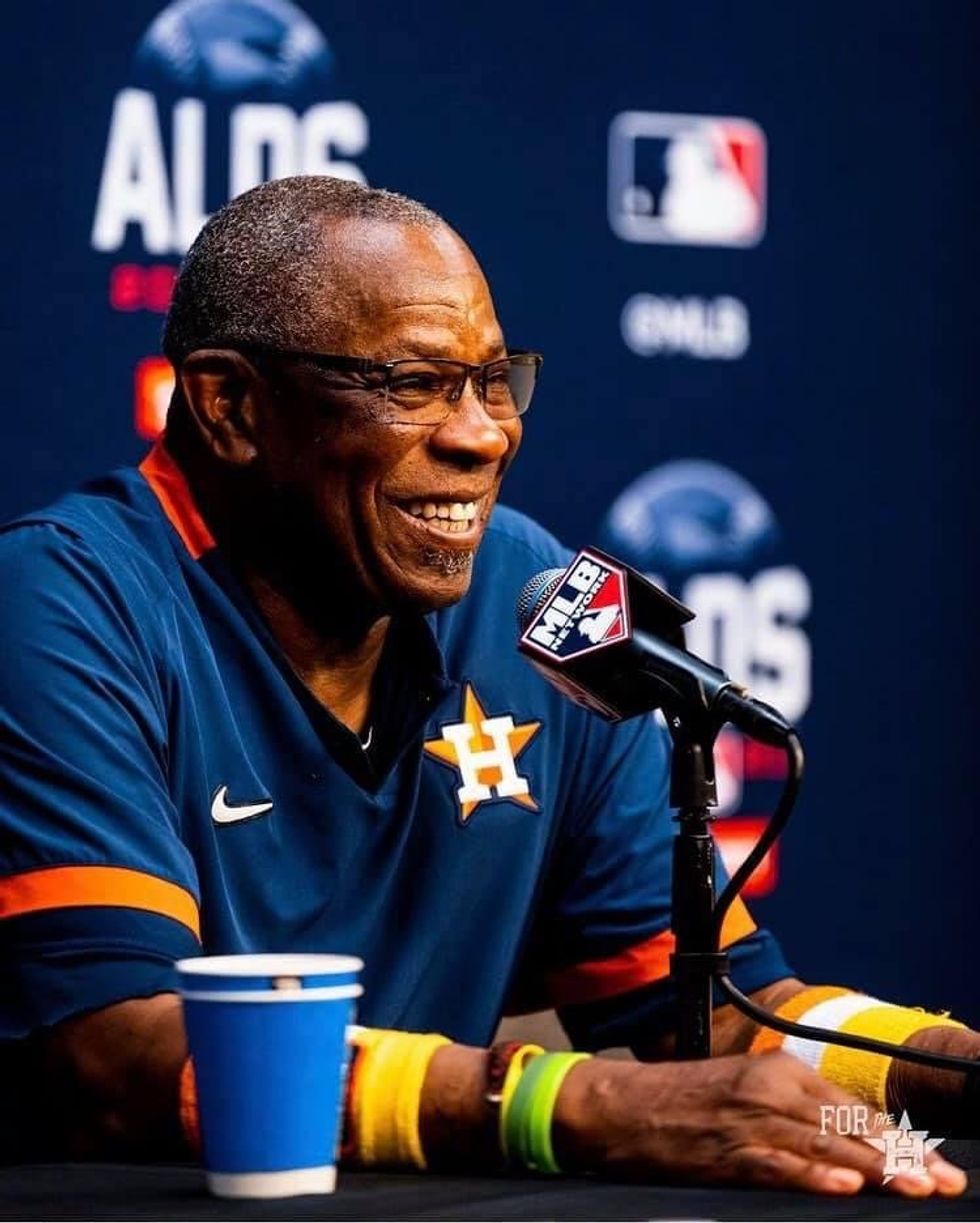 For the uninitiated, Baker played major league ball for 16 seasons with the Atlanta Braves, Los Angeles Dodgers, San Francisco Giants, and the Oakland A's. He went on to be the manager for the San Francisco Giants, Chicago Cubs, Cincinnati Reds, Washington Nationals and is now with the Houston Astros. His record-setting career as a Major League Baseball manager is legendary. It has earned him the "Manager of the Year," and he has surpassed 2,000 regular season managerial wins. Baker now has a World Series win to add to his list of baseball accomplishments. Cheers to that!