With New Sneaker Line, Houston Beauty-Biz Giant Wants Hairstylists to Put Their Best Foot Forward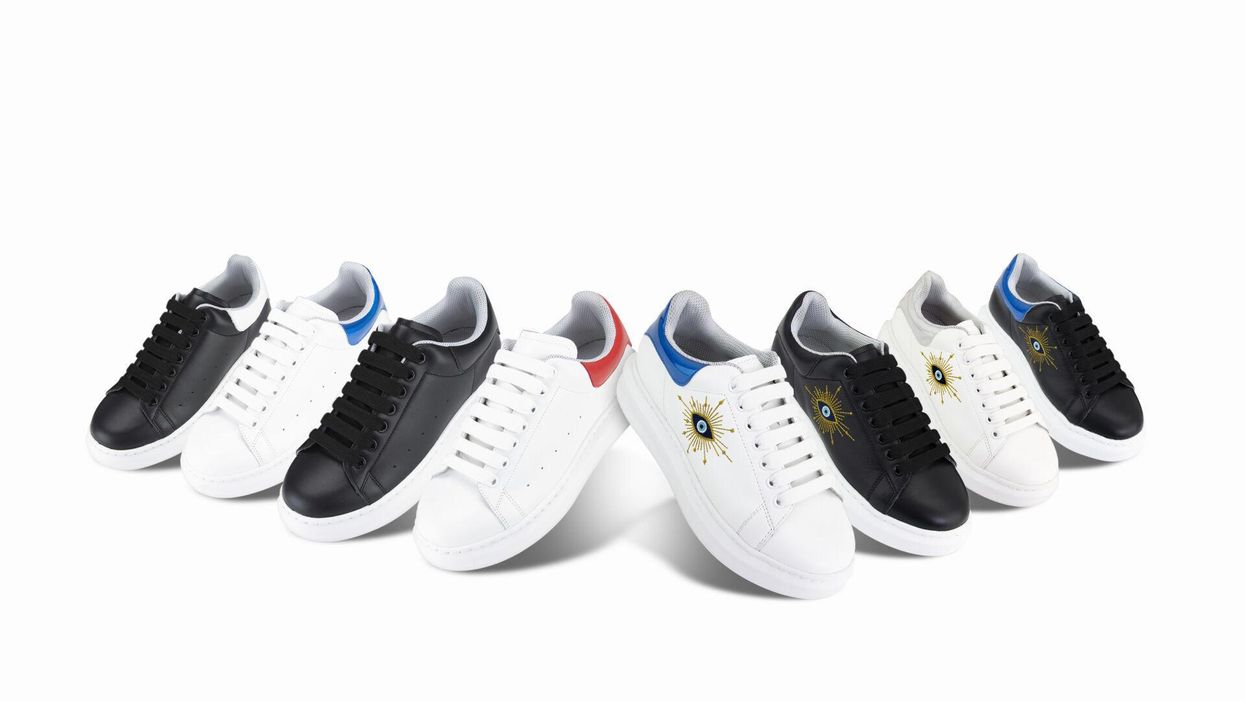 FAROUK SYSTEMS, A Houston-based beauty-biz and spa-industry giant known for its leading brands Chi and BioSilk, has created Chi Footwear for professional hair stylists, a line of podiatrist-approved line of sneakers. Former hairstylist Farouk Shami, the founder and chairman of the company, collaborated with designer Joan Orozco on the line.
---
The idea is that, since hairstylists are on their feet all day, they need sneakers that are not only functional and comfortable but also stylish.
With a heavy focus on foot health, Chi Footwear developed a sneaker that is said to protect from bacteria, poor circulation, sweat, odor and foot fatigue. The shoe uses graphene technology, which Chi says is stronger and more flexible than other sneakers, a lightweight material that provides relief for plantar fasciitis, provides stability and balance and reduces muscle fatigue. The graphene foam inserts also address acupuncture points which disperses the weight evenly for pain-free movement and may even relieve lower back pain and pressure.
Available in women's and men's sizes, these lightweight and flexible sneakers feature a signature "horus" eye — a symbol recognized throughout ancient history. The embroidered "horus" eye represents protection, good health and energy. There are 15 pieces in the line, and they sell for $269 each. They come in a variety of colors.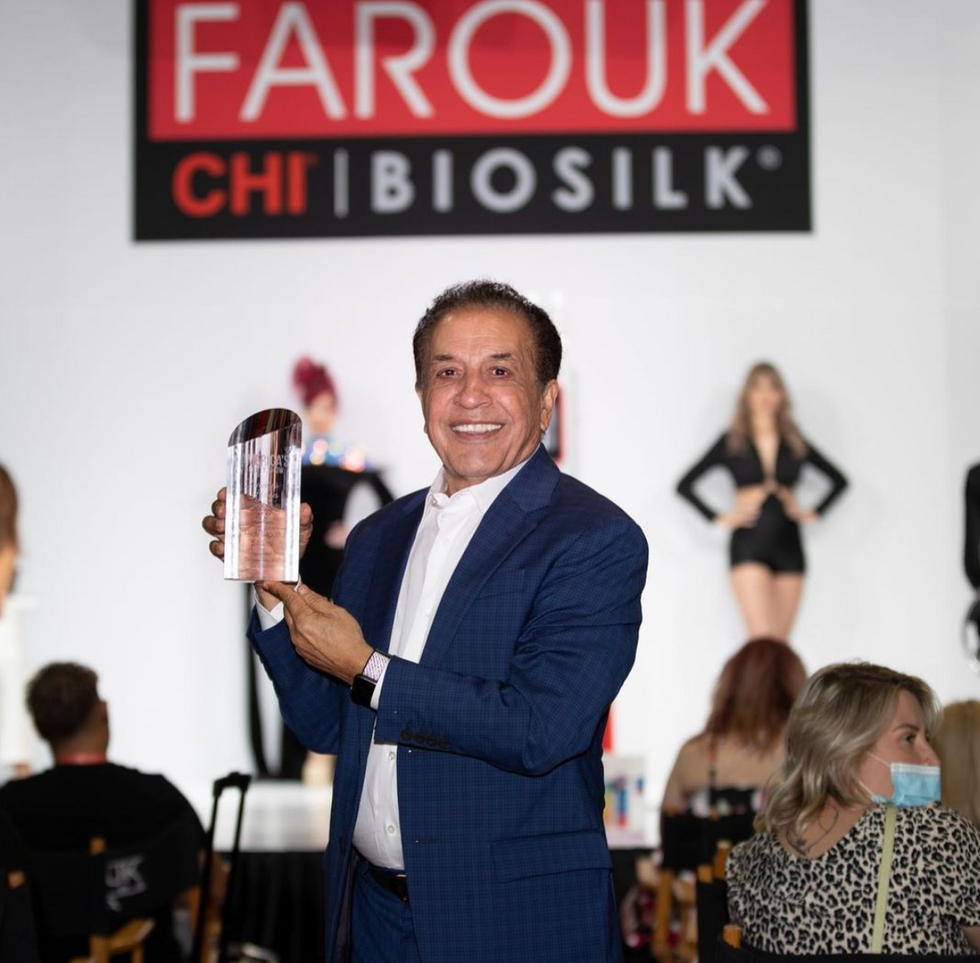 Farouk Systems founder and chairman Shami Farouk wins an industry award earlier this month (photo from @farouksystems on Instagram).
Shami founded his eponymous company in 1986 to provide the professional beauty industry with advanced technology based on "education, environment and ethics," he says. His vast lines include curling irons, blow dryers, brushes, combs, shampoos, waxes, pomades and much more. He ran unsuccessfully for Texas governor in 2009, and is reportedly pals with former president Donald Trump, on whose Apprenticeshows he appeared twice.
Style