Oui Oui! French Fest Features Bubbly, Bites — and a Cool Crowd
Charlie Horse Photography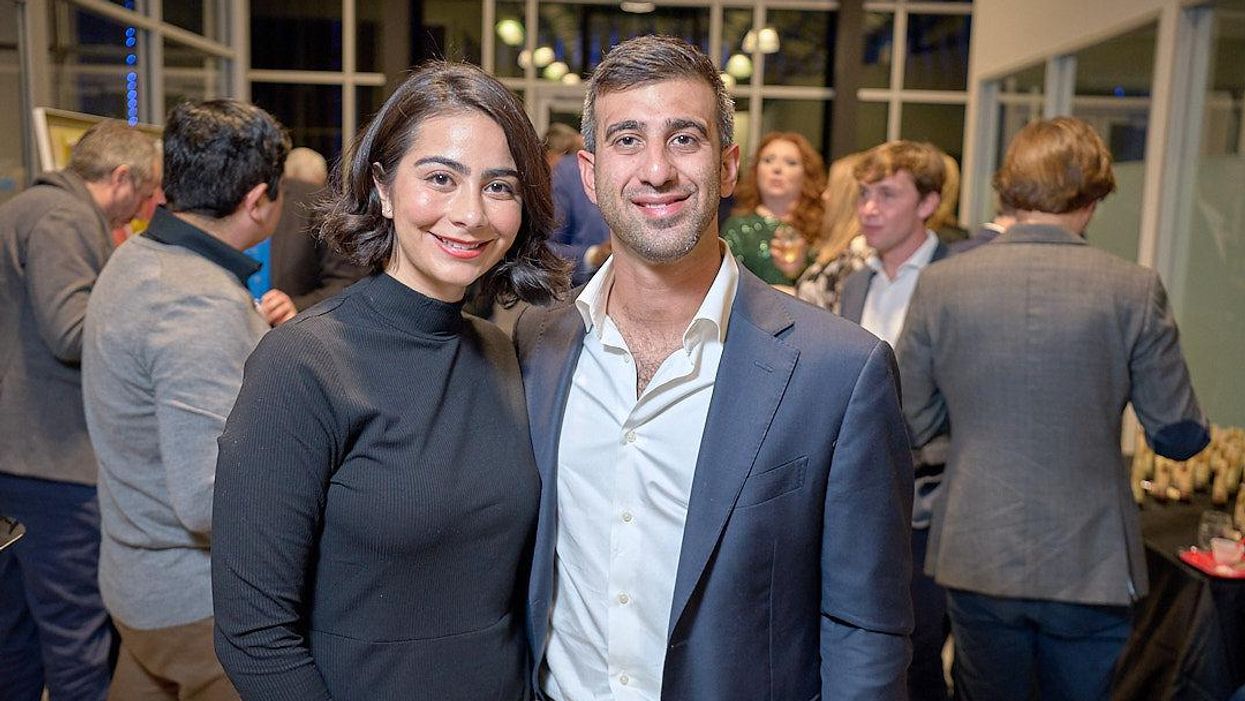 WEST HOUSTON'S THE Cannon was the site of this year's French Festival, hosted by the nonprofit French-American Chamber of Commerce Texas.
---
As could be expected, the fine wine and fab food did not disappoint. More than 20 restaurants — including French faves Le Meridien and Artisans, and celebrated spots such as MAD — provided beautiful bites such as caviar, foie gras and lobster bisque.
The crowd of 400-plus spread out within the sprawling space, admiring featured artists' work and listening to French-inspired tunes while sipping the abundance of wines and Champagnes on offer. The "bubbles lounge" touted exclusive bottles for select VIPs. Cheers!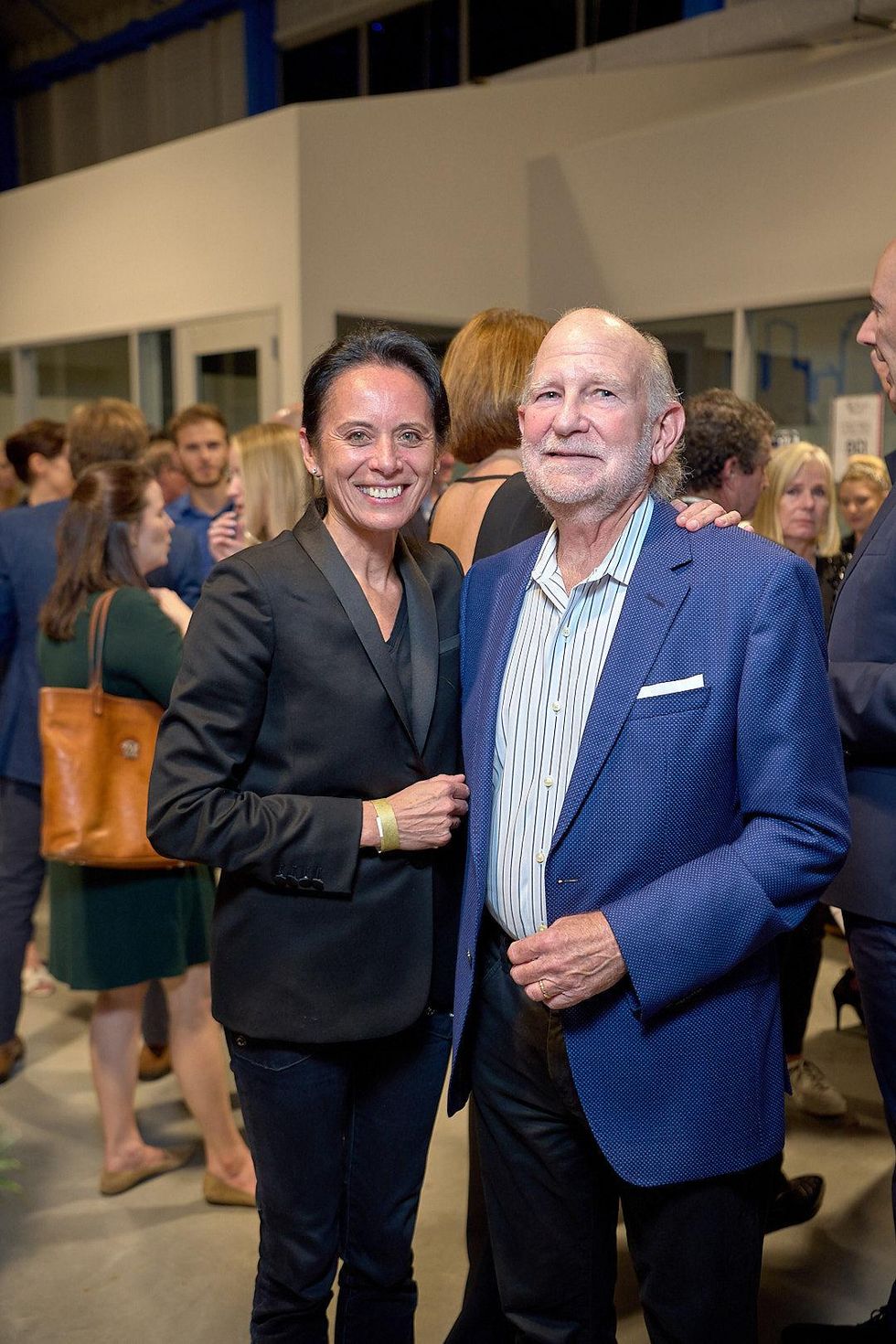 Valérie Baraban and John Eldridge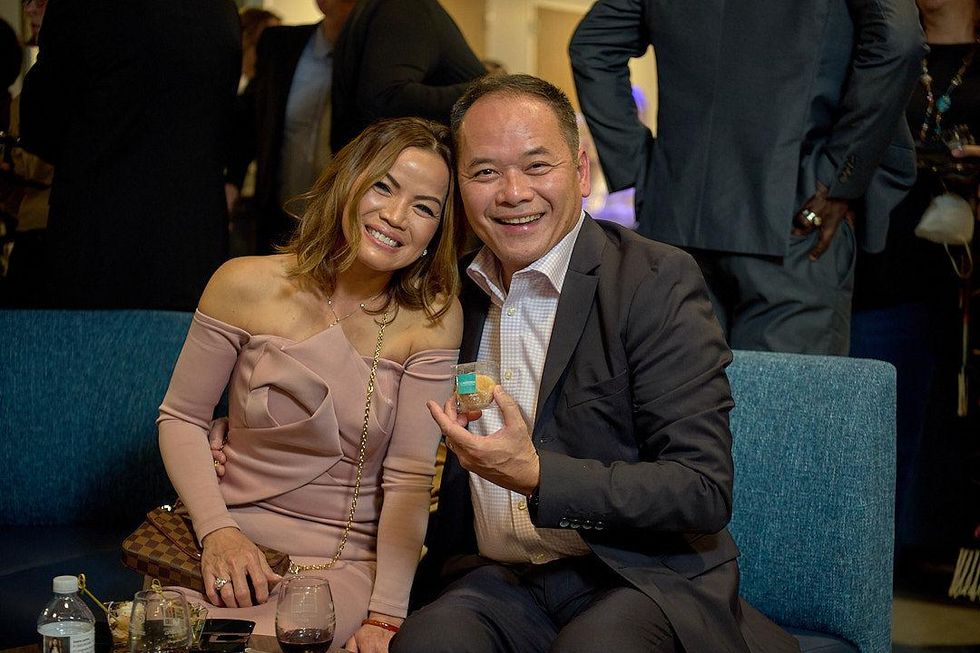 Tina and Tom Vu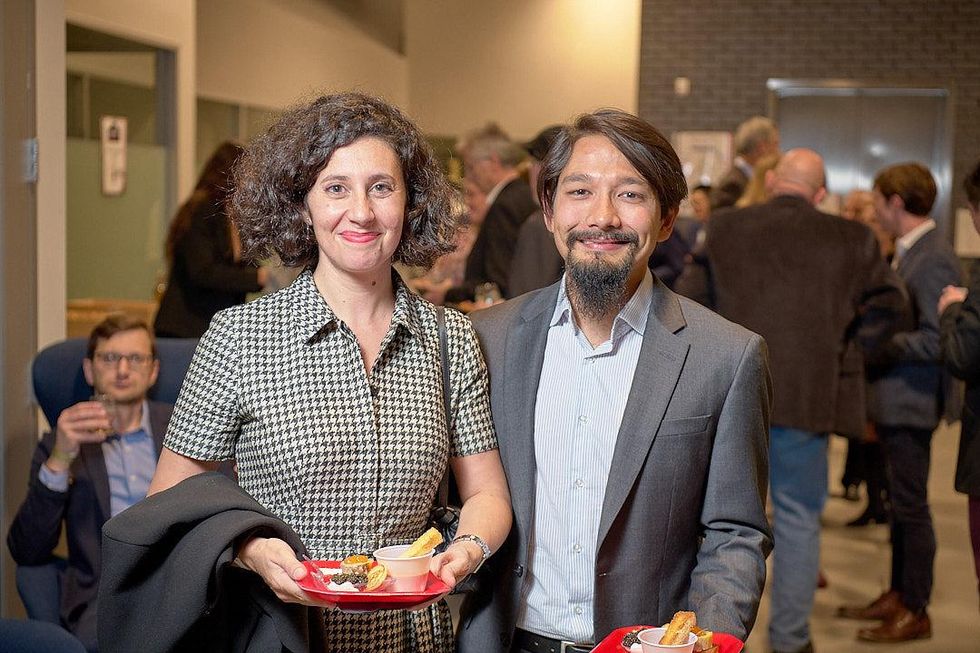 Marina and Jacques-Antoine Dal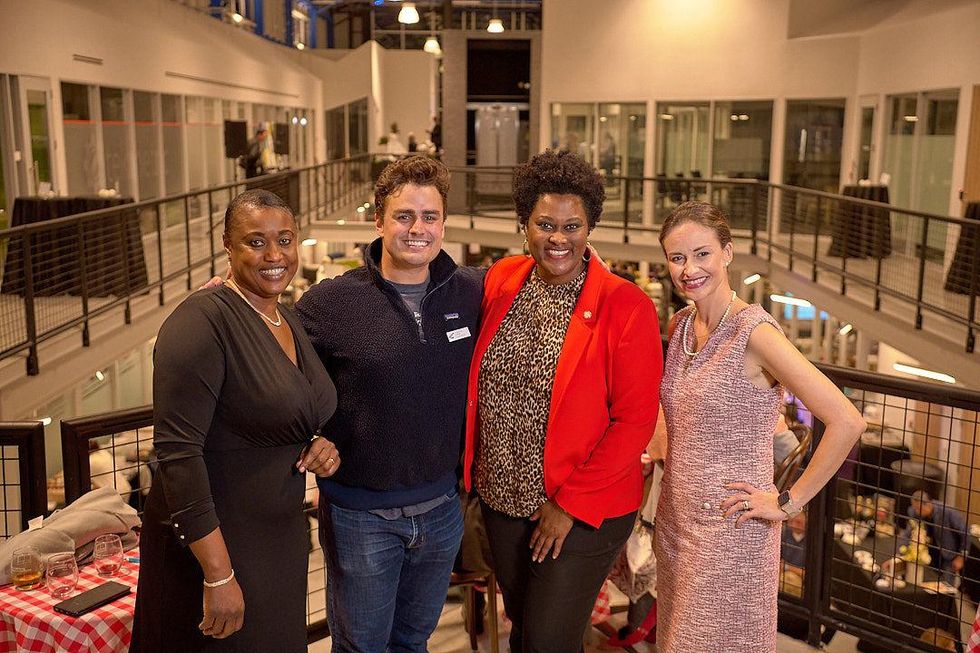 Marieme Keita, Lawson Gow, Martha Castex-Tatum and Michelle Hundley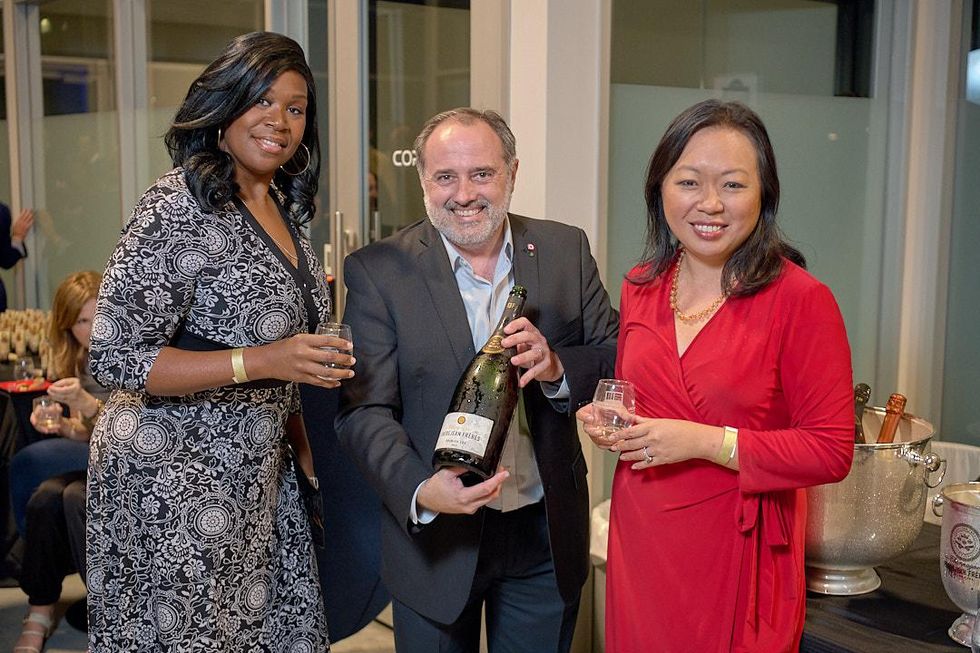 LaTausha Miles, Jean-Francois Bonneté and Miya Shay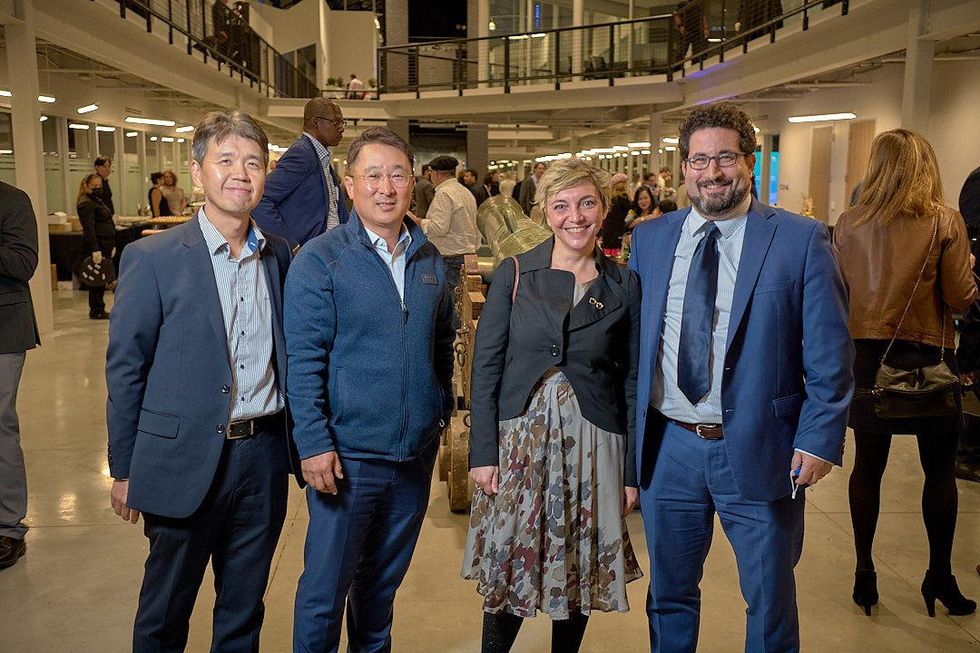 Dong Ki Kim, Sky Lee, Vanessa Giuseppe and Jean-Francois Rossi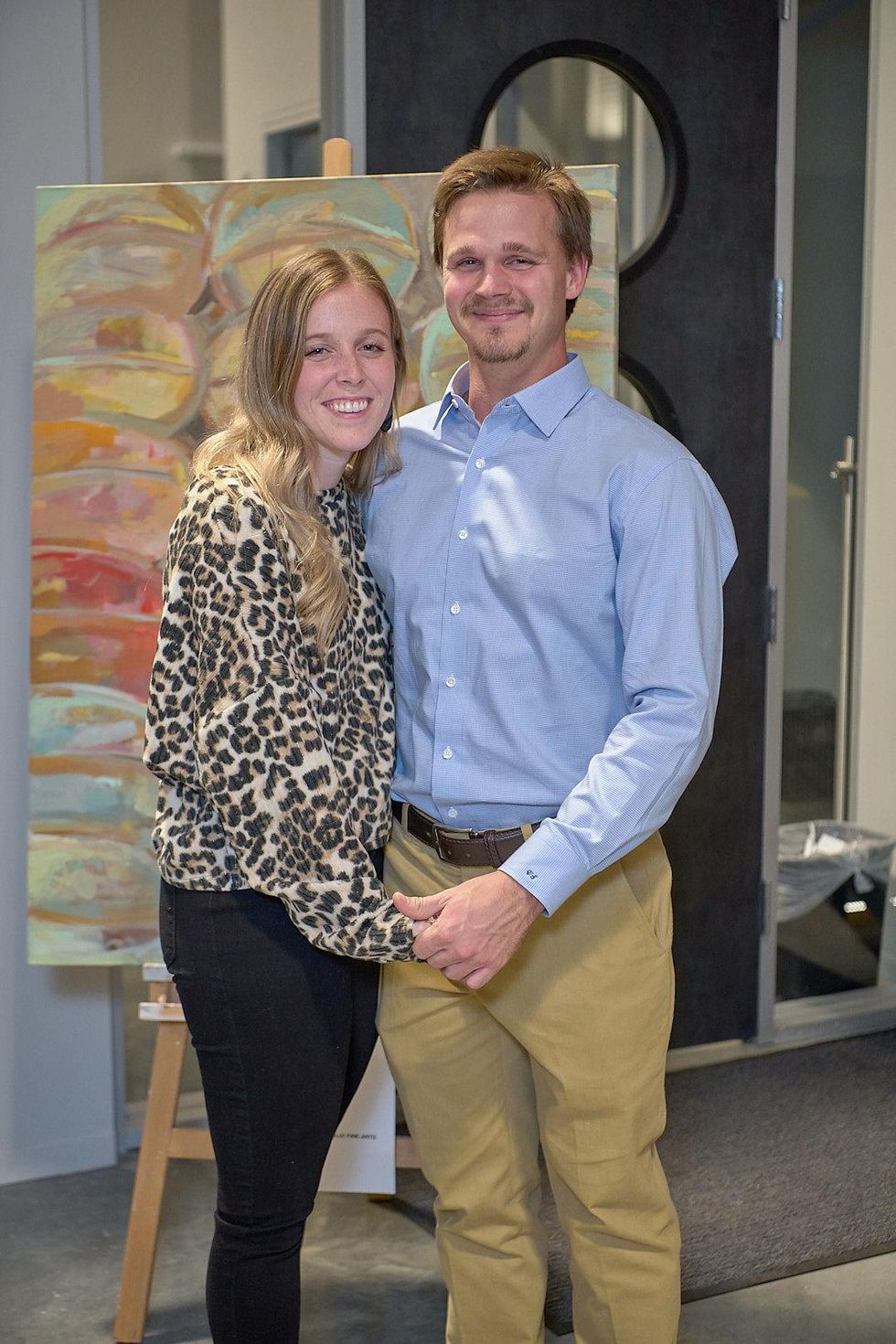 Hailey Salyer and Vance Smith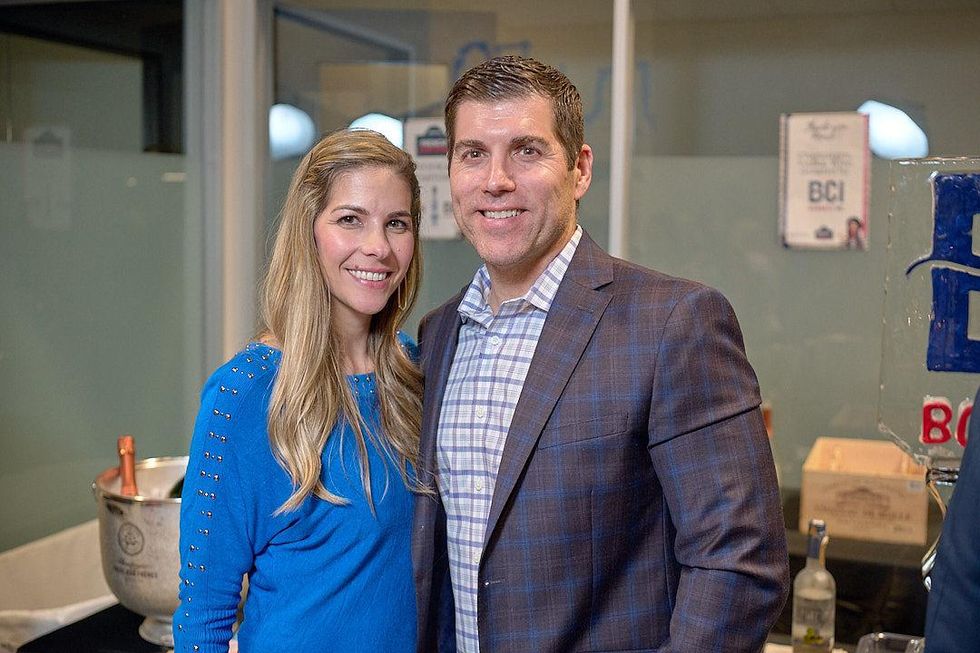 Harmony and Joey Jurkash
Parties