A 'Jack' of All Trades, This Smart Athletic Pup is Looking For a Home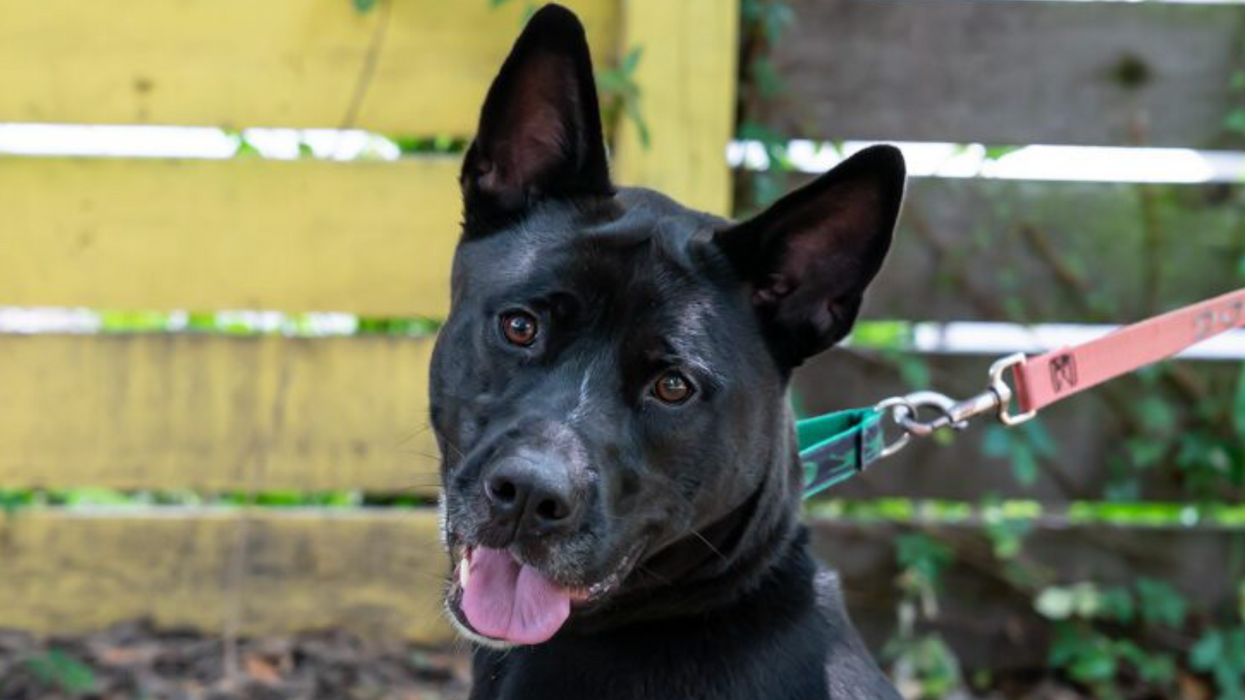 ADOPTABLE two-year-old Jack has the brains and the brawn.
---
The mixed-breed pup loves to learn new tricks and always looks forward to his training sessions. (He actually likes homework!) But he's more than just a bookworm! He's very athletic!
Jack loves the outdoors! He's perfect for an active family who likes to run or hike. While Jack is friendly, he would prefer to be the only pet in the home. He's also cautious around new people but he is working hard on opening up and learning to trust strangers.
Is smart, athletic Jack the pup for you? He is adoptable today from Friends for Life in the Heights! Cute-animal-video fans might recall that, in 2019, Friends for Life Animal Rescue went viral online for a video of one of its cats repeatedly letting other cats out of their cages! The org certainly knows something about adorable pets — and wants to help you find your next one today. (Could it be Jack?!)
People + Places