Go Figure! These Fun Factoids Say Everything About the Hot Houston Market Now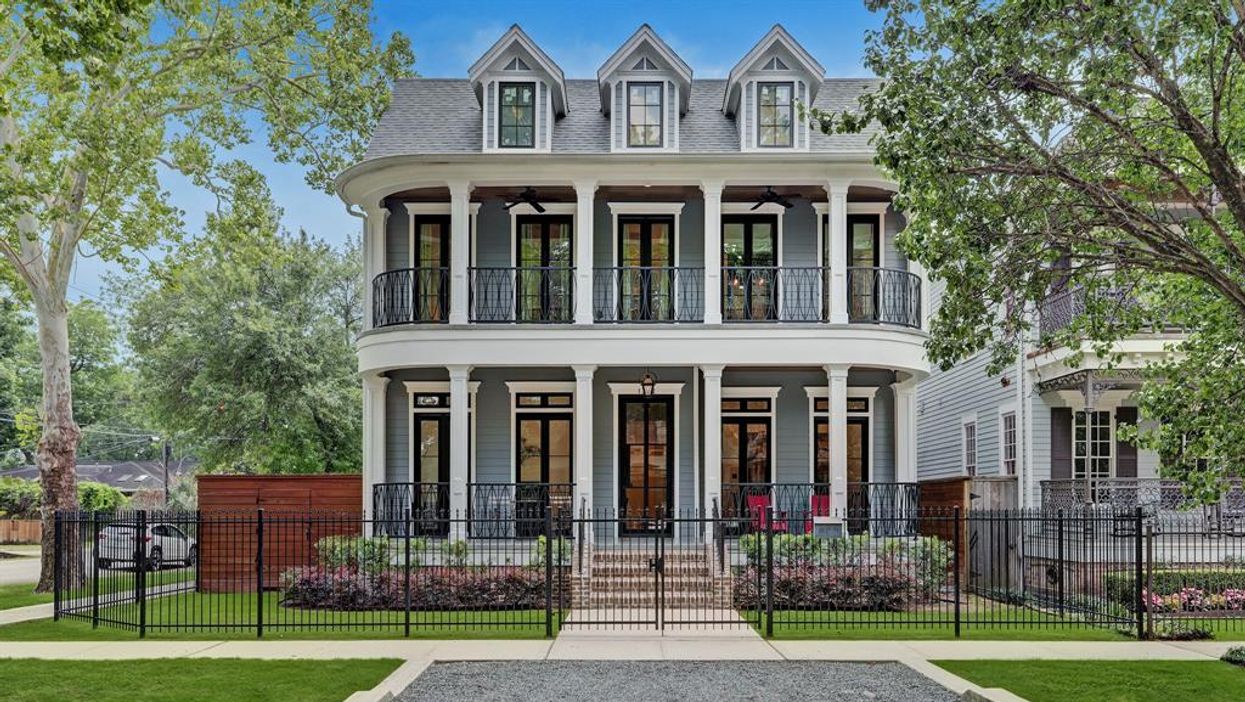 IT'S ALL ABOUT the data! In our reporting on Houston's explosive real estate scene, we came across seven sensations stats that sum of the state of things. Here's the latest on an epic market, by the numbers.
---


-26.8%
The decline in the volume of single-family home leases in May 2021 compared to May 2020 — while the average cost to rent a home jumped 10.6, percent to a record-setting $2,025.
48.2%
The increase in sales of single-family homes in May 2021 compared to last May. Nearly 10,000 homes closed in May 2021, marking the greatest year-over-year single-month sales-volume increase of all time.
-40.6%
The change in number of active listings for the month of May 2021 compared to one year earlier. Sales once again dramatically outpaced new listings, and the inventory of single-family homes — or how long it would take for every home on the market to sell, if no new listings were added — was squeezed to 1.4 months. Nationally, inventory stands at 2.4 months.
$387,105
The average price — a record! — of a single-family home sold in May 2021, up nearly 30 percent compared to one year prior. Meanwhile, the average price of a townhome or condo was $238,839, the second highest figure on record. The number of sales of the latter doubled year-over-year, while inventory was practically sliced in half.
291%
Increase in sales for the month of May, year-over-year, in the luxury sector, which includes all homes priced $750,000 and above. This unprecedented surge in high-dollar homebuying is responsible for pushing pricing to record-setting levels.
48,208
The number of new-home construction permits issued in Houston in 2020, the most in the country, per the National Association of Home Builders.
$4.4 billion
The total dollar volume in single-family home sales for the month of May 2021, up 100.5 percent compared to May 2020.
Home + Real Estate