Hit Broadway Composer Debuts Latest Work at the Alley This Weekend
Lynn Lane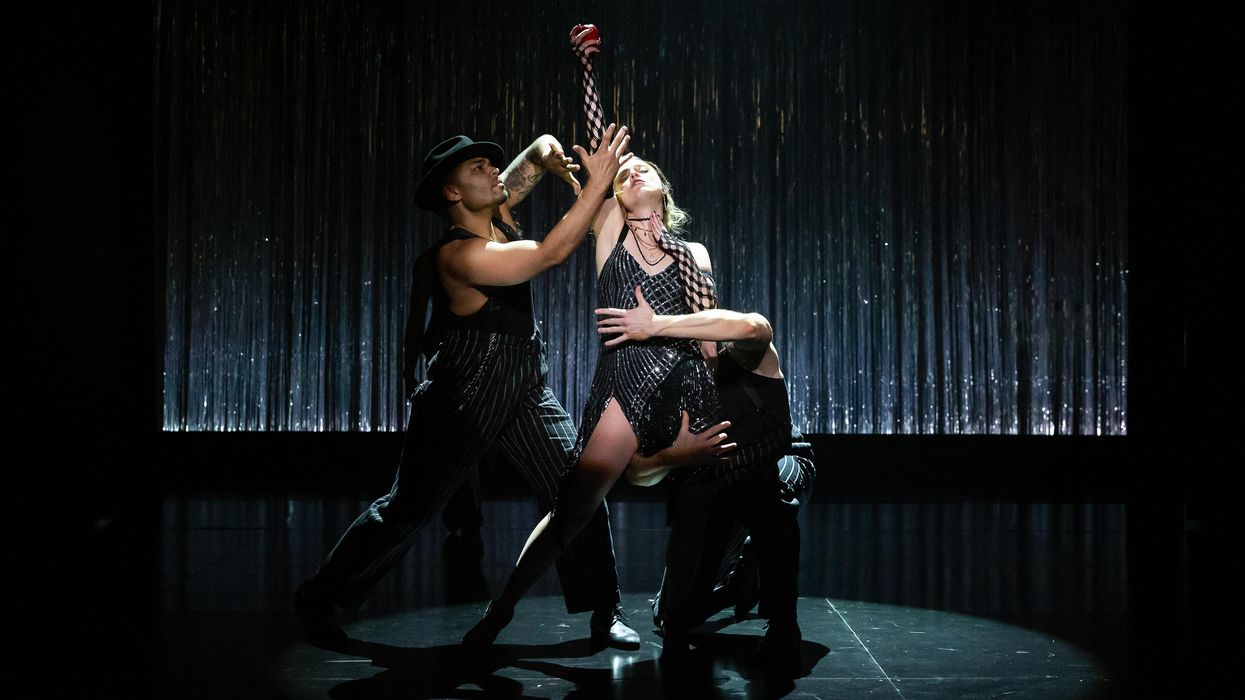 THE WORLD PREMIERE of Noir begins previews at the Alley Theatre this weekend, and opens June 9. It's a musical inspired by the dark shadows and hard-boiled tropes of classic and contemporary film noir, with music and lyrics by singer-songwriter Duncan Sheik and book and lyrics by Kyle Jarrow.
---
Sheik, whose 1996 emo-esque single "Barely Breathing" hit number 16 on the Billboard Hot 100 and remained on the chart for a whopping 55 weeks, introduced a contemporary rock sensibility to the world of musical theater in 2006 as the composer of the controversial Broadway musical Spring Awakening. Since that Tony Award-winning success, the music Sheik composes for the stage has become more subtle, and even more appealing for audiences who love music theater but are too old for Disney and too cool for Andrew Lloyd Webber.
The premise of Noir is, well, quintessential noir. A lonely man, hunkered down in his apartment, wallowing in the aftermath of an unhappy love affair begins eavesdropping on the neighbors. Needless to say, what he overhears leads him into netherworld of lies, double-crosses and life-threatening danger. Sheik is understandably cagey about providing any more details about the story. "There's a lot of really fun stuff that happens in the plot in terms of who these characters really are and revealed to be in the end," says Sheik. Is there a femme fatale? "I don't want to give it away. Let's just say there a pair of femme fatales who exist in two different dimensions throughout the show."
While the cast of Noir are all based in New York, the musicians in the orchestra pit are all local. Sheik describes the instrumentation as "a hybrid of organic and electronic elements," including a string trio augmented by bassist Erin Wright, one of Houston's finest jazz musicians, guitar, keyboards, drums and percussion. "They're all fantastic players," says Sheik of the players. "We're so fortunate to have such great talent."
The aforementioned electronica elements are played via the popular program Ableton Live and give the score its time- and genre-hopping quality. Sheik was particularly inspired by how director Quentin Tarantino will "go back and steal" musical genres from different historical periods and use them in unexpected ways. "There's a couple things in the show that do a slightly Tarantino-esque maneuver," he says.
Fans of "Barely Breathing" will be glad to hear Sheik is set to release a new album of original songs titled Claptrap on July 29. (The album's single "Maybe" was released in May.) Now 52 and a seasoned composer for musical theater, Sheik appreciates the opportunity to enjoy and sustain a career in music. "I don't have to do things that I don't really want to do," says Sheik. "In fact, I think it's a bad idea to work on projects you don't want to do. Luckily, at this point, I'm able to work on really cool projects that I'm excited about and have total artistic integrity."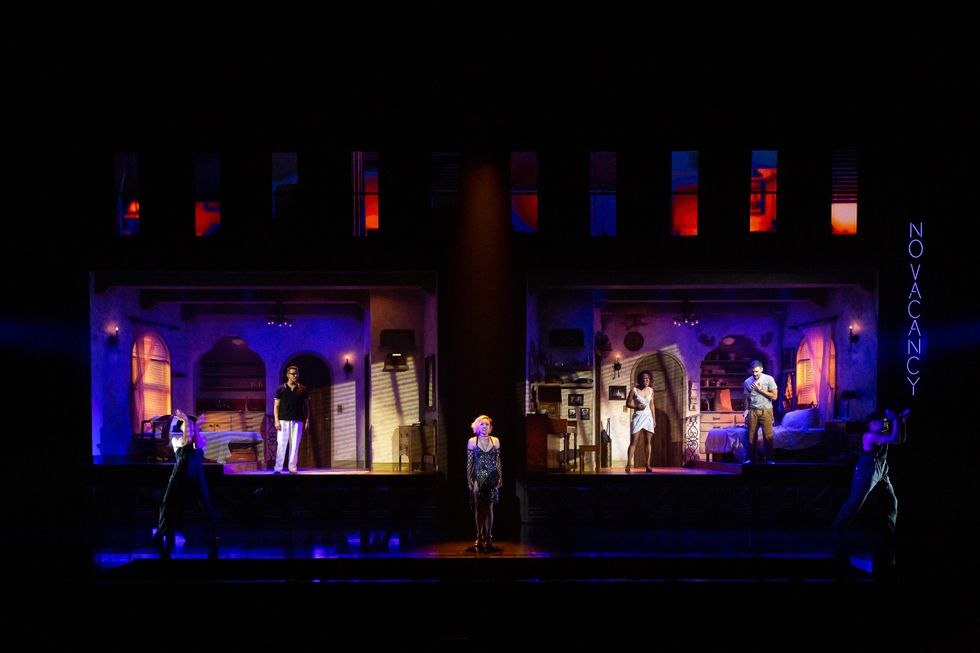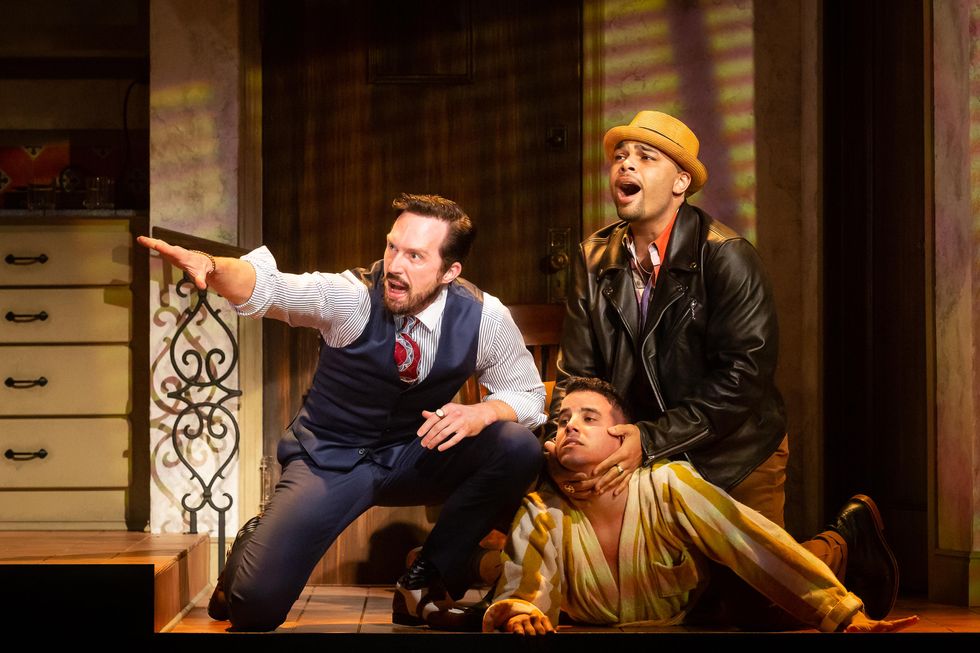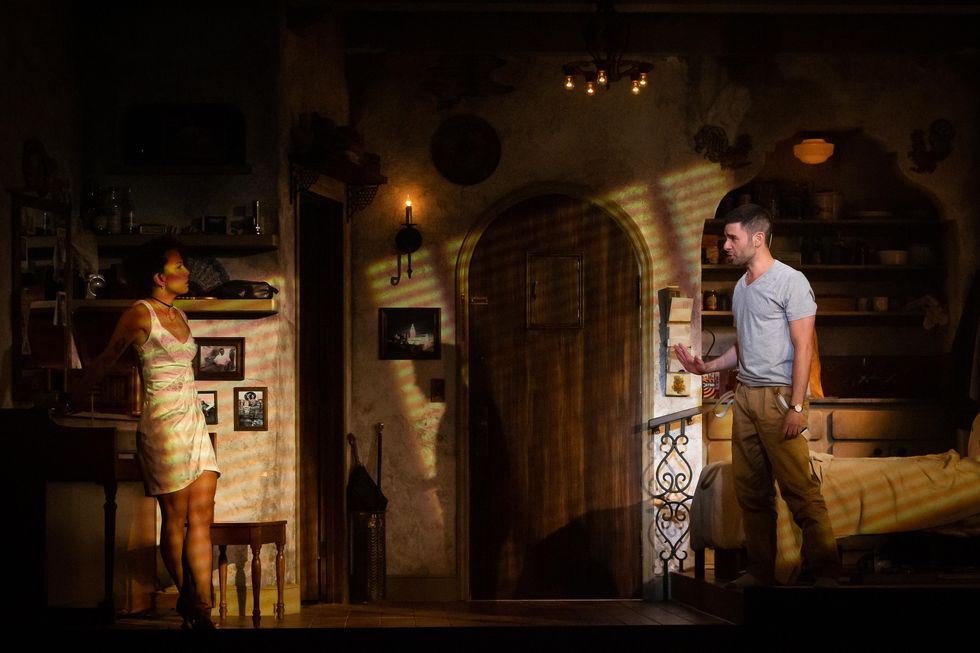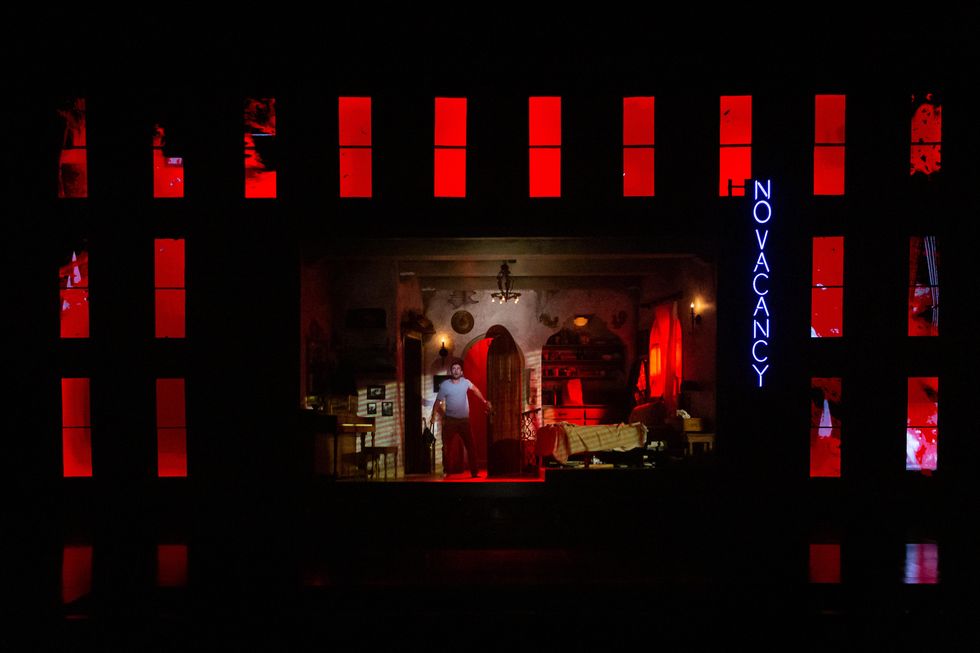 Art + Entertainment