Coming to the Heights: Chivos Touts 'Current' Mexican Food, Spirits Beyond Tequila and Mezcal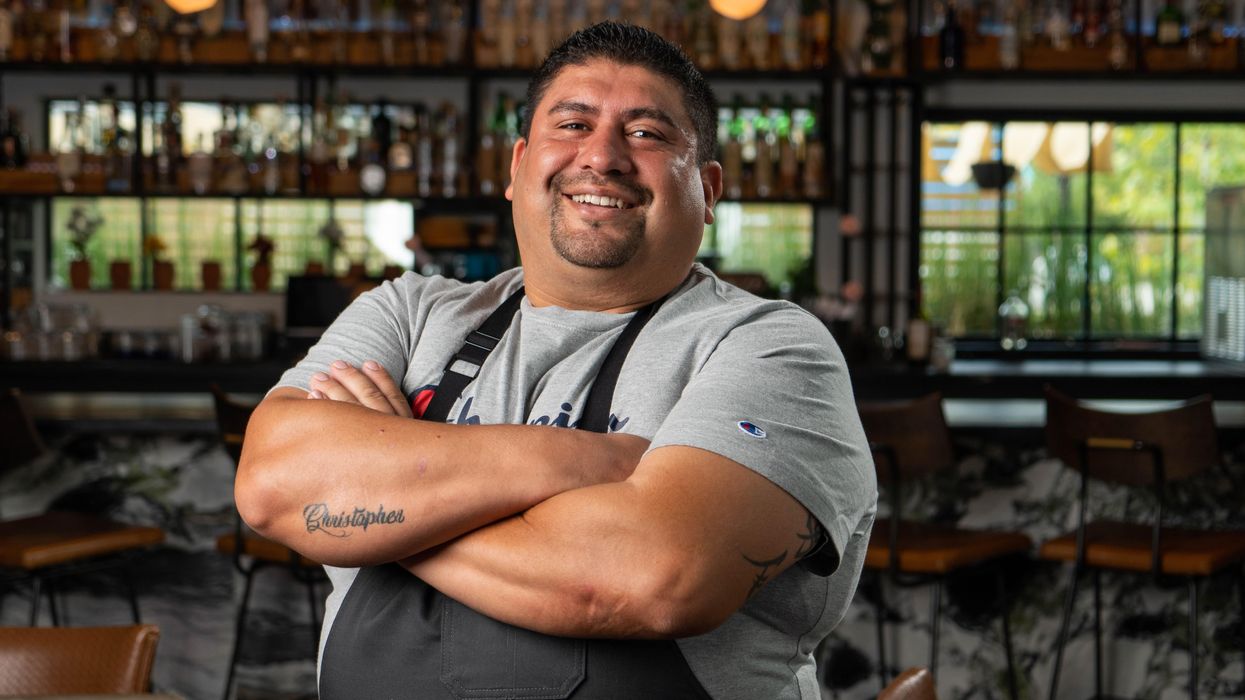 THE HEIGHTS AREA is getting another cool new bar-restaurant. Greg Perez and his Night Moves Hospitality, the force behind the buzzy Space Cowboy in the Heights House Hotel, will open Chivos next month.
---
Chivos — Spanish for goats, a play on the "greatest of all time" acronym — will replace Calle Onze on West 11th Street, where Perez was formerly beverage director. Chivos will highlight Thomas Bille, an alum of Hugo Ortega's Xochi and the popular Belly of the Best in Old Town Spring, as executive chef; his style is often called "unpretentious."
A rep for the new concept says it will be neither Tex-Mex nor traditional Mexican, "but a more current representation of the Mexican-American experience" with items like pozole dumplings and duck with fig molé. Tortillas will be made using the indigenous nixtamal process, in which corn is soaked in limewater to remove impurities and heighten both flavor and nutritional value.
Bille, a Los Angeles native, also previously worked as executive sous chef at "Final Table" winner Timothy Hollingsworth's Otium restaurant in Tinseltown.
Chivos' cocktail program will focus on Mexican spirits with flavors from foods and candies they grew up on. "We're excited to introduce a wide variety of Mexican spirits, from rum to gin to sotol and liqueurs," Perez says. "We want to expose people to other Mexican alcoholic products besides tequila and mezcal."
Calle Onze owner Chris Manriquez will remain a partner with Perez in the new enterprise, at which the entire leadership team is of Mexican American descent, notes a Chivos rep.
Besides Space Cowboy, Perez and Night Moves have also recently opened Trash Panda Drinking Club nearby. As previously reported in CityBook, the new raccoon-themed bar is home to an irreverent menu of highly creative cocktails like the Bubblegum Martini, a cheeky concoction made from Brooklyn gin, "bubblegum broth," hibiscus, lime and Green Chartreuse. The food menu is equally whimsical and features Southern comfort food but with a spicy twist, like a DLT sandwich with thick-cut bacon, iceberg lettuce and tomato slices with deviled egg aioli, as well as a Southern-fried Cornish hen served with buttermilk biscuits.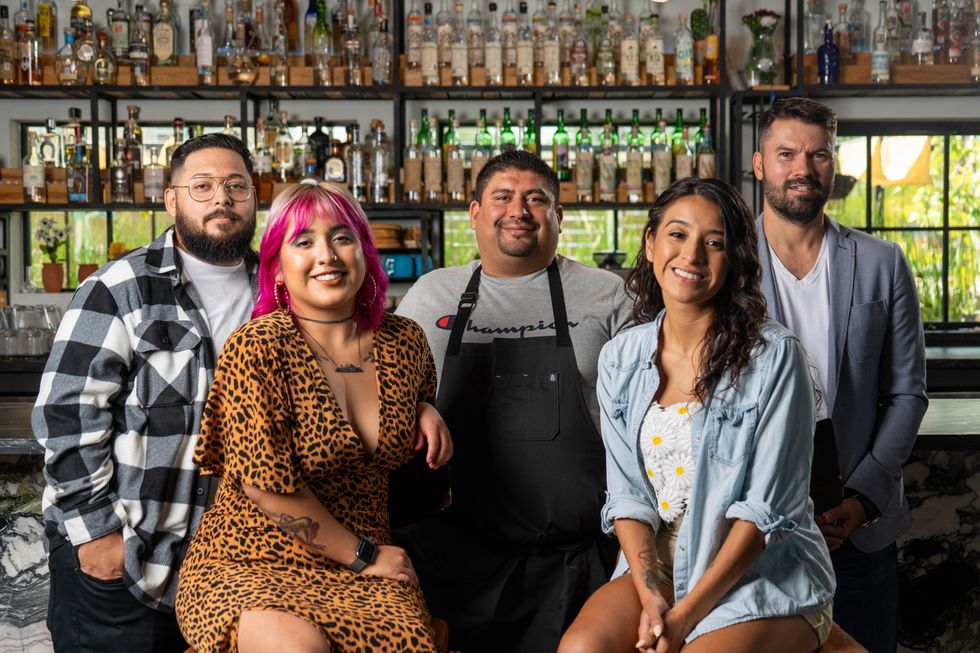 Greg Perez, Leesly Valdez, Thomas Bille, Celi Perez, Chris Manriquez; photo by Dylan McEwan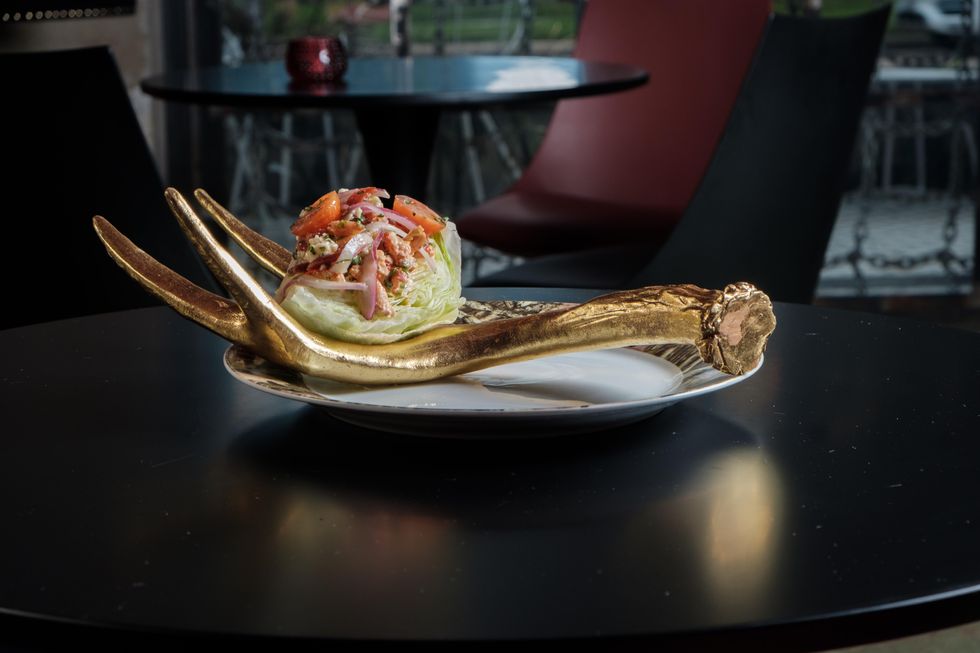 The Wedge Salad at Trash Panda; photo by Dylan Scardino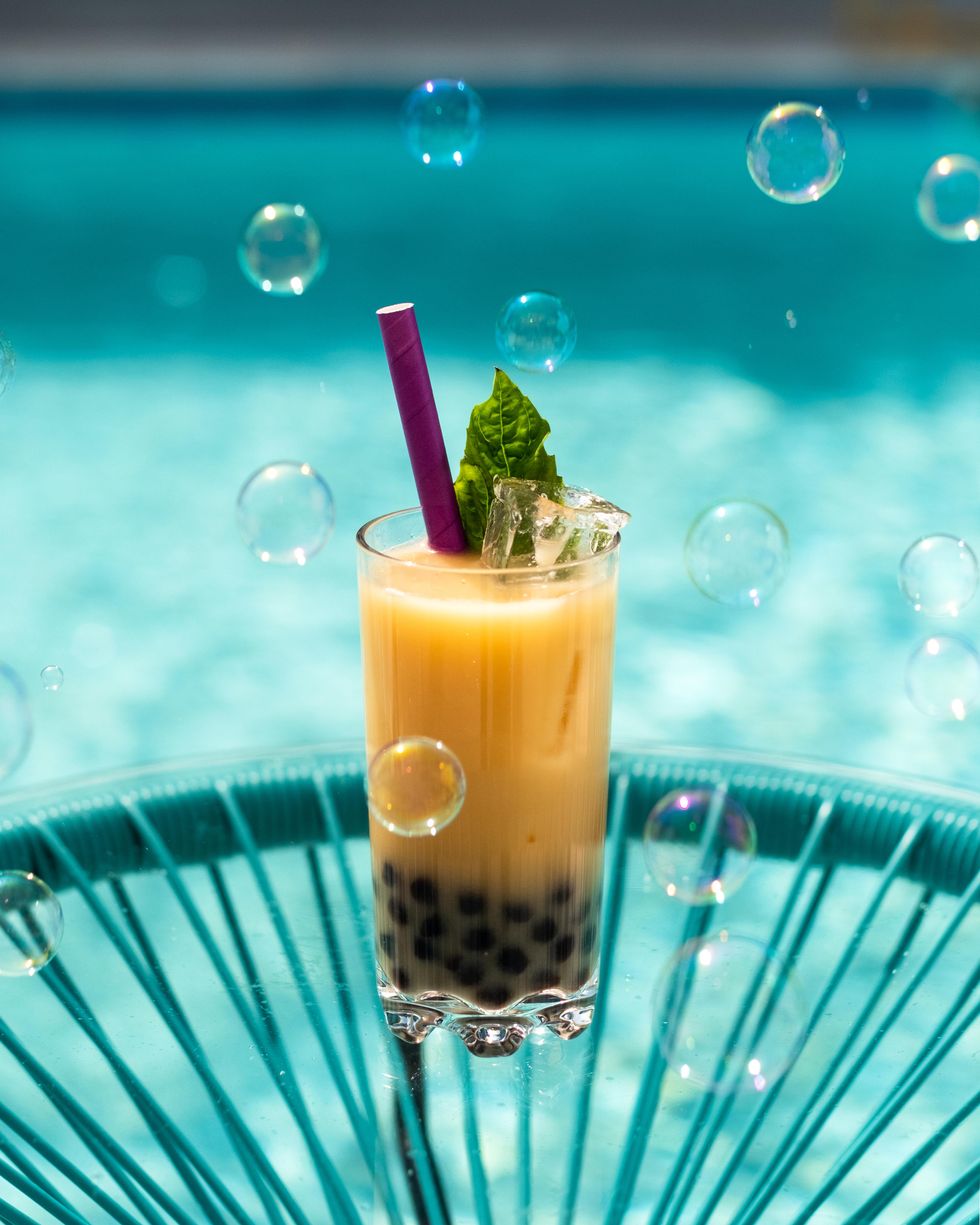 Cream Fotress at Space Cowboy
Food