'Rolling Stone' Names Houston the 'Hot Scene' of 2021, Praises Resurgent Rap Artists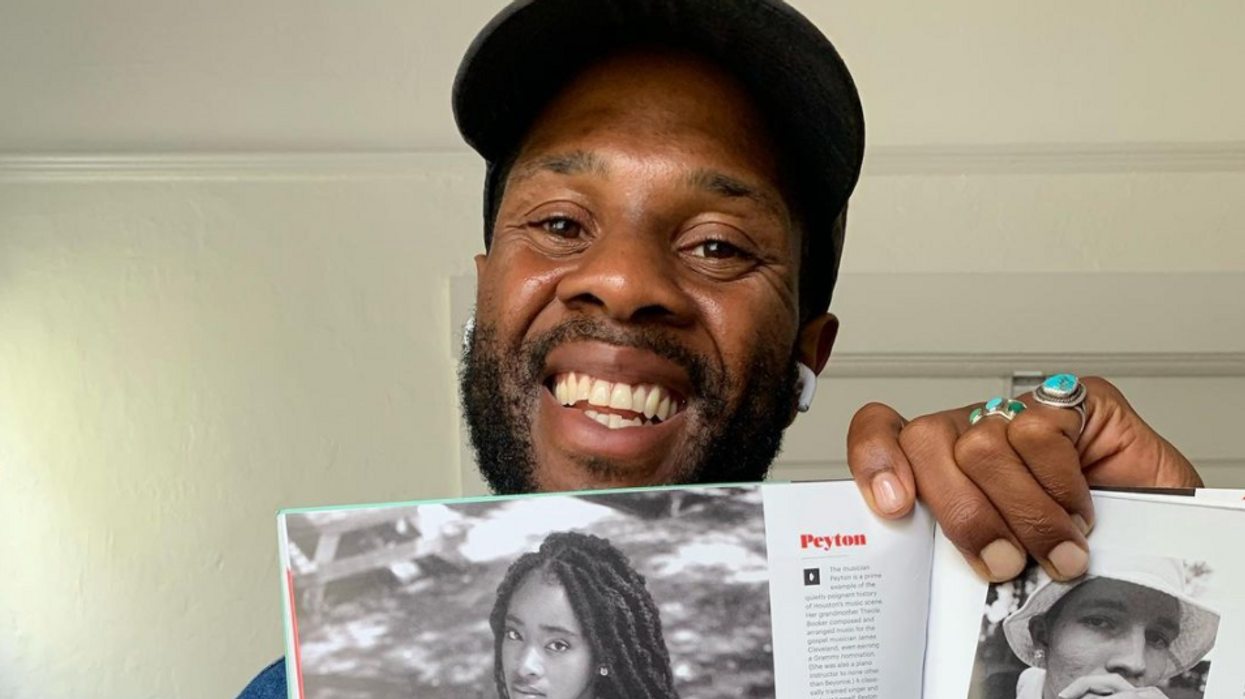 HOUSTON WAS JUST called out as the "Hot Scene" of 2021 by Rolling Stone in an article praising the city's resurgent rap scene. The magazine offered the Texas-sized props in its annual hot list in the July/August edition.
---
The article praises the diversity of Houston, noting the city's robust collection of immigrants, transplants and native Texans — Little Saigon and Chinatown are referenced — before mentioning mid-2000s Houston rap pioneers like Mike Jones, Paul Wall and Chamillionaire. And, of course, there's a Beyoncé note.
The article then dives into the city's new crop of rappers who are now making waves across the country and across the world.
"Like the generation before them, the new crop of Houston musicians is a sign of what's to come nationally. Already, artists like Megan Thee Stallion, Lizzo, and Travis Scott illustrate the ways Houston has spread to the mainstream," writes the Rolling Stone's Jeff Ihaza. "Artists in Houston tend to not seek attention in the way acts from other major cities do, opting instead to build buzz intentionally. It's why Megan seemingly arrived on the scene as a fully formed superstar. She'd spent years rapping at parties around Houston before anyone outside of the city had taken notice. … Things have always worked that way in Houston."
The article goes on to mention enterprising, underground local rappers and R&B staples like Maxo Kream, Peyton and HVN.
Third Ward native Fat Tony, a local rapper on the rise whom Ihaza describes as "something of a Houston historian," gives a special shoutout to Houston rap pioneer DJ Screw in the piece, in a quote that mentions how fun and experimental the city's "whimsical" rap community is.
"DJ Screw said his favorite rapper was this artist C-Bo who's from Sacramento. There were Bay rappers all over with screw tapes and stuff," explains Fat Tony, referencing DJ Screws famous "chopped and screwed" mixtapes. "Houston people and Bay people have this kind of whimsical side to them where it's OK for us to have fun."
Art + Entertainment