A Finance Whiz by Day, Local Rapper Saint Raphael Releases Debut Album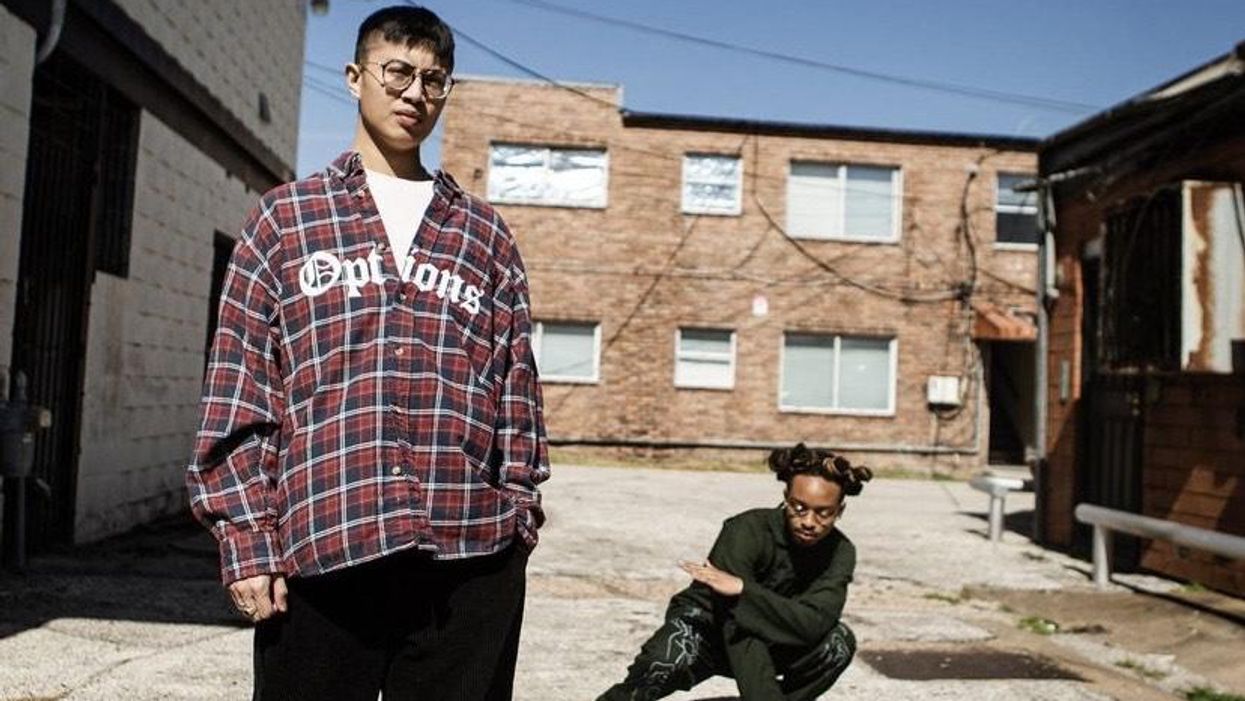 HOUSTON NATIVE RAPHAEL General, 24, spends his workweek managing investment portfolios as a cash analyst at a finance company. But once he's home, the UHD grad spins beats in his bedroom, spitting highly personal melodic and wavy lyrics and developing his rap career under the name Saint Raphael.
---
His 12-track debut, Space to Grow, dropped on Friday — and General says his buttoned-up coworkers are actually big fans of his sick beats. "They think it's cool," he laughs. "They all like it."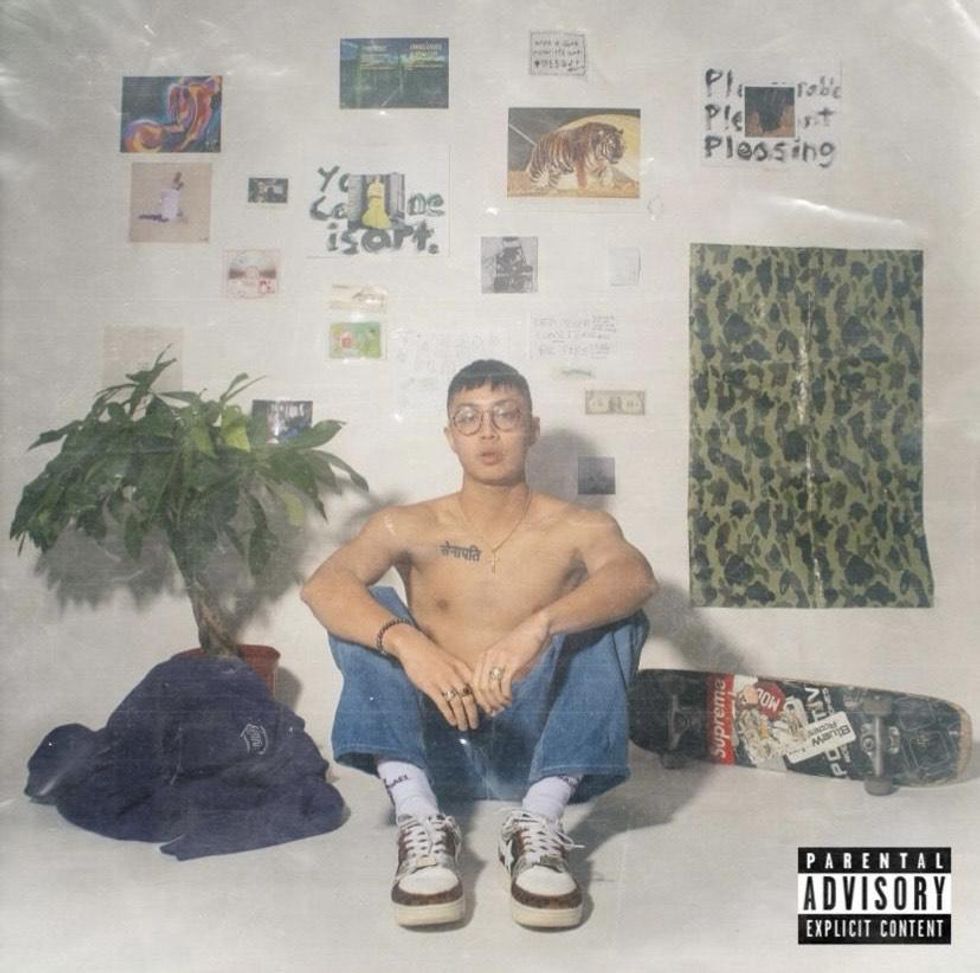 General has been working on the album since 2018, his last year in college, and he recorded the majority of the tracks in his room over the past year. He sent them all off to be mixed by multi-platinum audio engineer Ryan Mellow, who has worked with top artists like Travis Scott, Justin Bieber and Young Thug, at Studio 713 in Downtown's warehouse district.

"It talks a lot about relationships and certain emotions I like to experience," says General of Space to Grow'stheme. "There are highs on certain energetic songs, and also some very moody songs, songs that are good to cruise to on the highway to at night."
One of his favorite tracks on the album is "Drifting," which is about his ideal woman. He released the "Drifting" music video last month. "I talk about all of the things I like, and all of the things my ideal woman would like too," muses General, before starting to rap the lyrics from the track in his silky-smooth voice.
"From skating to thrifting, she drifting," he raps, caught up in the moment, before noting that it's sometimes hard to find the right beat — but he thinks he found the right one on that track, which shows off his singing voice, too.
Although he's only been able to do one live show so far — a livestream during the pandemic — General is working on plans for in-person shows, and has been encouraged by the feedback he's received since dropping the album over the weekend. "Hopefully it's going to be more poppin' soon," muses General of his budding rap career. "That would be ideal — dreams come true kind of shit. It would be cool for more people to know about me."
Art + Entertainment