Rocking the Night Away '60s-Style, HCC Raises Record Millions for Kids in Need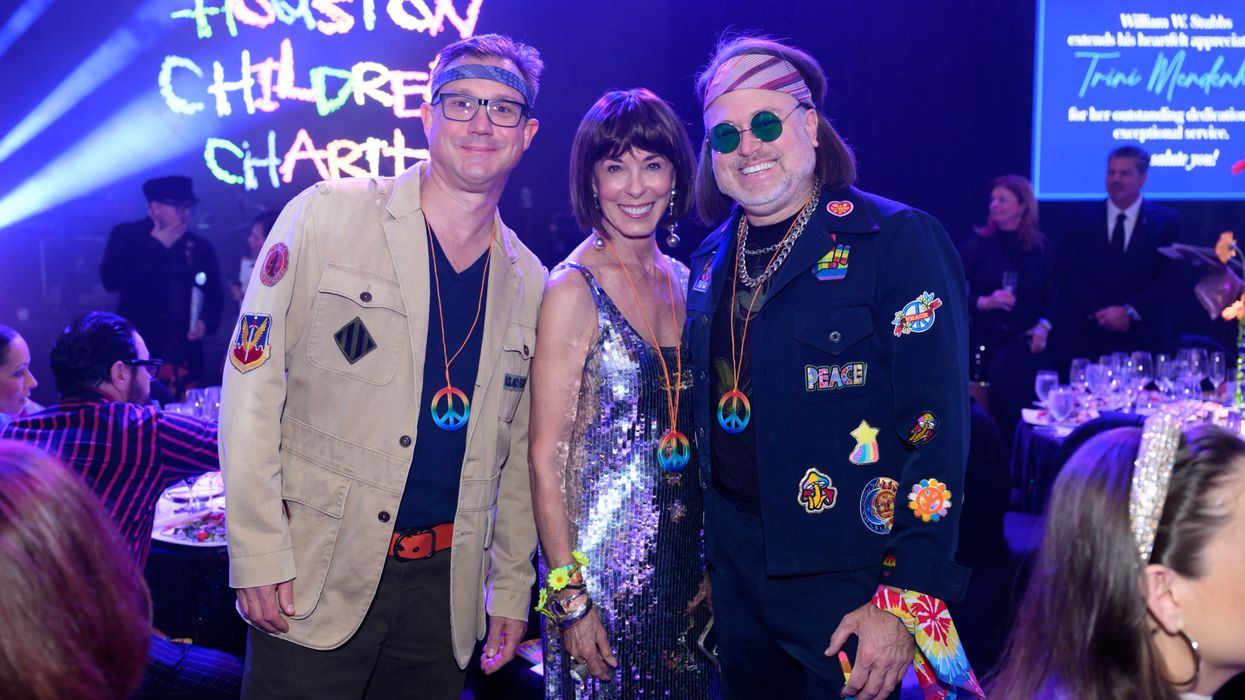 AS USUAL, HOUSTON'S Children's Charity mixed music with fundraising might at its spectacular annual gala!
---
Raising a whopping $4.2 million — including the purchase of some 45 disabled-friendly vans to be given directly to underprivileged families with kids with special needs — the organization's 26th annual ball blew away previous records. Jana and Richard Fant bought 10 of them themselves.
The night's entertainment blew away the crowd, too. Gary Puckett & The Union Gap, The Association and Herman's Hermits! — yes, all three bands — performed. Iconic hits from the 1960s filled the ballroom, and party people filled the dance floor.
Highlights of the evening included remarks from Trini Mendenhall, who was honored with HCC's "Lifetime of Giving" award. Also: the electric moment when Randy Nichols placed the winning bid of $110,000 for a 2024 Porsche Cayenne.
HCC's leadership — the likes of Laura Ward, Tilman Fertitta and Gary Becker — welcomed a who's who for the bash. Those spotted in the crowd included Margaret Alkek Williams, Gary Petersen, Amy and Rob Pierce, Paige Fertitta, Michael Fertitta, Blake Fertitta, Blayne Fertitta, Patrick J. Fertitta, Kristina Somerville, District Attorney Kim Ogg, mayoral candidate John Whitmire, Ajay and Sippi Khurana, Frances Moody Buzbee and Tony Buzbee, who took center stage to help encourage van buying.
HCC describes its mission as seeking to improve the quality of life for Greater Houston's underprivileged, abused and disabled children who have been otherwise left behind.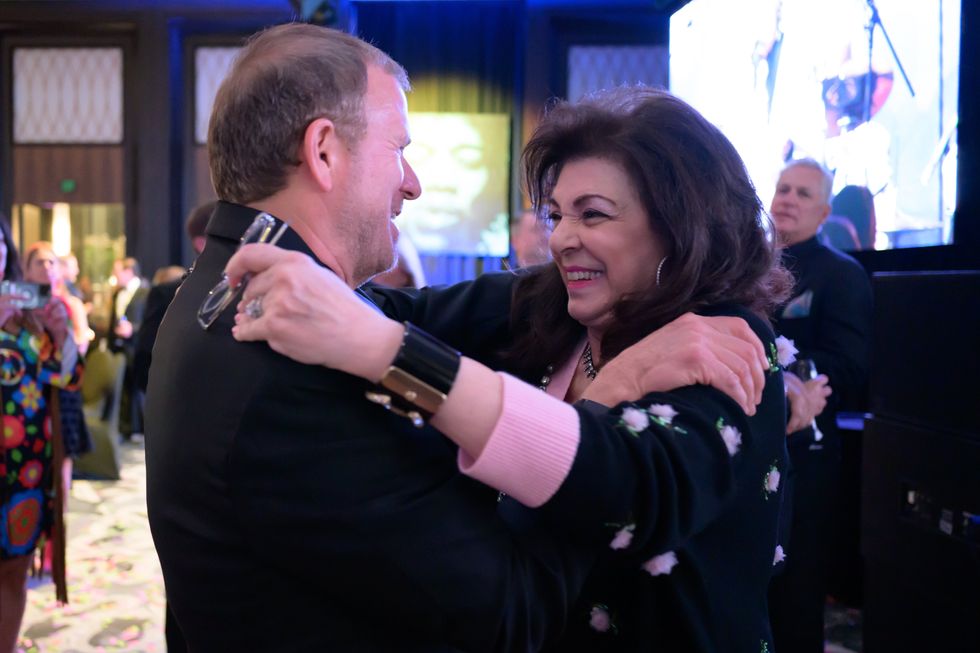 Tilman Fertitta, Laura Ward
Trini Mendenhall, Philip Royalty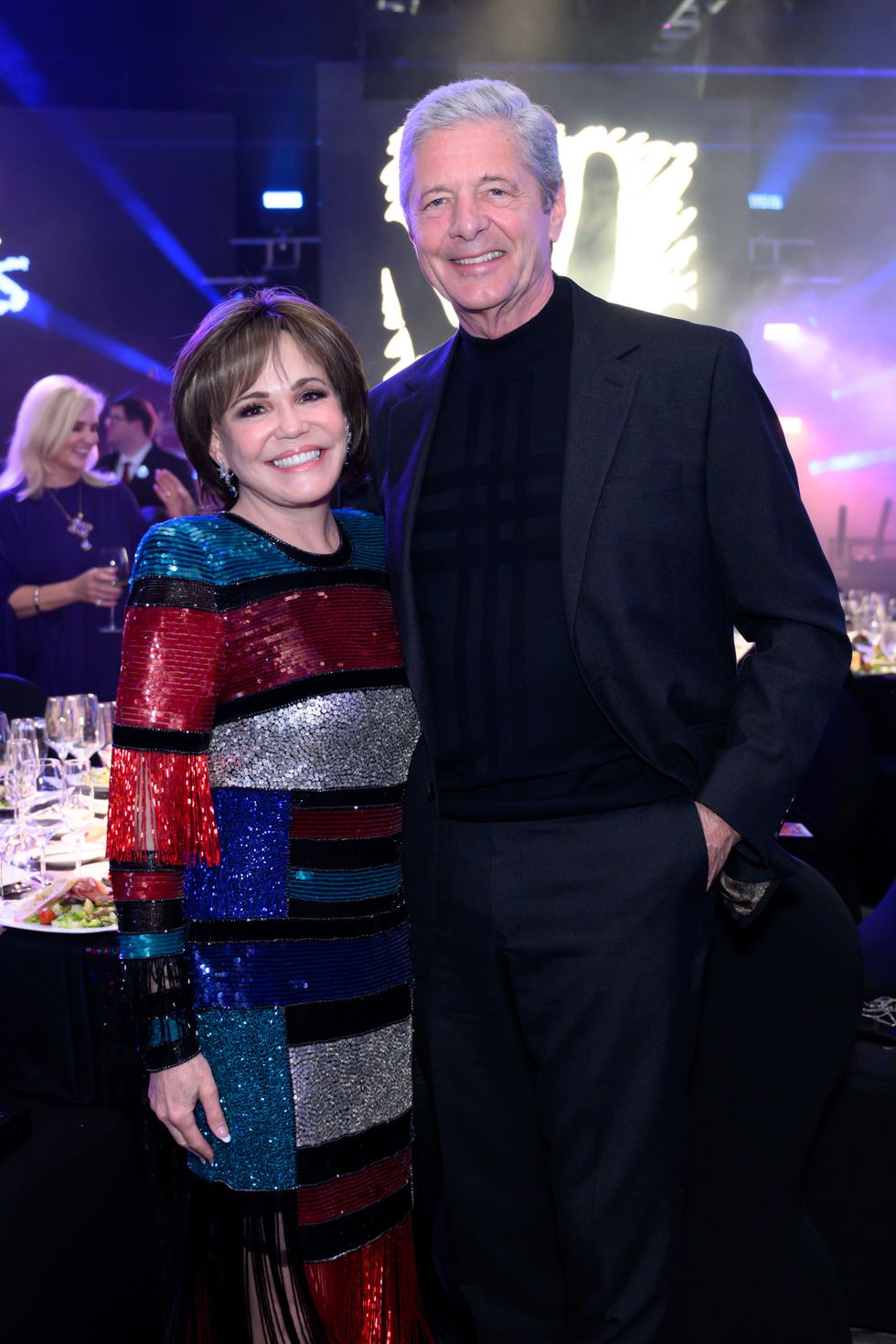 Hallie Vanderhider, Bobby Dees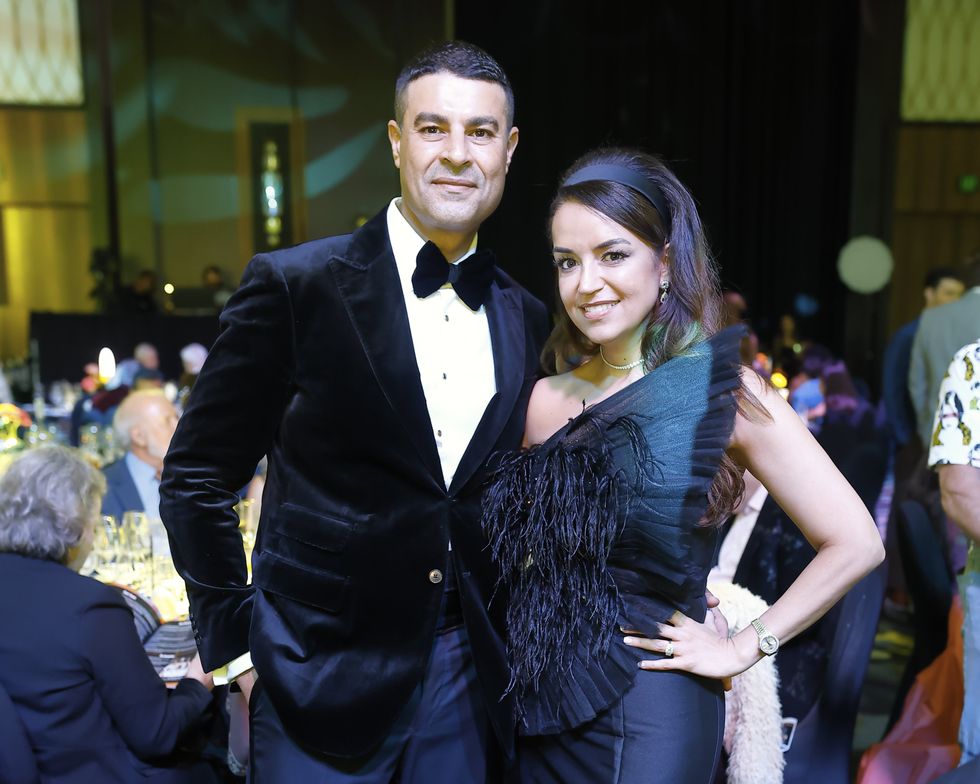 Omar Alaoui, Maria Moncada Alaoui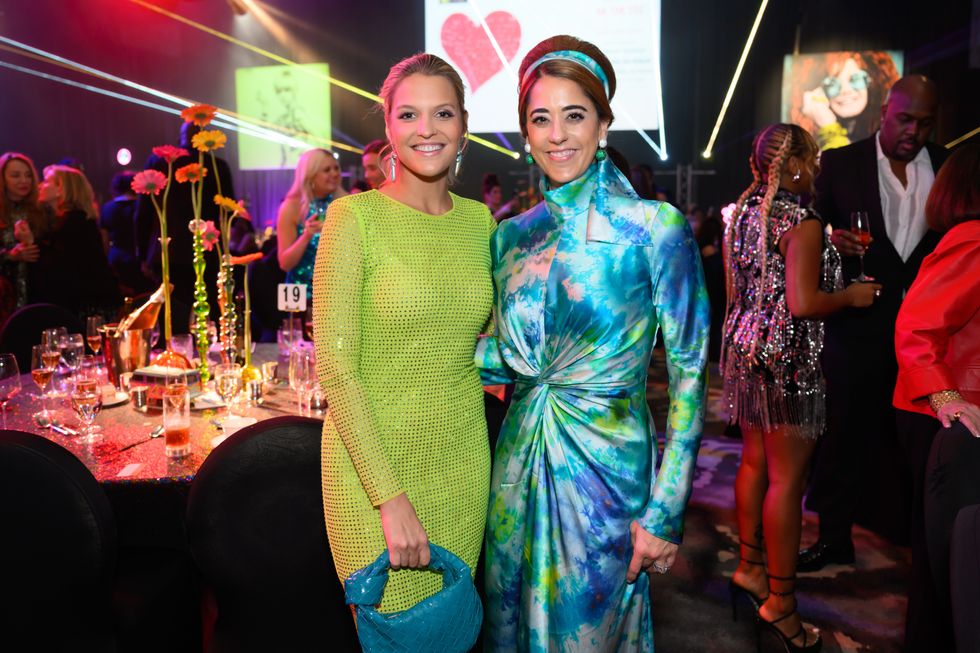 Carson Brown, Kristina Somerville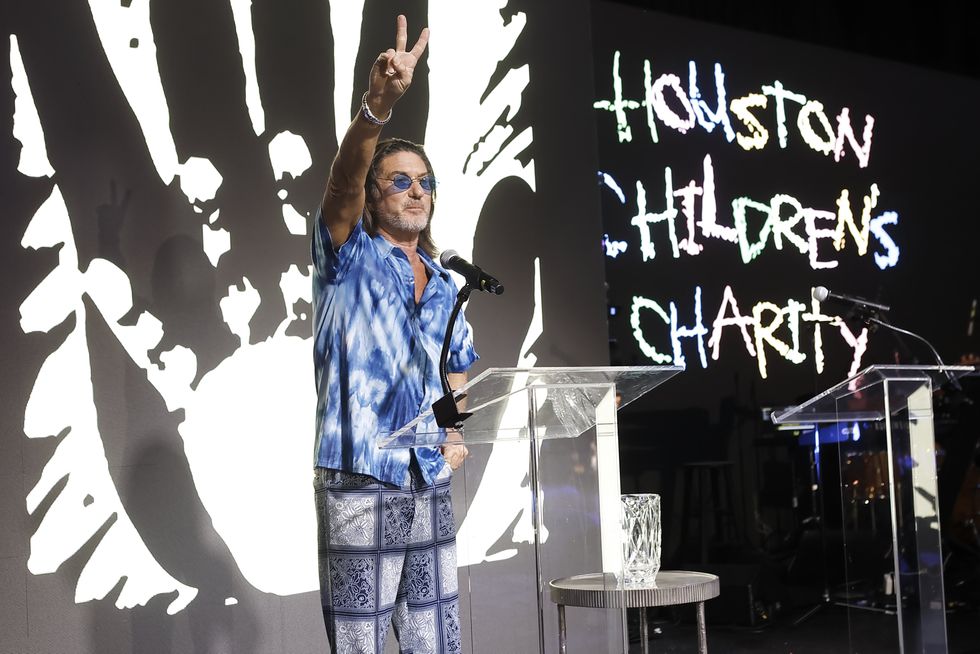 Gary Becker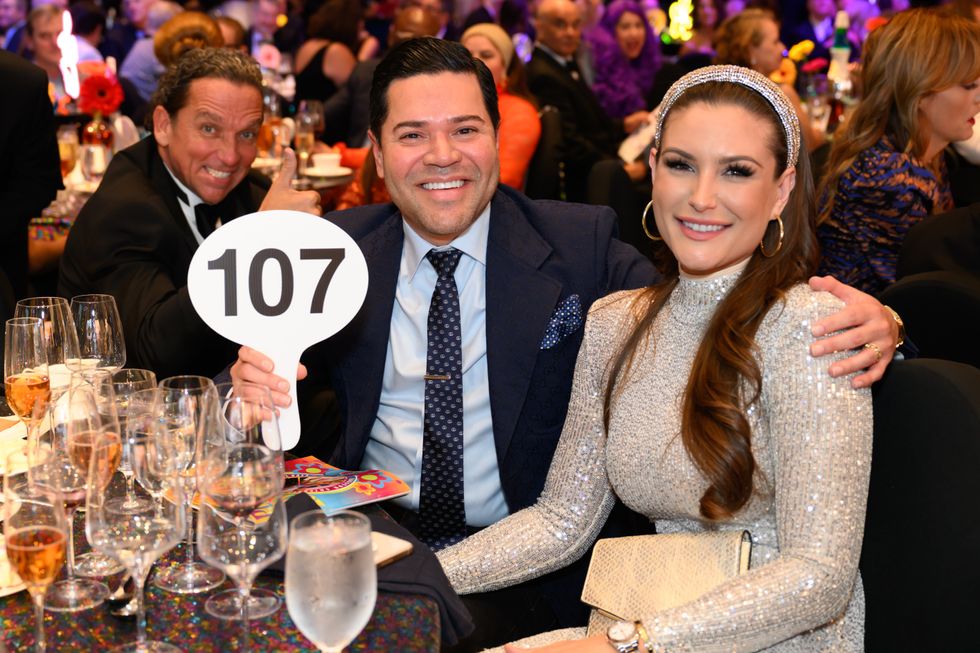 Jose Lopez, Kelli Lopez
Emely Valadez, Maria Moncada Alaoui, Ashley Parker, Marianna Brasel, Robert
Dale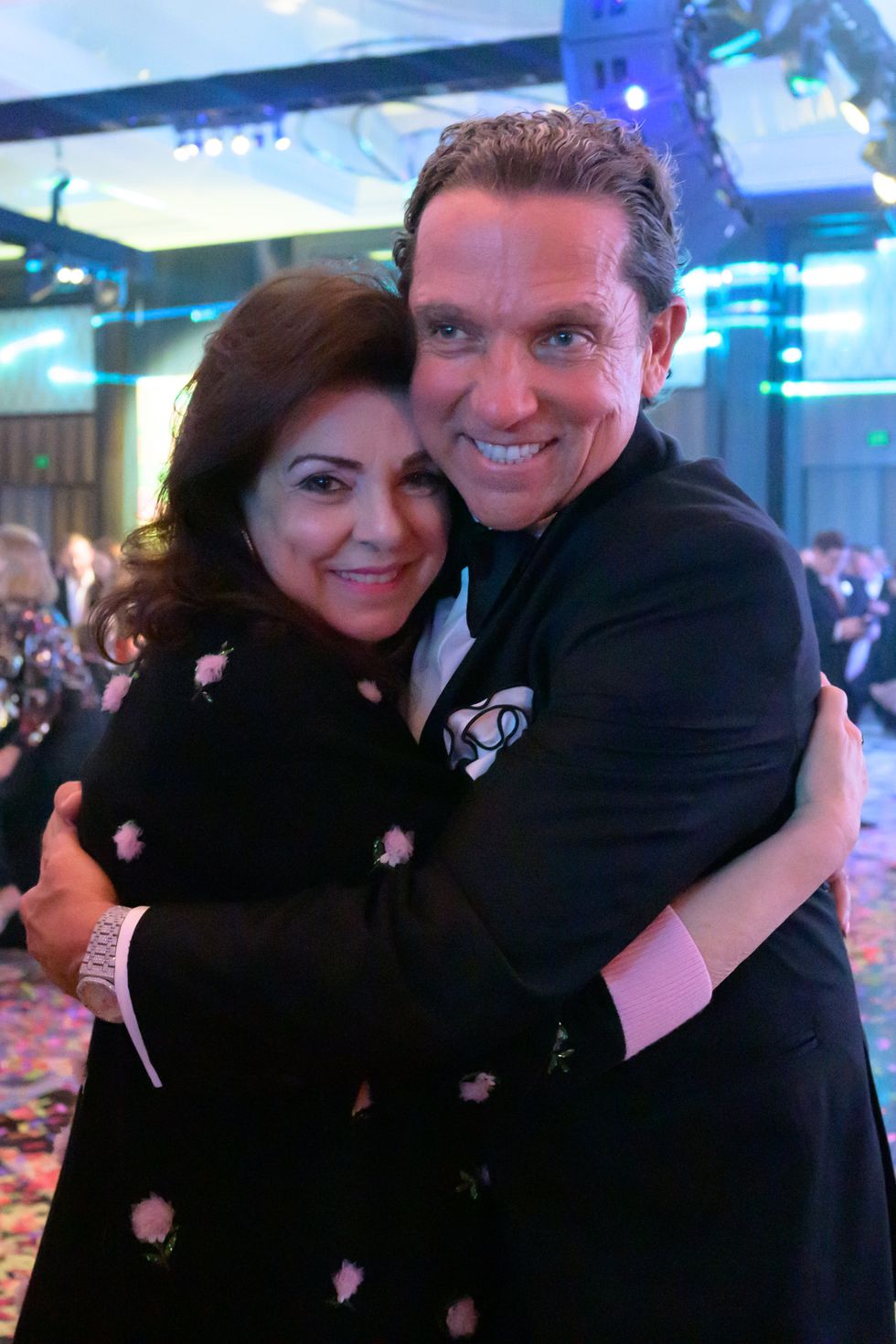 Laura Ward, Tony Buzbee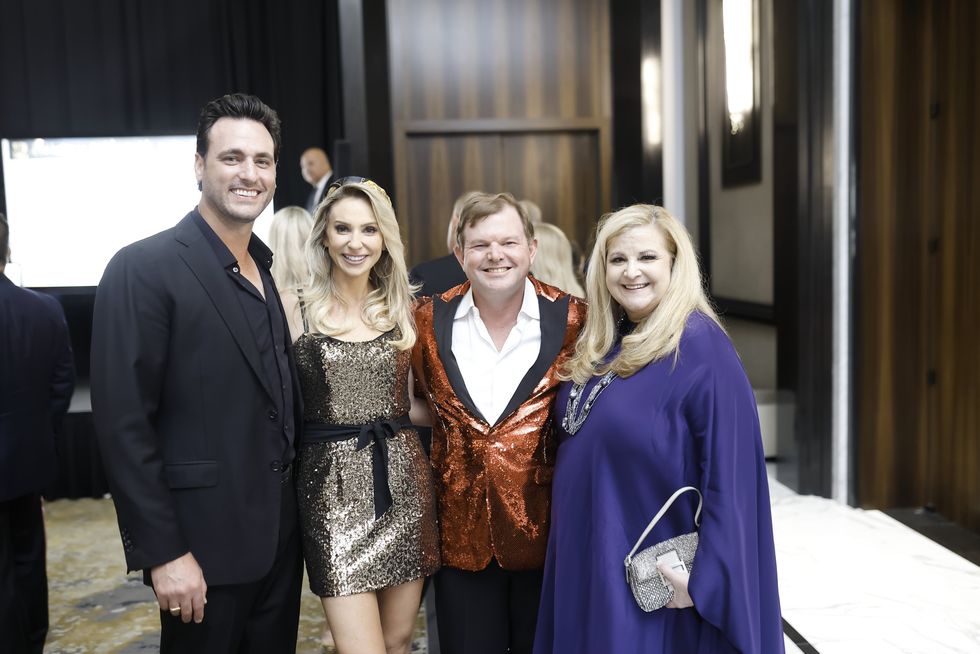 Lane Craft, Chita Craft, Wallis Marsh, DeeDee Marsh
Parties