Houston Makes 'Time' Mag's 'World's Greatest Places' List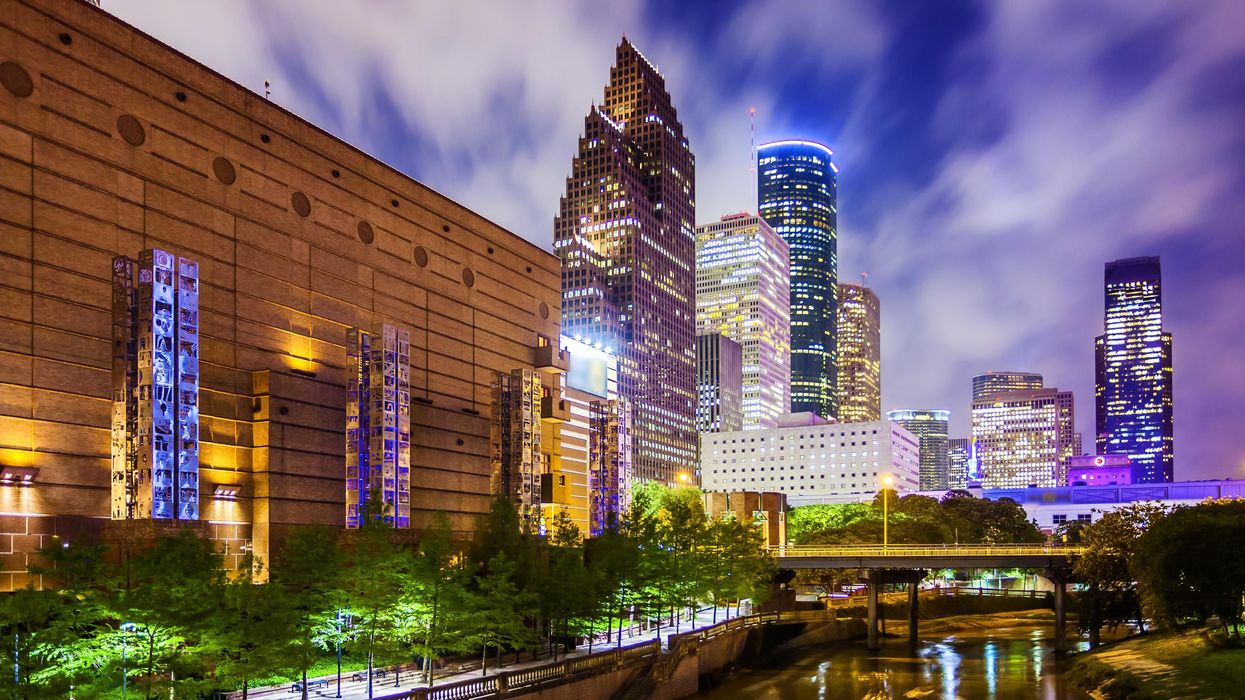 HOUSTON, WHICH WAS just last week named by Rolling Stone as the "Hot Scene" of 2021 in an article highlighting the city's resurgent rap community, seems to be making it onto a lot of "best of" lists recently, and yesterday we made it onto another one. TIME revealed yesterday its annual list of the "World's Greatest Places," and Houston made the cut.
---
The list, now in its third year, is curated from editor and expert nominations from around the world and recognizes 100 unique destinations — from small towns to big cities across the world — that offer visitors unique and extraordinary experiences.
"The challenges of the past year and a half have transformed our world, and few industries have been as affected as travel, tourism and hospitality," wrote the TIME editors. "In many ways, our third annual list of the World's Greatest Places is a tribute to the people and businesses at the forefront of those industries who, amid extraordinary circumstances, found ways to adapt, build and innovate."
The editors, who also included U.S. cities like Napa Valley, California; Santa Fe, New Mexico; and international cities and locales like Lijiang, China; Sicily, Italy; and Lake Kivu, Rwanda; on the list, had lots of good things to say about Houston. The Houston blurb, which highlights the city's diversity, includes mentions of Project Row Houses, Musaafer and Top Chef finalist Dawn Burrell's soon-to-open restaurant Late August.
"Houston — which welcomed around 100,000 new residents in 2019 — has emerged as one of the most diverse cities in the American South," wrote Kayla Stewart. "It also boasts a plethora of exciting dining options, including Musaafer, which offers a menu inspired by two chefs' 100-day journey through India. Downtown, POST Houston, a concert venue, food and market hall, and work space, will open in a former post office this fall.
"Meanwhile, Late August, a highly anticipated restaurant led by Top Chef finalist Dawn Burrell, will soon open in the city's new innovation district," she continues. "Nearby, further cultivating the city's creativity, is Project Row Houses, a community-­based arts organization that restored a group of row houses to provide art studios and exhibition spaces for local artists and affordable housing for young mothers."
You can check out TIME's full list of this year's iteration of the "World's Greatest Places" here.
People + Places