Houston's Foodie Family Fights Back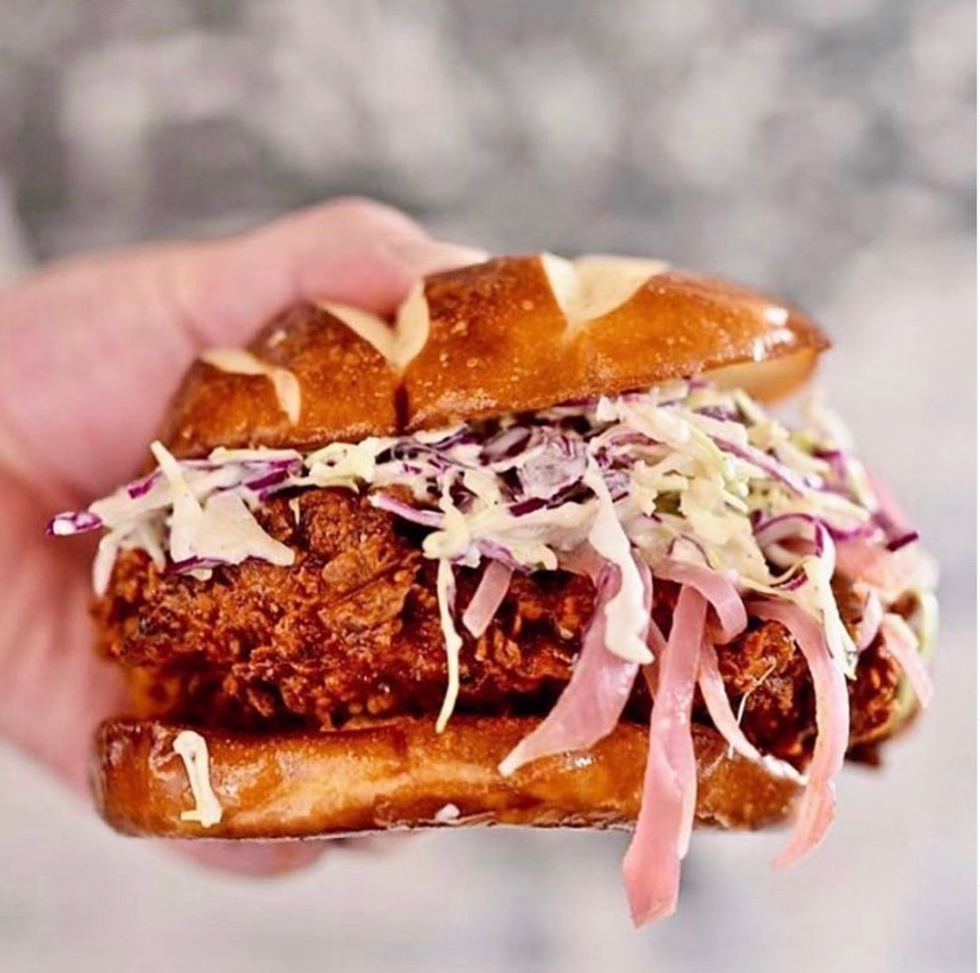 It is possible the restaurant industry has been permanently altered by the COVID-induced quarantine. But in true Houston fashion, folks are banding together, determined to support one another and the city's restaurant scene. Lots of hot spots are serving gratis meals to industry workers, and others are fundraising extra dollars to supplement workers' lost tips and income.
---
This weekend, Goodnight Charlie's handed out 40-plus boxes of fresh produce to hospitality workers. And B&B Butchers, who started a GoFundMe to support its hourly employees, hosted a drive-through barbecue event with all proceeds benefiting the cause. Cars lined up for over an hour and a half on Saturday and Sunday. "We were absolutely blown away by the amount of people who showed up at our drive-through fundraiser this past weekend," says Ben Berg. "We ran out of food both days! It means so much to me and all of our managers that Houstonians waited in line to help support our hourly staff during this time of need." The restaurant plans to do it again this weekend, doling out smoked hot dogs, macaroni and cheese and more from 11am-3pm. Pro tip: While Berg says they'll have twice the amount of food this weekend, show up before 11 to guarantee your mouthwatering meal!
Here are a happy handful of other initiatives that show just how much Houston loves its foodie family.
Know of other great ways that local restaurants and bars are supporting the industry and its workers? Know of ways all Houstonians can help? Email evan@houstoncitybook.com.
AT TOP: A Houston Hot Chicken Sandwich from Dish Society
Dispatches