Grammy-Nominated YouTube Stars Perform Friday at the Wortham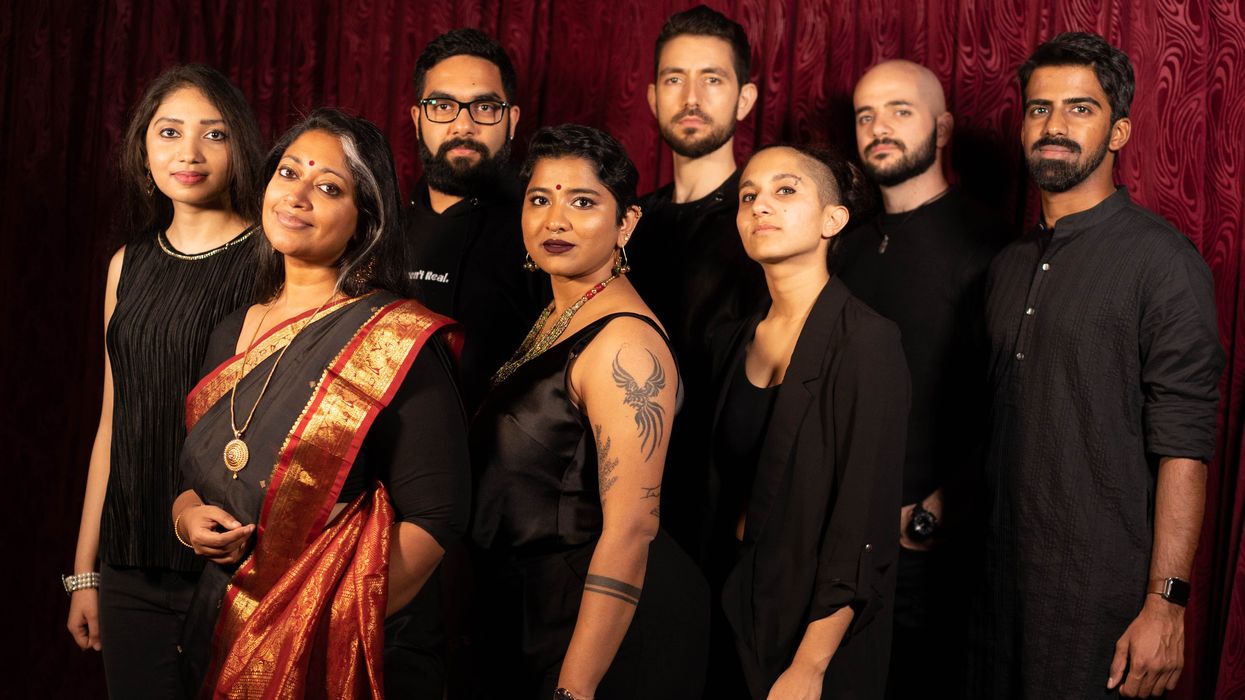 EACH YEAR, HOUSTON'S Indo-American Association presents a diverse and wide-ranging series of entertainment and educational programs featuring music, dance, and film from across the Indian subcontinent.
---
Now in its 30th season, the nonprofit organization is a major contributor to Houston's diverse, international community, and is helping to preserve India's rich, cultural heritage for a new generation of audiences.
On Mar. 24 at the Wortham Center, IAA presents the Berklee Indian Ensemble, one of the hottest world music groups touring today. Its forward-thinking fusion of contemporary and classical Indian musical styles is winning fans all over the world. The ensemble has accumulated over 300 million YouTube views, and its debut album Shuruaat ("Beginning") received a 2023 Grammy Nomination for Best World Music Album.
Founded in 2011 by Annette Philip, the first Indian music faculty member at Boston's Berklee College of Music, the ensemble is a rare example of a university ensemble transformed into a professional, touring band, with 11 full-time members representing India, Jordan, Israel, Nigeria, Indonesia, Norway, the USA, and other regions across the globe. When Philip first joined Berklee's faculty, the school did not have an ensemble that explored and performed Indian music. Since then, more than 700 students from 49 countries have played in the ensemble and created profound connections between their different respective cultures through the language of music.
"There is a unique power when musicians from different cultural and musical backgrounds make art together with vulnerability and openness in a space that celebrates their similarities and differences," says Philip. She's not kidding.
The 10 tracks on Shuruaat feature a whopping 98 musicians from all over the world, including special guests, Grammy-winning tabla master Zakir Hussain and Bollywood superstar Shreya Ghoshal. This Friday at the Wortham Center, the 11-member version of the ensemble promises a program of lushly orchestrated, groove-centric originals and arrangements of modern and classic Indian music. "The music that gets created in this space comes across viscerally," says Philip, "and allows a song in a foreign language to feel completely relatable because of the human connection."