Joyful Noise
After a run of tough times, the Tontons and their frontwoman Asli Omar are back, with a new record on deck and a happy new perspective in mind.
Todd Spoth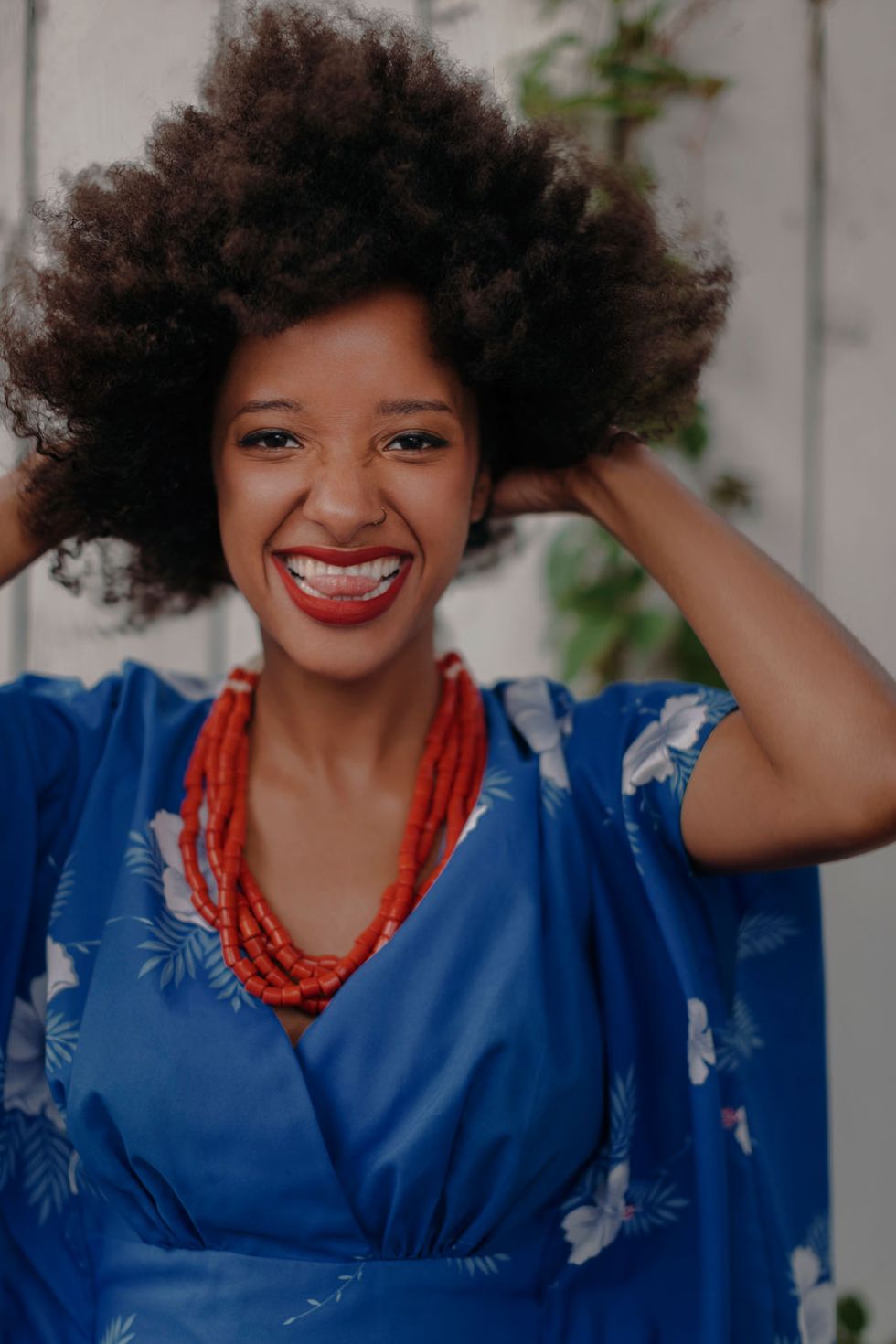 A couple of years ago, The Tontons' stylish, freespirited lead singer Asli Omar, 27, was included in a Visit Houston campaign that featured the young singer alongside a cast of other H-Town trendsetters like rapper Bun B and fashion designer Chloe Dao. Ads for the campaign ended up running in publications like The Wall Street Journal and The New York Times, and there's still a massive poster from the campaign at Intercontinental that Omar sometimes finds herself staring up at when she travels. "Every time I fly American Airlines I see myself and it's weird," she laughs. It's reminder of how hectic and high-energy her life was at the time, and how things have changed.
---
At the time of the campaign, Omar and her bandmates Tom Nguyen and brothers Justin and Adam Martinez — guitarist Andrew Lee has since joined the group — were living most of their lives on the road as touring musicians and performing at venues all over the nation and at big-name festivals like SXSW. In one year alone, the indie-rock group pulled off 250 live shows. But last year, the sultry-voiced singer and her bandmates were forced to slow their pace when Omar experienced a serious health scare — the details of which she has decided to keep personal — that temporarily grounded the band and brought them all back home to Houston. "We were getting to the point where we were completely self-sustained," she says, "and we were playing at better festivals and in better time slots. Then a lot of sh*t hit the fan all at once."
The artist took some downtime to heal and try some new things — she's done a little touring with another act, Chicago's brother-sister reggae-pop duo Wild Belle, with whom she performed on The Tonight Show Starring Jimmy Fallon —and started recording the Tontons' third full album, which is slated to drop in January. The band's change of pace and subsequent change of perspective has had a profound impact on their new music.
"It's much more optimistic and hopeful," says Omar, a former art student who still enjoys painting, as well as tooling around the Museum District on her bicycle. "Its lyrical content is much more aware and less selfinvolved. Going through everything I did last year has changed the way I see the world in such a drastic way that it couldn't help but be reflected in the new music that I'm making."
Art+Culture