Wagyu Hot Dogs, Deviled Eggs and Brown Sugar Bacon! We've Got Tasty Last-Minute Labor Day Ideas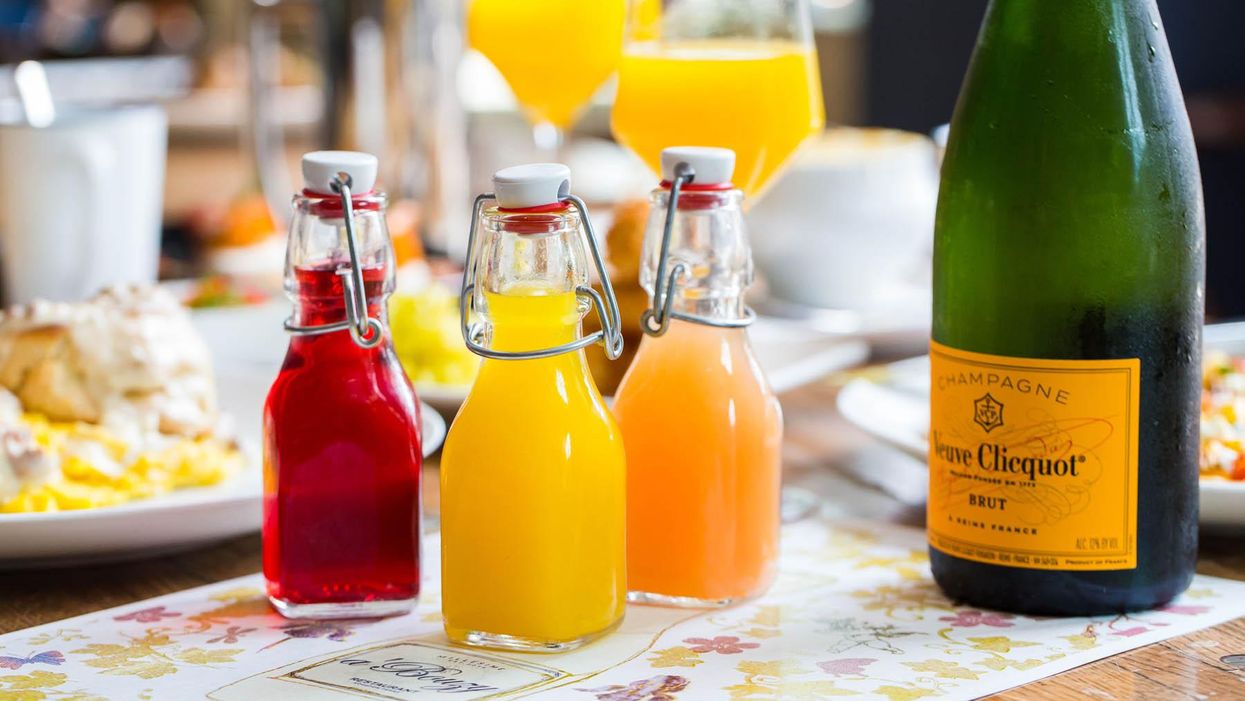 THIS WEEKEND'S FORECAST is sunny and warm — very warm — to mark the official end of summer. From dining at steakhouses to sipping at Champagne bars, here are a few last-minute ideas for how to spend Labor Day in H-Town.
---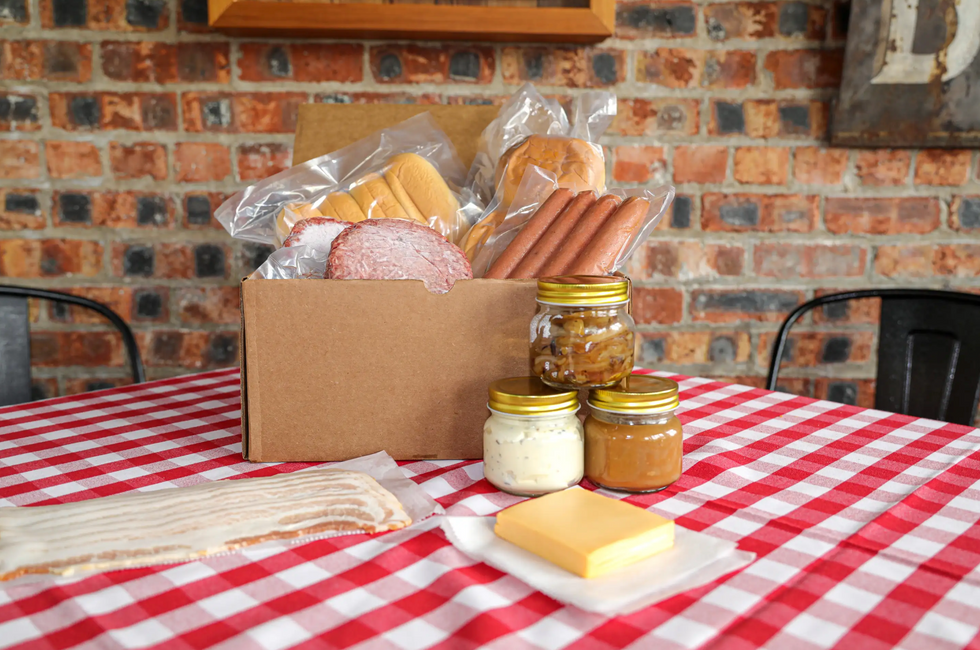 Grilling package at B&B Butchers
Fire Up the Grill Hip Washington Ave mainstay B&B Butchers is offering grilling packages packed with pool day essentials. The Burger & Wagyu Hot Dog Box offers four of the steakhouse's burgers, four wagyu hot dogs and one pound of smokehouse bacon with accompaniments including green peppercorn cognac sauce. Twenty-four hours' notice is required for all packages and can be ordered online. Act fast!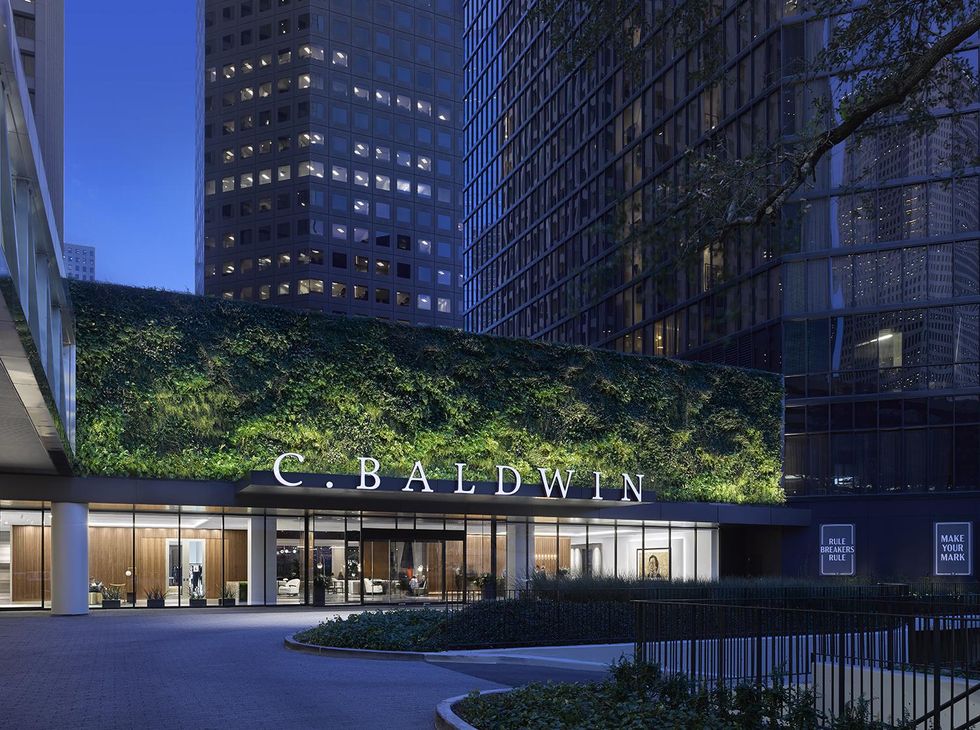 C. Baldwin Hotel
Book a Downtown Staycation Downtown's eternally cool C. Baldwin hotel is offering a staycation package for Houstonians that includes welcome cocktails, free valet parking and a late check-out. The hotel is home to the "hyper clean" Paloma beauty salon and fashionable Sloan/Hall boutique for a Labor Day glow-up.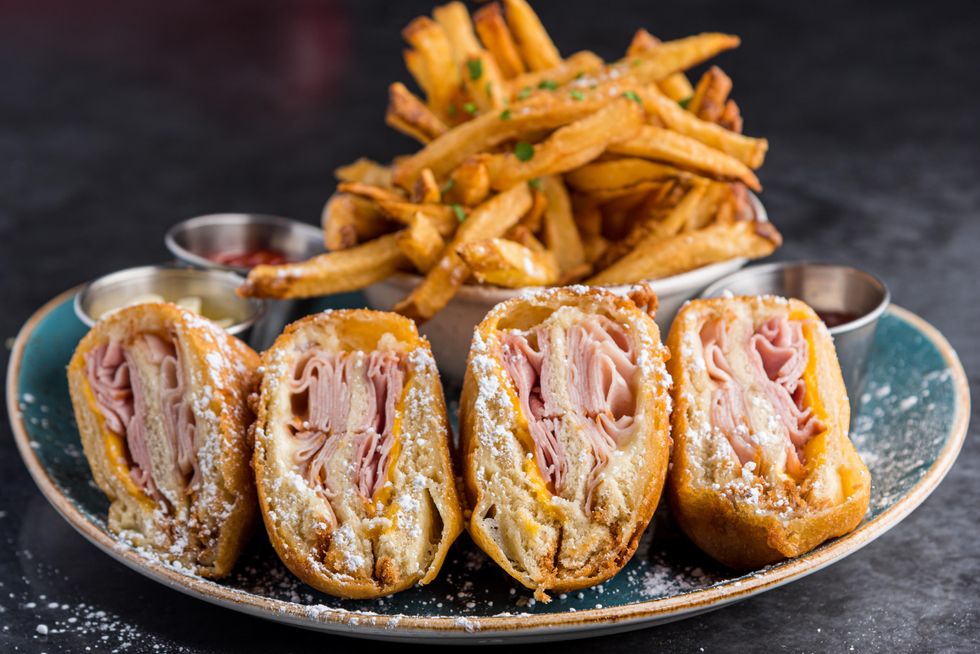 Brunch at State Fare
Brunch for Days! Comfort-food-classic State Fare Kitchen & Bar is offering three days of brunch: Saturday, Sunday and Monday! Partake in a holiday indulgence with the brunch burger — topped with sausage, brown sugar bacon, hash browns and a fried egg — or the famous H-Town hot half fried chicken.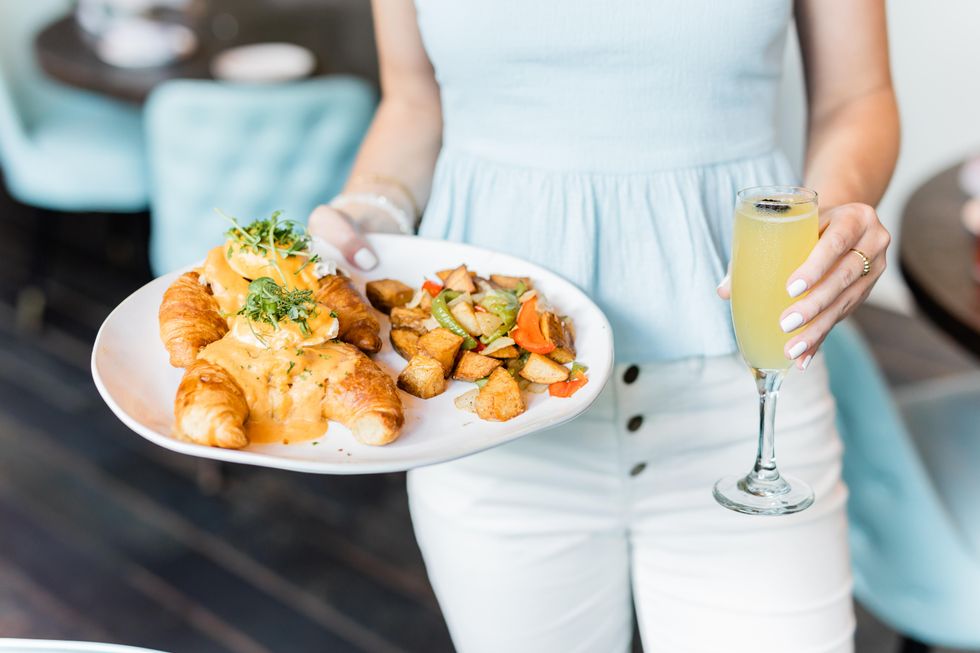 Brunch at Liberty Kitchen
Make a Deal with the Deviled Gather a group of friends for brunch at State Fare's sister resto Liberty Kitchen & Oysterette, which is also offering brunch on Monday. Here, shareables include the buttermilk lobster bites or the AM twist on a charcuterie board — with deviled eggs, maple bacon, sausage, bacon jam and a heaping serving of butter!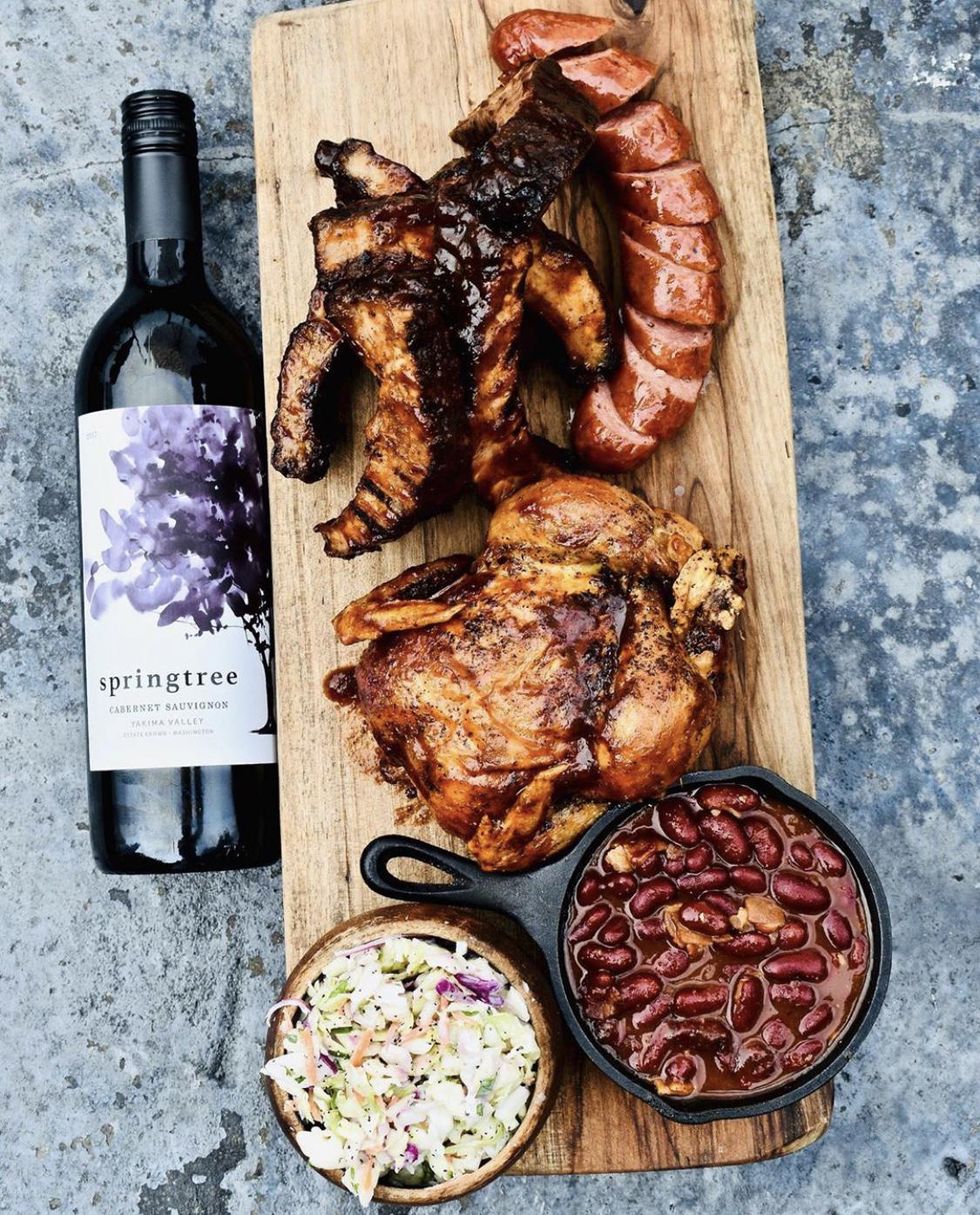 The BBQ Feast at A'bouzy
Get Your Game (Hen) On A'bouzy — which also will be open for brunch Monday — touts a take-out, ready-to-eat BBQ feast exclusively for Labor Day! The meal includes Cornish Game hen, smoked sausage, coleslaw and baked beans — plus the star of the show: a half rack of ribs paired with a bottle of Malbec.
Food