Le Jardinier, One of Houston's Hardest-to-Get Reservations, to Add Lunch Service in September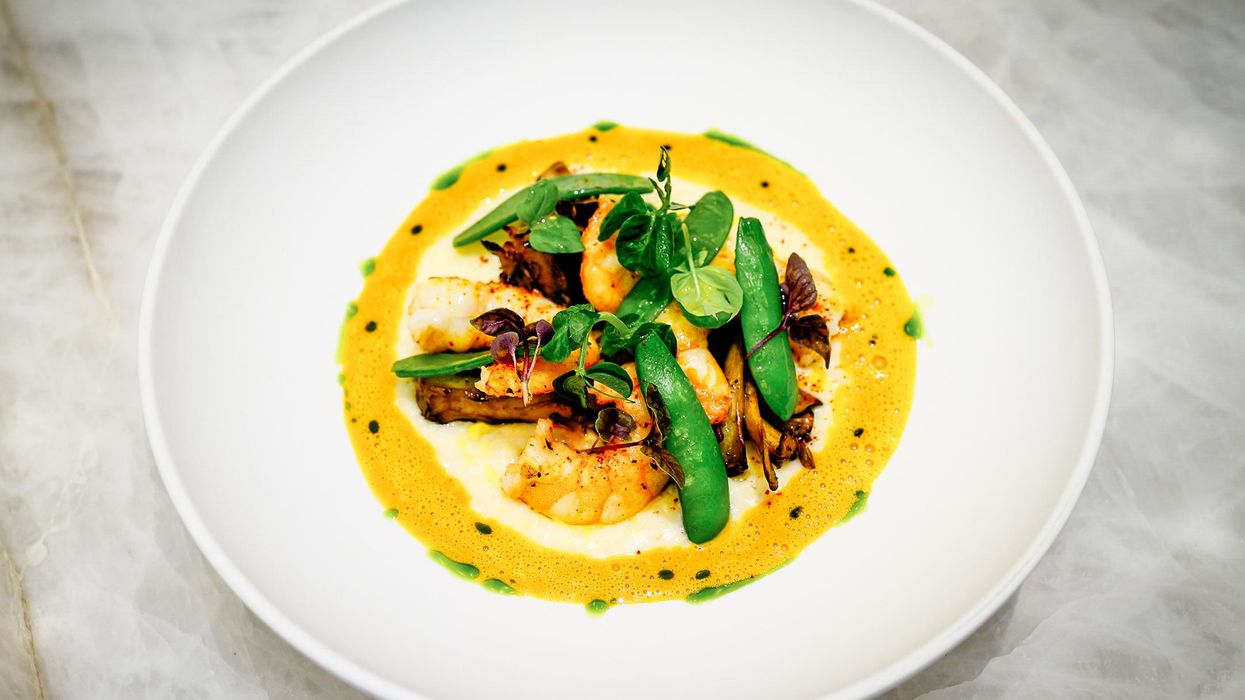 ONE OF THE most popular restaurants to launch in Houston in years made a big announcement today: It's expanding from dinner-only and will soon start offering lunch.
---
Le Jardinier, an in-house fine-dining affair at the Museum of Fine Arts Houston, has been a hot ticket since it opened a few months ago. And beginning Sept. 3, it will expand to lunch service, making dining at the hot-ticket restaurant a bit more accessible to more people.
"Since opening in May, Le Jardinier quickly gained popularity, as evident by its highly coveted reservations," says a rep for the eatery. "Through the new lunch service, Le Jardinier is excited to expand not only the number of reservations they can offer, but also the way their guests experience the restaurant."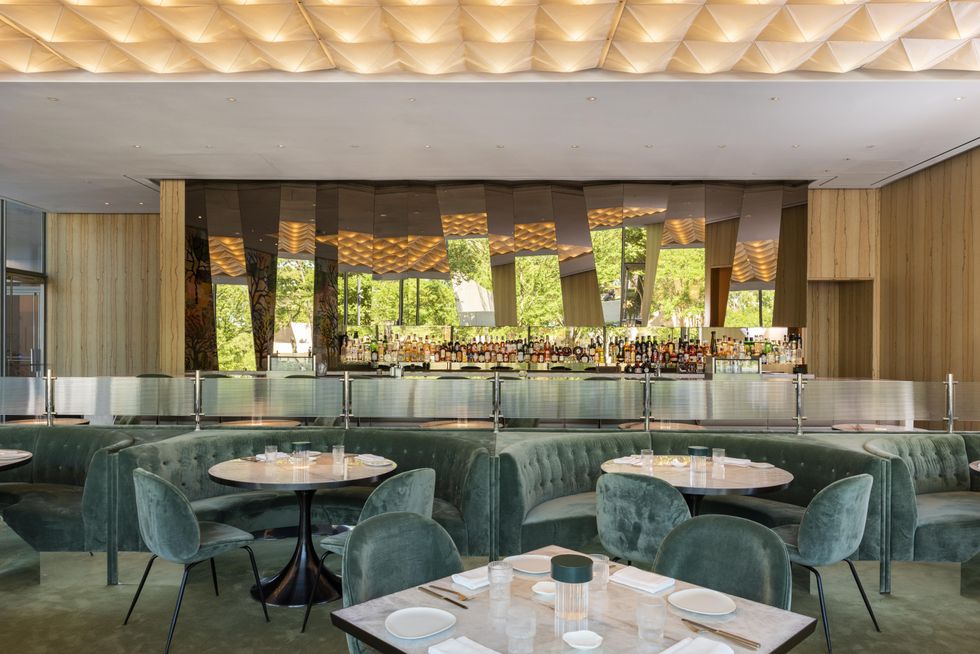 Le Jardinier
New creations by Michelin Star chef Alain Verzeroli and Chef de Cuisine Andrew Ayala include the Carolina Gold Rice Risotto, with roasted squash, mimolette and crispy kale, and the Avocado Tartine with purple hull peas, cherry tomatoes and feta. "Refreshing spins" on items from the dinner menu — including the Buratta, now with pomegranate seeds, arugula pistou and persimmon, and the Texas Gulf Shrimp with grits, savoy cabbage and bisque — will also be on offer.
Le Jardinier, French for "the gardener," is, per previous CityBook reporting, a masterpiece of crisp architecture, with floor-to-ceiling windows peering out into the Isamu Noguchi-designed Cullen Sculpture Garden and the verdant museum grounds. From the large forest-scene tapestry by Houston favorite Trenton Doyle Hancock, to the ceiling's mod lanterns, also by Noguchi — and even to the unique crystalline lamps on the tables, and the dainty little drinking glasses — no detail in this space, wrapped in tones of natural wood and sage green and backed by a mirrored bar space, has been overlooked.
Food