Among the Many Secrets of the Penners' Success: Be Open to Change, and Never Bore the Customer!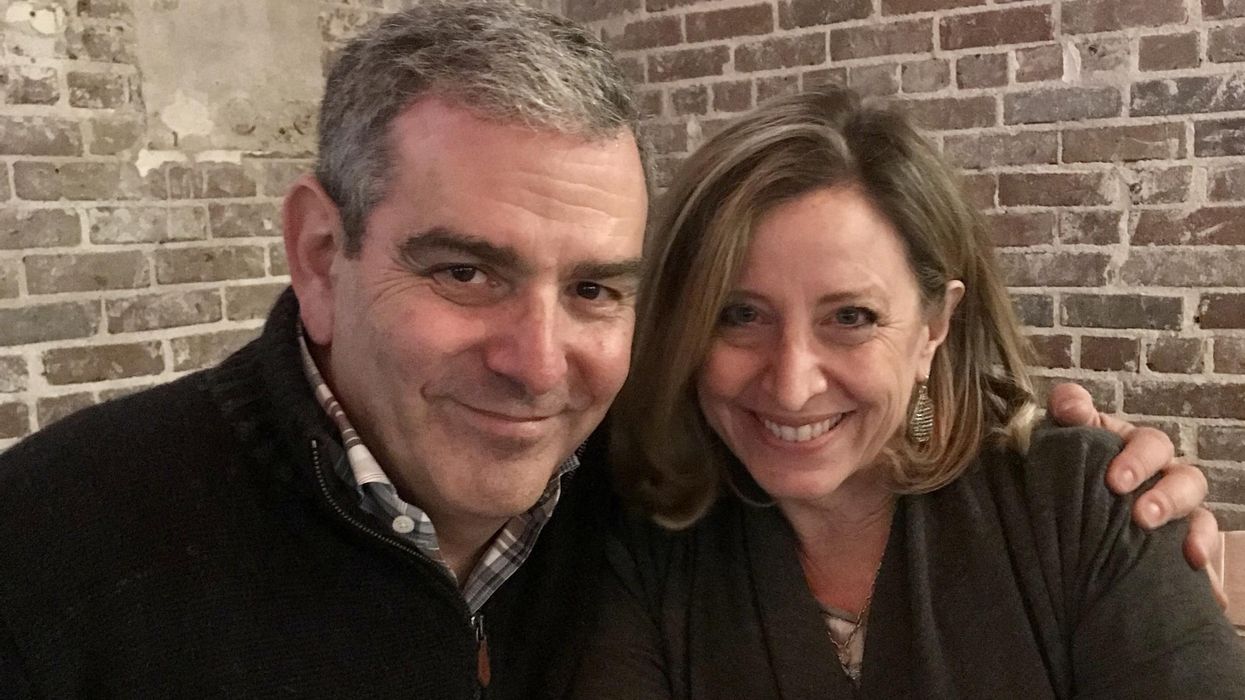 WHAT'S THE SECRET to running a successful retail business in such times as these? Be adaptable. Be a good host. Move your customers.
---
Every brick and mortar store today has at least two locations – their physical location and their online presence. When we had to close our doors in March, 2020, we knew there was no more debating the topic of e-commerce. We adapted by revamping our website and launching our e-commerce with a two-pronged goal: First, we wanted to create a secondary way for people to shop and, more importantly, we wanted to have a new "window" through which customers could see what we are all about. As a result, we are seeing more new customers than ever before and many are coming in because of something they saw on our website– an item … our brand mix … our story.
Be a good host. Creating a welcoming and comfortable atmosphere has always been a core value and is an important part of our culture. We consider our store our home and our customers our guests. There's always a game on TV, a beer in the fridge, or a readily available snack to make sure our customers feel right at home. Oh, and freshly baked Penner brownies on Saturdays, of course.
Move your customers. This is more important now than ever before. We're in the fashion business. If we want our customers to keep coming back, we have to show them something new. As founder Morris Penner always said, "The quickest way to lose a customer is to bore him."
What's unique about your experience? We help men live their best lives in style. Whether going to a black tie event, vacationing in Aspen, or attending an important business meeting, we have the expertise and merchandise to make sure our customers are dressed to perfection for any occasion. There are a lot of places and ways our customers can shop these days. But to have a shop that offers the best made-to-measure and off the rack men's clothing from both the world's top luxury brands and unique artisan companies, offered in an intimate environment, presented by experts in the industry, and finished in our on-site tailor shop? That's what makes the M PENNER experience unique.
What's special about your team? Our sales team and tailoring staff are true professionals. They understand fabric, construction, and style better than anyone in the business. And, from foodies and world travelers to competitive athletes and community supporters, everyone on our team brings and shares their unique talents and passions with each other and with our customers. Beyond the beauty of the clothes, this makes shopping in and working in our store a rich and fun experience.
What's new for 2022 that you're excited about? We're always excited about the clothes and we can't wait to show our customers what's new and fresh for 2022.