May 2019 Weekend Update
Postcards from Houstonians' Favorite Getaways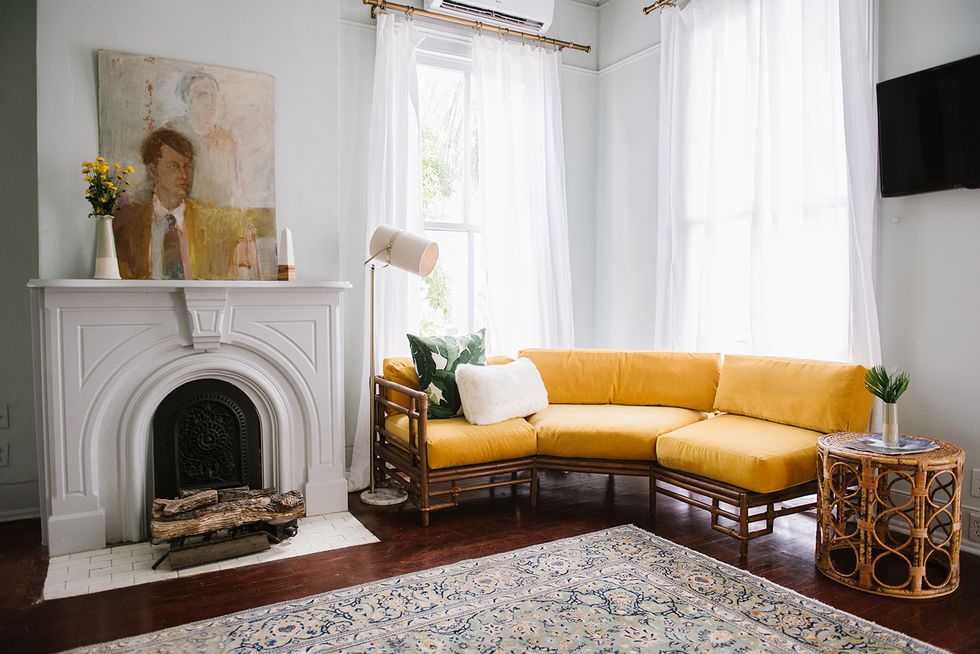 One of the oldest structures on Galveston Island, having survived the Great Storm of 1900, Carr Mansion (1103 33rd St., Galveston, 409.497.4740) has found new life as a charming bed and breakfast. It quietly opened last year, and is looking forward to a full summer season hosting beachgoers on the East End. Austin interior designer Shannon Eddings successfully married the historic elements with modern decor and amenities; each of the eight bedrooms  has a unique design that feels more like a home than a hotel. A guest room called The Grocer, named for Herman Marwitz, a Galveston businessman who owned a ship-supplies and grocery business, has a claw-foot tub, original fireplace, private porch and a blush-colored upholstered headboard. One hour from Downtown Houston, it's becoming a popular venue for weddings, showers and other celebrations.
---
For those who still haven't discovered Austin's obviously hip, emerging 11th St. District — east of Downtown, on the other side I-35, where cool must-hit eateries and funky little boutiques abound — it might be time to book a few nights at 14-room, husband-and-wife-run Hotel Eleven (1123 E. 11th St.). Above a smart in-house coffeeshop-lounge boasting local brews — and premises guarded by a free-roaming neighborhood cat called Louie (who kinda runs the place) — mod-style guestrooms are all unique and special, and most have cool views you've never imagined before. The best view, though, is the 360-degree one on the roof, best enjoyed with cool rosé firmly in hand.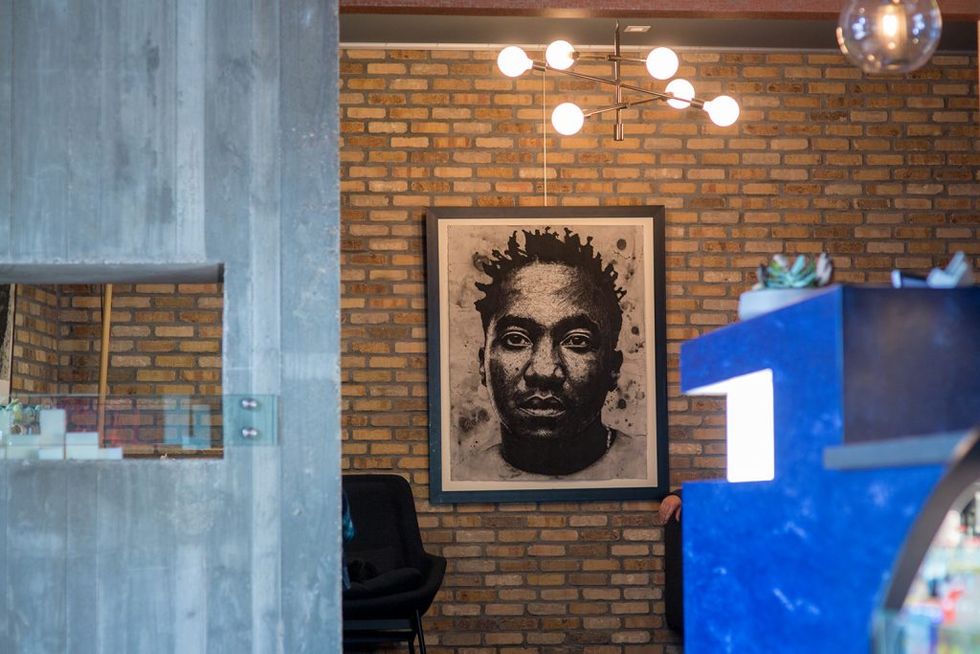 Hotel Eleven in Austin
New San Antonio boutique Temple of Offering (125 Lamar St., San Antonio, ste. 107, 405.850.3833) offers a peaceful shopping experience and a unique mix of American-made clothing, accessories, ceramics and perfumes. Meanwhile, SATX staple Mi Golondrina pops-up with embroidered Mexican dresses and more at the Pearl Brewery through June 3. While at the Pearl, try the new cocktails at The Granary, and seasonal ice cream flavors at Lick, like peanut-fudge swirl.
AT TOP: Carr Mansion in Galveston
Food+Travel