Free-Wedding Contest to Help Couples With Nuptials Postponed by Covid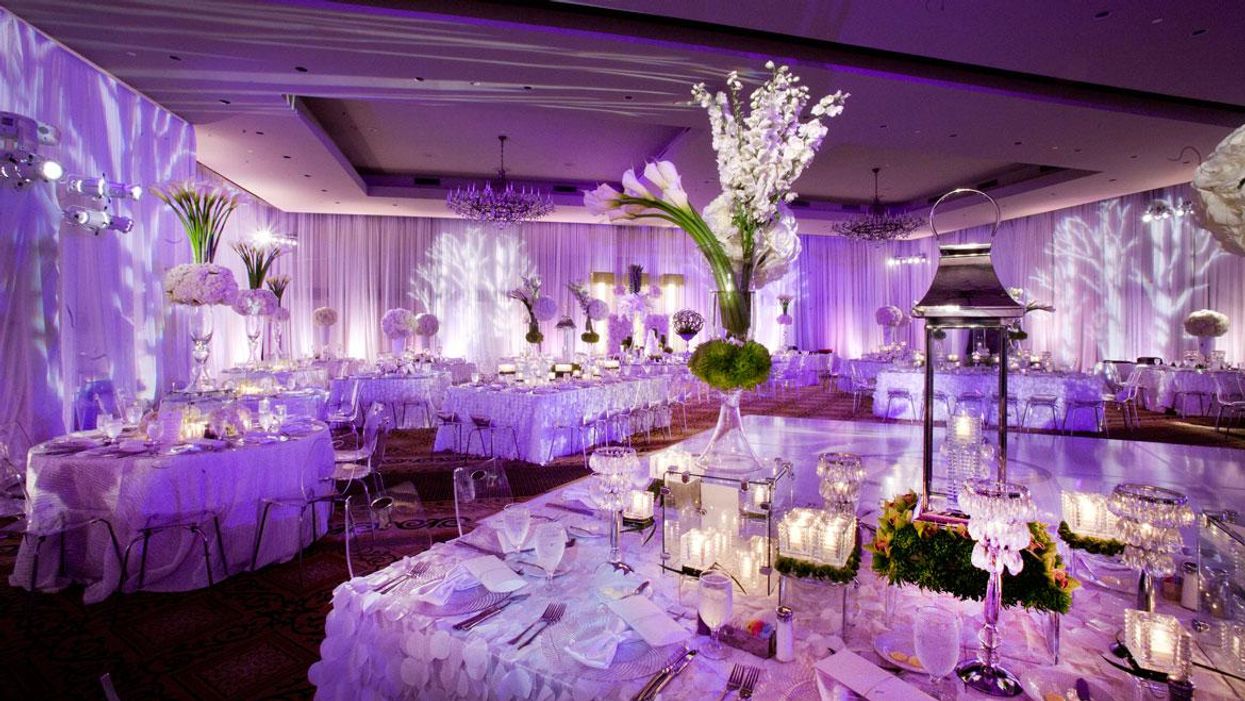 IF YOU'RE NOT up to date with the current state of radio promo contests, they seem to have come a long way since the ninth caller winning concert tickets. Houston's Mix 96.5 and the Omni Houston Hotel have partnered up in a sweet, timely concept that has apparently struck a nerve, offering an all-expenses paid, socially distanced and fully Covid-safe wedding as the prize.
---
"Maybe you got purposed to," the station says on the contest entry page, "but the pandemic has put everything on hold!? Not anymore! We're helping you throw an unforgettable wedding!"
In just a couple weeks, well more than 200 couples to be have entered to win the contest, which ends on Sunday. The prize includes a reception with appetizers, beverages, a Champagne toast, wedding cake, DJ, Fotably vintage photo booth, a special hotel guestroom for the wedding couple, dressing rooms for the wedding party and a $1,000 credit for use around the Omni.
The contest has been especially poignant for Sarah Pepper and Jessie Watt, cohosts of the station's Morning Mix program. "Jessie is getting married in two years and knows the stresses that go with planning a wedding," says a Mix 96.5 rep, "and Sarah is licensed minister and has seen weddings come together from start to finish — and to be able to give that to a couple that didn't think it was going to be possible is priceless."
Adds Watt: "We are just so excited to be able to do this. There was so much lost in 2020 but love made it through — and we want to help people celebrate that love.
"We know it may not be the wedding that they had planned since they were a little girl or a young man," Watt continues, "but what we can promise, it will be one that they will neverforget. Being asked to play a part in such a big day for a couple, is priceless, and we are so excited to be able to do this. We are so grateful for the Omni Houston Hotel and the rest of the vendors for supporting this and we can't wait to celebrate love!"
The winning couple, who may select any open dates in 2021, will be drawn on Monday.
People + Places