At 'Nikkei'-Style Restaurant, Peruvian and Japanese Meld Into Something Brand New — and Delicious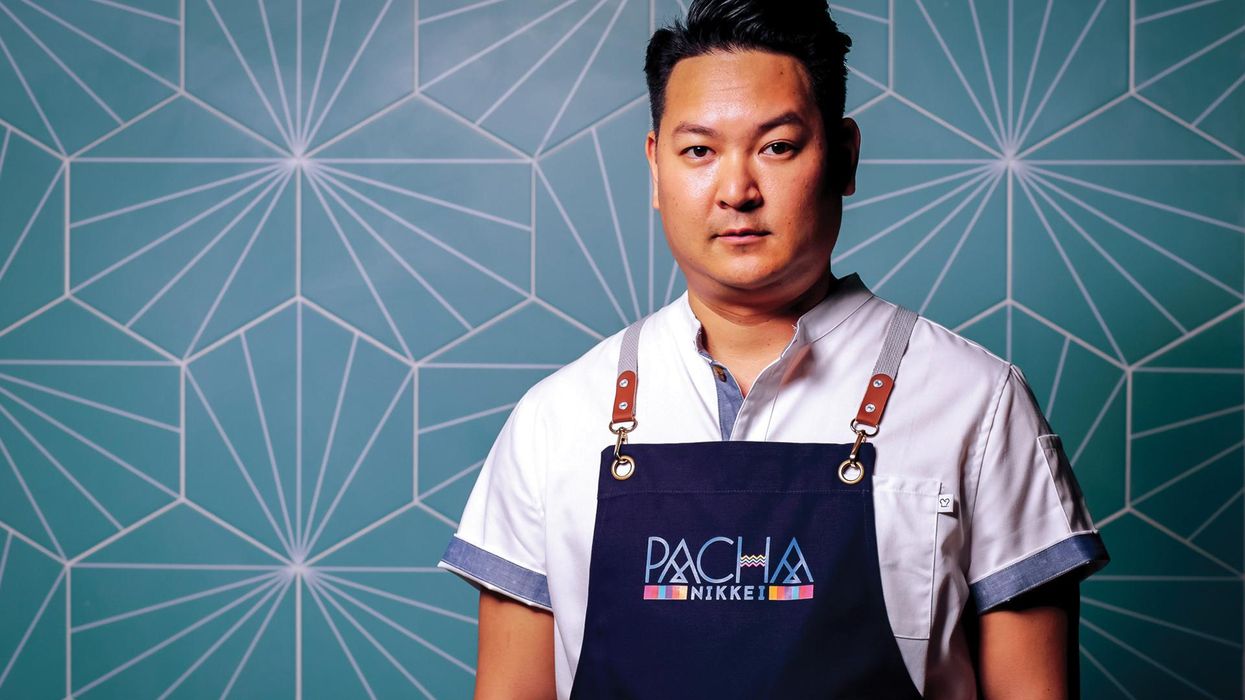 IN A CITY as diversely delicious as Houston, fusion food is everywhere. The seemingly endless combinations of global ingredients and preparations have served the city, and its foodie-friendly rep, well. Adding to the mix is Pacha Nikkei, now open on Westheimer near the Beltway, the first (believe it or not) Nikkei concept in Houston.
---
Nikkei is a cuisine that combines the flavors native to Peru with a style of preparation more akin to Japanese food. Helmed by chef Masaru Fukuda and operator Sebastien Laval (an alumnus of La Table, Le Colonial and Musaafer), Pacha Nikkei touts a ceviche bar, lounge area and dining room, where sharable plates and craft cocktails boasting sake and pisco alike can
be enjoyed.
Fukuda cut his teeth at Latin Bites and Kata Robata, and has been hosting Nikkei pop-ups all over town for the last several years; he most recently operated a Nikkei stall at the now-closed Politan Row food hall. Repeat customers came to love his seafood-heavy dishes like pulpo a la parrilla and Peruvian-spiced-infused sushi rolls.
Perhaps the most interesting section of the menu is the ceviches. Houstonians are certainly familiar with this refreshing dish, often enjoyed out of a martini-esque glass with tortilla chips. Here, however, versions are artfully plated, and deliver a punchy sneak-attack to your taste buds. With guanabana leche de tigre and sweet potato puree, the poached-lobster ceviche may as well be your dessert. And the chunky chirashi ceviche is served over sushi rice.
The entrees are designed to share, too, which is good news, because once the lomo soltado arrives at the table, it would be challenging to keep everyone's chopsticks out of it. It's a deceptively simple bowl filled with chunks of perfectly cooked beef tenderloin, potato, red onions and tomato, all sitting in and soaking up a mixture of soy and oyster sauce.
Fukuda mills about the restaurant during mealtime, chatting with diners and very modestly accepting praise. Colorful, sweeping murals depict four generations of Fukuda's family, alongside other immigrants who came to Peru from Japan in the 1800s, but an otherwise clean and simple design scheme lets the food bring all the flavor.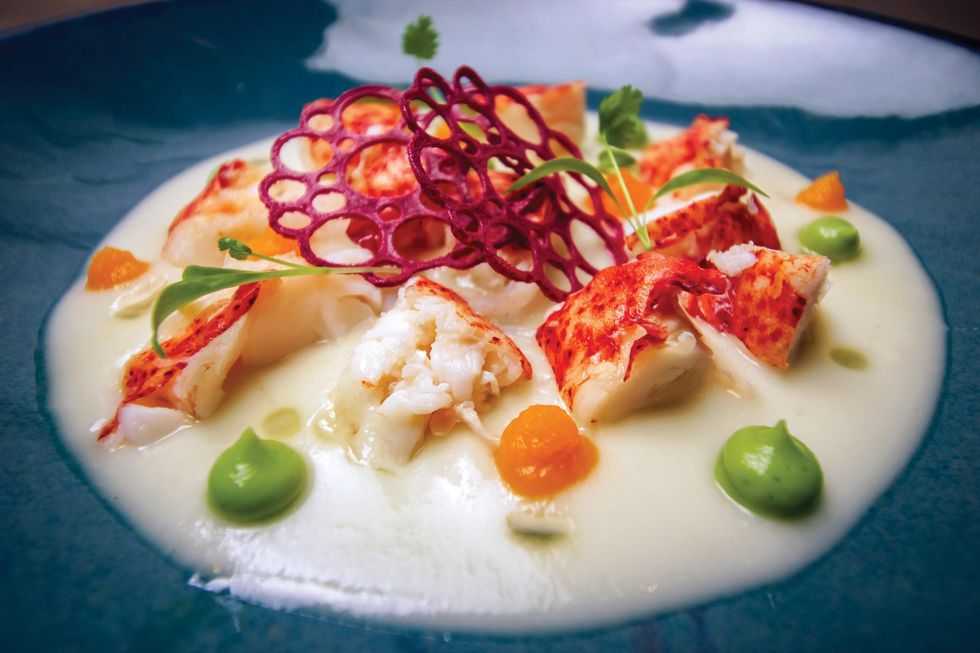 The surprisingly sweet lobster ceviche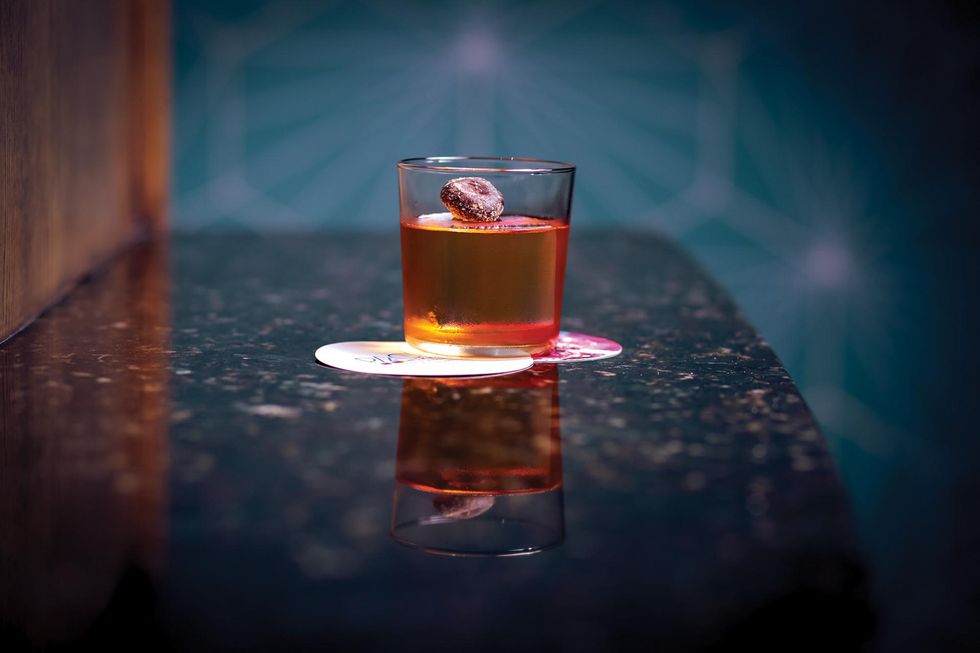 Wagyu Old Fashioned topped with a dehydrated shitake
Food